Recently updated on October 25th, 2022 at 11:16 am
Small business attorneys spend about 7 years after high school obtaining their legal degree.
During these long years of education, attorneys get the chance to develop new methods and solutions for businesses.
If you own a small business and want to get legal support for issues that arise, there are things you should ask to guide your choice.
Continue reading to discover the most important questions to ask when looking for small business attorneys!
1. Is Free Consultation Provided?
One of the first things to ask small business attorneys is if they provide a free consultation. 
As a business owner, you are aware that time is the same as money, which is how attorneys also work. If you find attorneys that are providing free consultation, they may not have a large caseload at the time. This is a risk that you must take, there is either a reason they aren't busy or you got lucky with finding a deal. 
New attorneys will also provide free consultation as they expand on their experience. Read also: Top Personal Injury Lawyer Jackson WY
2. How Much Do Services Cost?
If you are considering getting a small business attorney, you will want to ask them about prices. 
Most attorneys charge clients an hourly rate. It is important to recognize that these hourly rates are applied when the attorney is on the phone with you, in court, and dealing with paperwork. They will keep track of how much time they are spending on your case and charge you appropriately.
By getting service costs from several attorneys in your area, you can determine the best price. Most rates are around the same costs unless you are looking for someone with long-term experience. 
3. What is Your Experience?
Finding the best small business attorney is impossible if you don't know their experience level.
Ask the attorneys you are speaking to about their history working with small businesses. If they have experience with this specific niche, they will be prepared for anything that may come your way. After talking to the attorney, you might also be able to discover other services that they can provide, aside from lawsuits. 
Many small business advantages come with working alongside an attorney. 
4. Do You Have References?
If you want to find an excellent person to help your business, a small business lawyer with references is recommended. 
Asking the attorney if they have any references or reviews can give you insight as to how they work and their success with past clients. Reviews are a great place to look for detailed information because people tend to be honest and forward when leaving reviews. 
References are also helpful because they are typically given by long-term clients. 
Ask Small Business Attorneys These Questions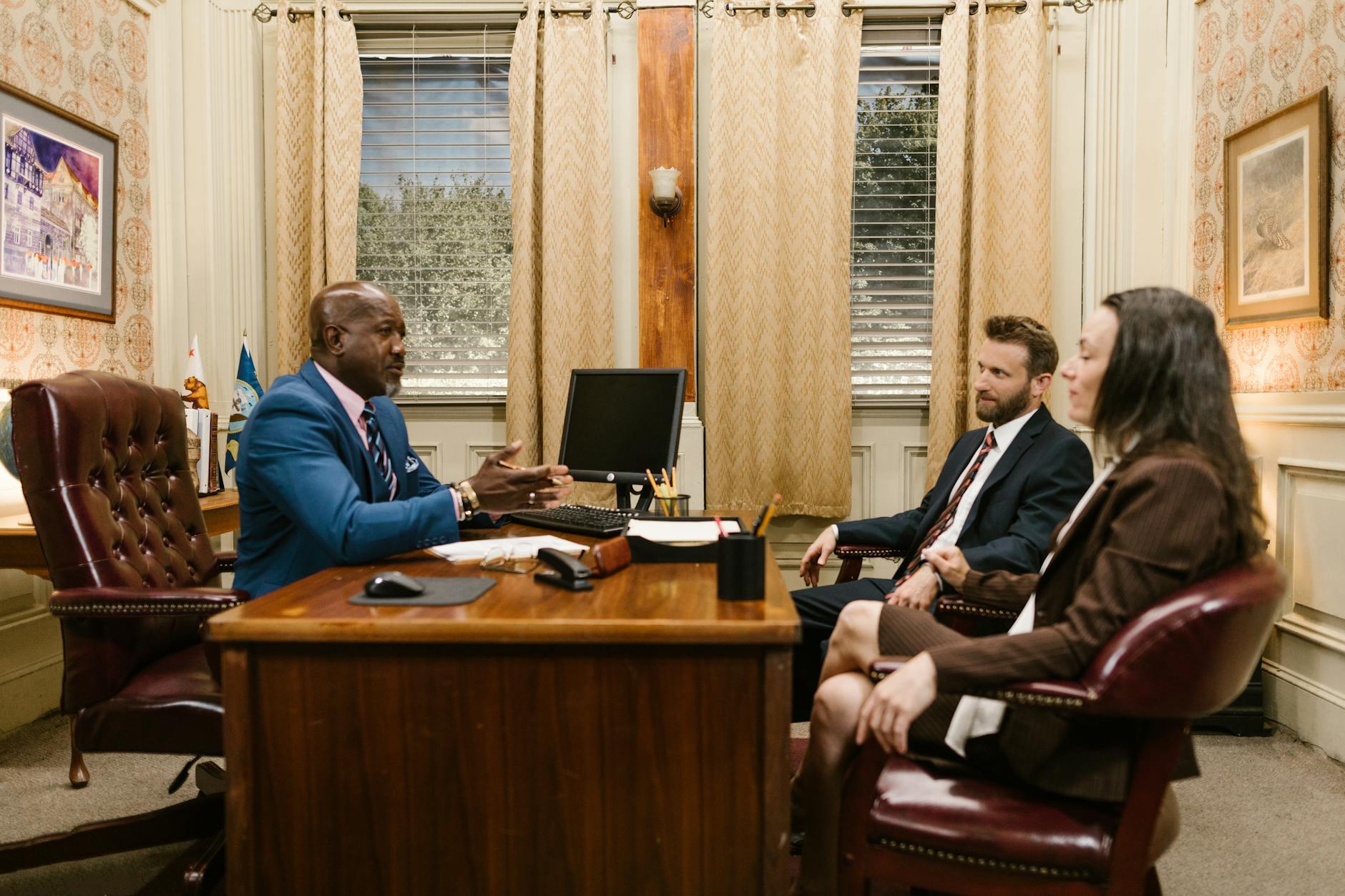 There are many things to consider when searching for reliable small business attorneys.
By utilizing this guide, you can be prepared for everything and have the support that you need. Having a thorough conversation with the attorney can provide insight into how they work and what their costs will be. As you shop around for an attorney, ask these questions to guide your decision.
Don't be afraid to ask follow-up questions after the attorney has responded. 
Be sure to check out our blog for more articles about finding a small business attorney and how to run your company!