While shopping for your laptop's gaming accessories, the chances are that you pay too much attention to things such as the processor, the computer's card, RAM, motherboard, etc. You probably spend too much time comparing the prices of the best gaming laptops. But have you ever thought about the impact of the gaming keyboard you choose for your PC?
A gaming keyboard is as important as other aspects that you consider when buying a gaming PC. It can dictate whether you win or lose the game.
To gamers, the importance of good gaming keyboards can't be stressed enough. They offer benefits such as:
1. Backlit Keyboard
One thing about computer gamers – they like to game all the time. It's like they never get enough!
Gaming amid the day is easier when there is enough light, but it can be tricky amid the night in a poorly lit room. Fortunately, designers of gaming keyboards are aware of your game at night. They have thus designed them with customizable multi-color backlights, which make the keyboards appear cool and add to your fun.
2. Customizable Keyboards
One thing about the keyboard for computer games is that they allow you to customize key functions to suit your playing needs. When you customize keys as per your gaming needs, controlling your characters in games becomes easier, meaning you have more chances of turning the odds into your favor.
3. Mechanical Boosts Typing Speed
Most keyboards for playing computer games feature mechanical keys and not membrane keys. The former feel more comfortable when pressing, and you won't have to exert much force when pressing them. Consequently, they allow you to type much faster.
With such keyboards playing video games becomes easier as you can move your characters faster.
4. Macros Offer More Freedom
Yet another thing you will love about gaming keyboards is the macros. These are extra keys that come unassigned so that you can assign them as deemed fit to you. With these keys, you can automate some tedious and yet important tasks that must be accomplished in your game. Automating will make the game easier and give you significant benefits when facing the toughest opponents.
5. Durable
When you invest in a good keyboard for a gaming laptop, you will save great costs as long as you won't need to purchase again sooner. Test results show that the keyboard switches can bear 30 – 70 million key presses – clear evidence they are meant to last.
6. Key sounds Can Impact Your Gaming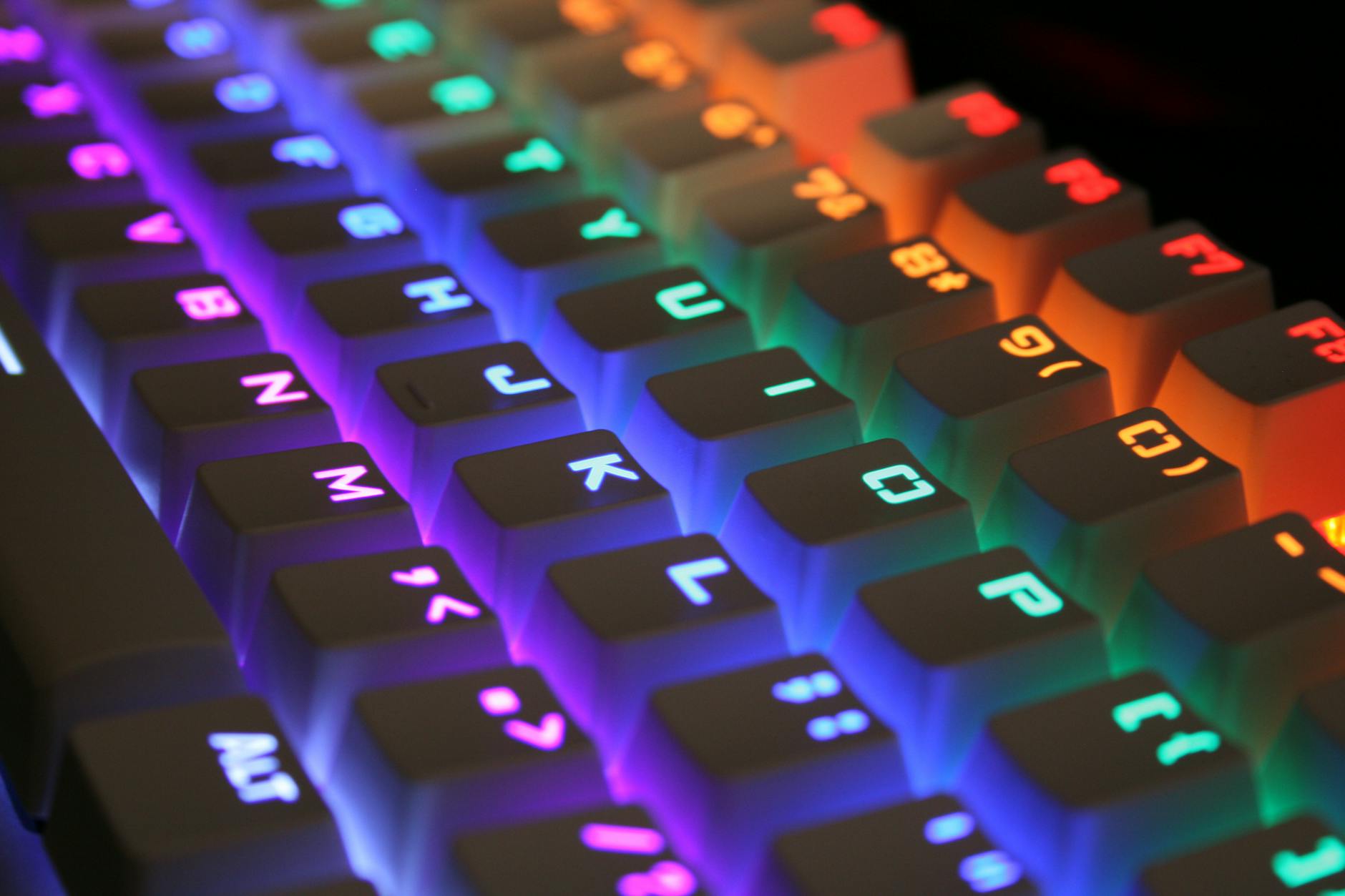 A large percentage of gamers will agree that they like the sound they hear as they press keys while gaming. The sound gives them feedback that they have hit the targeted keys.
The Bottom Line
There's no debating that gaming keyboards are the best pick for all gamers – whether experienced or newbies. They are designed with your thought in mind, and hence you should hesitate to grab you at https://www.razer.com/pc/gaming-keyboards-and-keypads. Hurry up while deals last!