Recently updated on October 25th, 2022 at 11:32 am
Did you know that 24 percent of businesses in the United States have started outsourcing their cleaning services to cleaning businesses?
Starting a janitorial business is an appealing option for people who want to be their own boss by owning a company. They are great options because you get repeat customers and can expect a steady and consistent income.
Before you take the plunge and start your janitorial company it is important to take everything into consideration as this is a big investment. Knowing these considerations can be the difference in your business strategy succeeding or failing.
Keep reading to learn more about the seven things to consider before starting your janitorial business.
1. Don't Overextend Yourself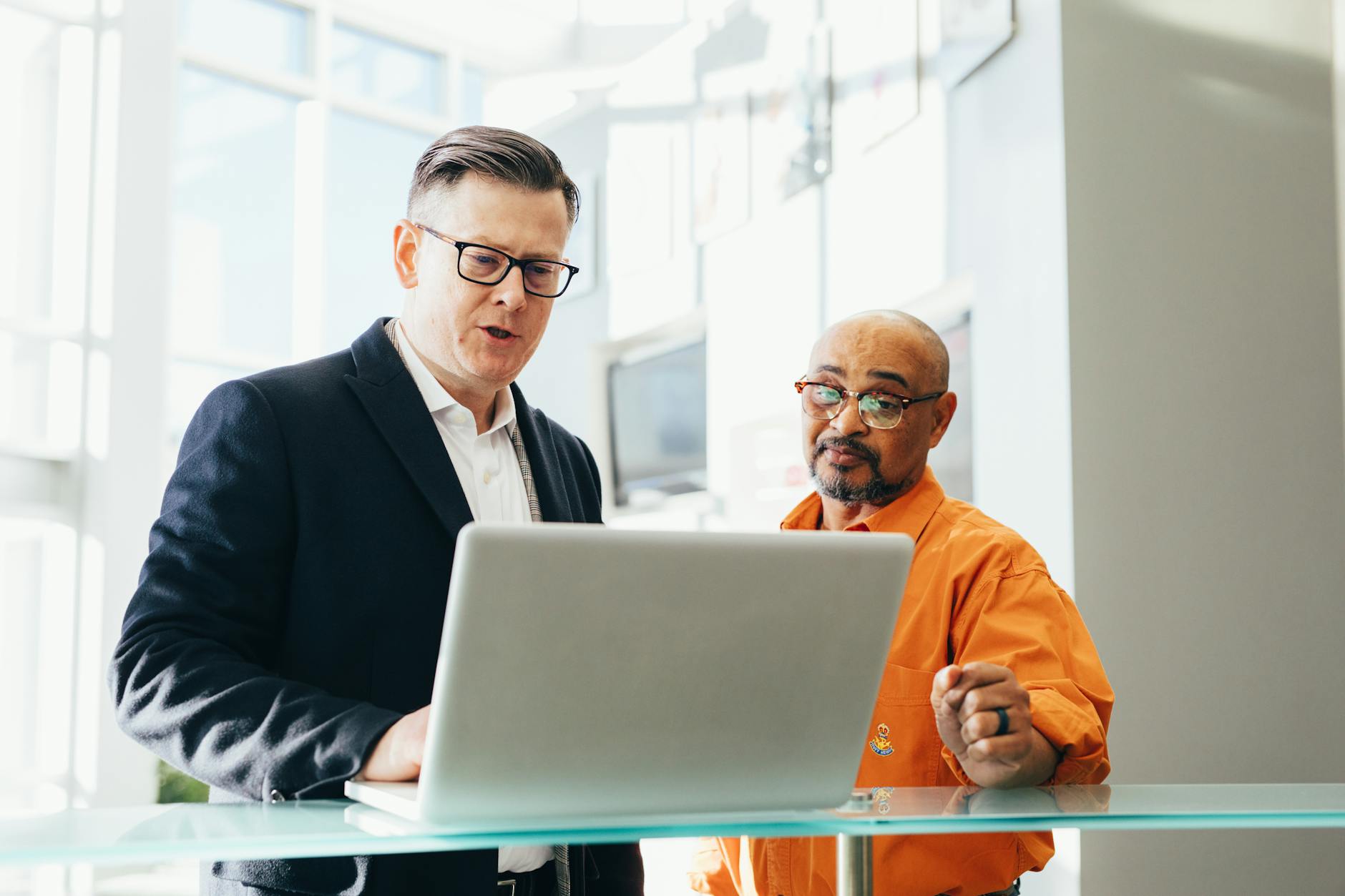 It is easy to overextend yourself when you first start owning a business. You want your business to be the best janitorial business in the area and to please everyone by tailoring your services to them.
Trying to tailor your services instead of focusing on a specific area of expertise prevents you from doing the best job possible. Focusing on just one area, like office cleaning, will ensure that you provide the best quality and expertise to your customers.
Trying to cover all segments of the cleaning service is also a great way to make starting your cleaning franchise a lot more expensive. You'll need expensive equipment that is unique to each cleaning task to get started.
The best approach that you can take for your janitorial business is to find one specific niche in the market that you think has great potential and focus on being the best at that.
2. Be Selective When Choosing Clients
It might be tempting when you're first starting out, but saying yes to every potential client has a high likelihood of turning into a disaster.
Analyzing the numbers and benefits of accepting a job is important so that you're able to make the most informed decision possible for your business.
If you're looking at accepting a job from a client and the numbers bear out that you'll take a loss by accepting it, you need to consider the long-term benefits of it before saying yes.
If doing that job will open doors for you for growing your business then maybe taking that loss is worth it, but if it won't go anywhere you need to be prepared to say no.
3. Do Market Research
Finding your niche is an important aspect of running the best janitorial business possible. Do you want to focus on carpet cleaning? Maybe window cleaning? What about a home or office cleaning?
Going into a business venture completely blind is a mistake, especially when you have tons of resources at your fingertips for conducting market research that will give you the best chance for success.
If there is one thing that will guarantee failure when starting a business it is neglecting the research aspect. It will help you find the niche with the most potential and allow you to fill that need in your business's area.
4. Keep Your Costs Low
A general rule is that you should keep your costs as low as possible when first starting a janitorial company. When you start your company you won't need to rent office space and you don't need the highest technology when it comes to cleaning gear.
The best route to take is to get equipment that is inexpensive but will still allow you to do a great job and build your company's reputation. You should do a lot of research on equipment to find what best suits your needs and get the best price.
This will allow you to have more cash on hand should you need it for replacing equipment or any other investments that your business needs. It will make the process of growing your business much easier and less stressful.
5. Stay Within the Law
The prospect of breaking the law when running your business is intimidating and stressful. It's a lot to handle when compounded with the stress of making sure that your janitorial business is doing a great job.
Thankfully, there are steps you can take and resources you can use, like LegalZoom. You don't need to invest a ton of money into hiring expensive lawyers to ensure that you're operating within the law.
Another thing to consider is to make sure that you have everything that you need for your business. Making sure that you have insurance, a proper structure for your business, and bank accounts set up is important for your business.
6. Prioritize Customer Service
The cleaning aspect of owning a janitorial company is the easy part, but what about customer service? It is a good idea to put your customer's needs and considerations first by being available to both potential and existing customers.
You can do this by being prompt when responding to service requests and requests for cleaning quotes. Customer service is also great for following up with customers after service to ensure repeat business.
Use tools like voicemail, email, and a website to ensure easy communication with both existing and potential customers. It is a great way to show your customers that they are valued while also growing your business.
7. Focus on Growing Your Janitorial Business
In order to ensure the most success for your business, you need to always be selling and marketing your janitorial business.
A good rule of thumb is to use 80 percent of your time marketing and growing your business, and 20 percent of your time providing the services of your business.
The best way to build a successful and strong business is to continue gaining and retaining the business of your clients.
Are You Ready To Start Your Business?
Starting a janitorial business may seem stressful, but it is a lucrative market where you can find your niche and be successful.
It is important to consider all of the aspects of starting a business and to do a lot of research before jumping into owning a company. You'll also want to ensure that you're operating within the law.
For more helpful posts covering topics from Business to Health and everything in between, be sure to explore more of our website!