Recently updated on October 25th, 2022 at 11:32 am
Did you know that 25 million people in the U.S. are either starting or already own their own business? Around the world, 582 million people are running their own businesses.
Twenty-six percent of business owners start a business to become their own boss, while 23% of people decide to start their own business because they're inspired to chase their dreams.
If you're interested in having a successful company, check out this list of tips for starting a business.
1.

Define Your Business
Starting a company is a big commitment to make. It might feel overwhelming at times, but following some of the tips here will help make the process go smoothly.
The first thing you want to do is define your business. Defining the exact products or services you want to sell is vital to creating a successful business.
Understanding why you're creating your business is important too. This can help you determine if your business will meet a need in the market.
2. Create a Business Plan
The best planning advice you can receive in terms of starting your business is creating a solid business plan. A business plan is a foundation on which you'll build your business and help it grow each day.
A professional business plan can help you put onto paper the goals and expectations you have for your business and how you'll work to meet those goals.
3. Research the Competition
Learning how to be successful in business is all about knowing what the competition is doing. There will always be other businesses selling similar products or services, and finding out how they run things can help you make your business better.
When you know how your competitors are conducting their business, you can work to convince your target customers that they should switch to purchasing from you.
4. Consider the Costs
Getting finance advice is crucial to helping you succeed too. Planning how much you'll need to raise to start and maintain your business is a vital step in the process.
You'll need to have some discussions about the kinds of capital you'll be using to start. Business loans, grants, getting money from investors, or crowdfunding are options you might need to seek. Becoming a business owner comes with challenges, but it's worth the investment if you make a plan to help you succeed.
5. Remember the Importance of Marketing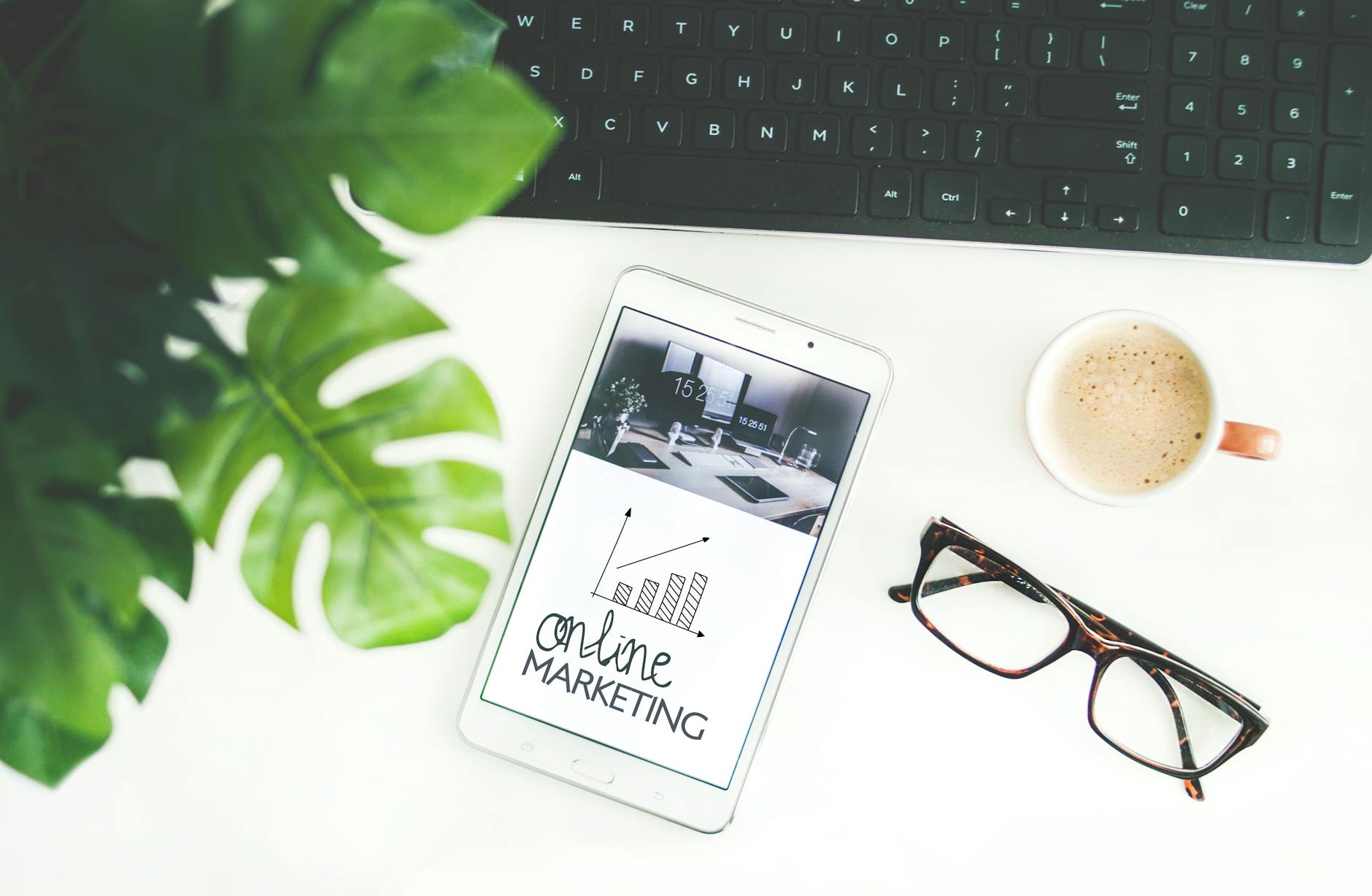 A new business won't succeed if no one knows about it. Marketing your business before it opens and as it grows is vital to your success. Online marketing is the key to creating successful companies these days.
Creating an interactive website and social media presence can help attract new customers. An email list helps to reach out to regular customers and can bring new clients too.
Offline marketing also plays a part in the success of any product. For instance, creative product packaging can entice consumers to buy a product from a brand they don't recognize simply because they are attracted to the packaging design. Avoid committing the mistake of neglecting offline channels to market your product and business.
Follow These Tips for Starting a Successful Company
Follow the tips in this guide to start your own successful company. Creating a business plan and acquiring capital to start your business are some of the most important steps.
Make sure you check out some of the other business-related blogs on our site to learn more.