Recently updated on October 25th, 2022 at 11:00 am
In this digital age, being able to work remotely is easier and more effective than ever before. This has given rise to a world of opportunities for freelancers to establish their own companies, in fields as diverse as make-up tutorials to software engineering.
Another huge growth area in recent years has been TEFL (or Teaching English as a Foreign Language) online. Below are ten simple steps to setting up a TEFL business online, along with easy advice to ensure that the move goes smoothly and well.
1. Get TEFL certified
While this might seem obvious, the reality is that getting a trustworthy and reliable TEFL certification is the optimal starting point for any future TEFL teacher. This is true for teaching in person or online, whether a TEFL tutor wants to stay at home or even travel abroad.
One such place to consider if wishing to move abroad is Japan. When it comes to teaching English in Japan, the TEFL Org has the lowdown on the qualifications that are needed, especially when it comes to navigating Japan's unique visa entry system.
2. Further benefits of certification
As well as enabling entry to countries like Japan, a genuine TEFL qualification also ensures that the new TEFL educator is equipped with the right knowledge to do their job, being able to handle any and all student's queries, as well getting the latest pedagogical (or educational, to the everyday person) techniques, for the short term and long term.
Additionally, a certification actually adds value to a TEFL teacher's value, meaning that in all likelihood the lesson rates could be a touch higher because the student will know that the teacher has gone the extra mile for them. This, and the extra reassurance the TEFL teacher should feel from the course they take, all add to the appeal of getting certified the right way.
3. Promote the business
After getting certified, a great next step is to tell people! This could come in the form of advertising, promotional posters or videos online, or even finding a way to get traffic to a website, so that potential students can not only locate the service but also how to pay for services.
Social media has revolutionized the way in which advertising in general is approached. Of course, there are still hard-sell methods that can work in some settings, and that naturally depends on the target audience itself. For other clients to be reached though, a more subtle and less obvious approach might be called for.
In either case, getting the word out is a necessary point on the TEFL tutor's business journey. This should lead to at least having a solid base of students from which to get started with.
4. Use time productively
It is a common mistake for many new business owners to spend a lot of time at the beginning of their ownership on projects that do not yield great results. For a new TEFL teacher in Japan, this could come in the form of promoting the business in places that are not as impactful, or not using the most persuasive solutions in the promotion process.
Furthermore, there could be issues with things like a payment portal, or even getting over any miscommunications with regard to how long the lessons will be, or timekeeping. Getting on top of small issues at the outset should lead to a more profitable outlook in the months and years afterward.
5. Think outside the box
In some cities around the world, there is a great chance right now to be at the cutting edge of a startup revolution, and this is true in Asia as well as Europe and North America. For instance, Japan has always had a sharp business culture, and this rewards new entrants coming into the market to get started.
This can be seen with companies like Sony, who emerged from being a small business to nowadays establishing themselves as a major technological player. Thus, Japan is a wonderful breeding ground for businesses to set themselves up, especially in a field like TEFL, as so many Japanese individuals need English for their studies, work, or personal lives.
6. Don't fear failure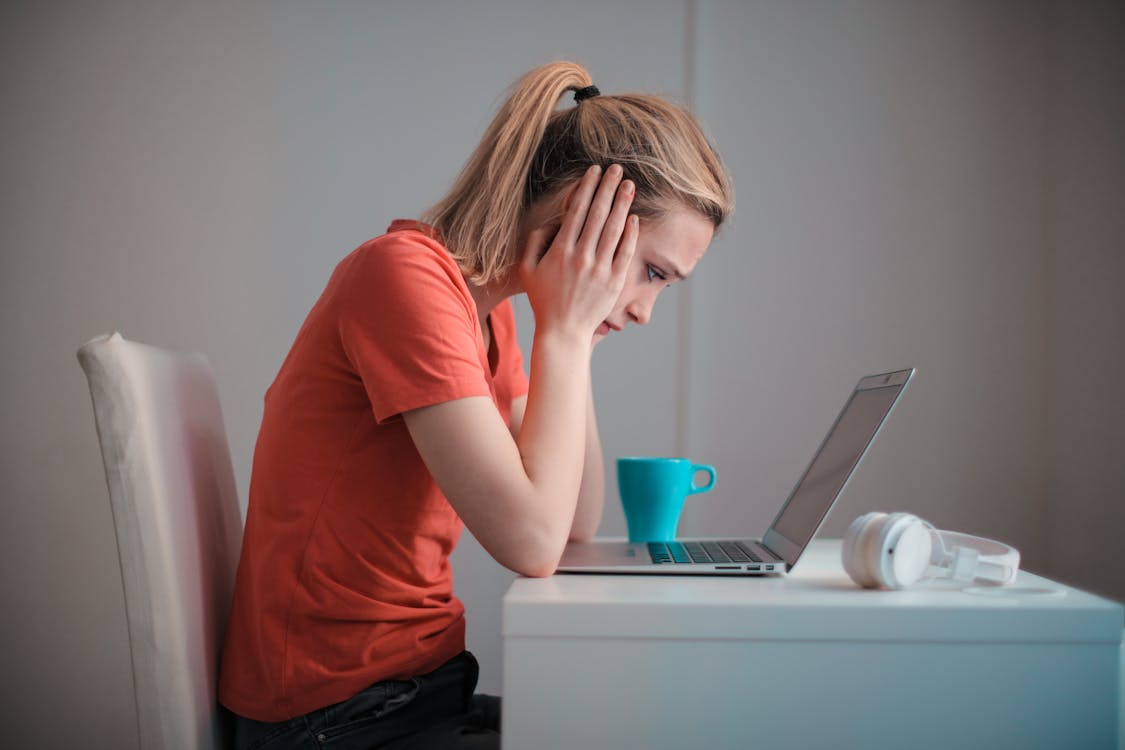 Many potential companies look at global recessions and panic. The reality is that worldwide economic difficulties can be a great time to set up a new business.
This is because there are often fewer barriers to entering the market and at times less competition in the small business arena. Additionally, in the TEFL realm, demand is stronger than ever, especially in developed countries such as Japan.
7. Decide on a location
For some, the appeal of a major capital city like Tokyo will be too strong to resist. The hustle and bustle of a big town bring its own unique energy, as well as a larger potential client base to draw from in person too.
For others, a more tranquil setting like Kyoto or Hiroshima is preferable. The pace of life is a touch slower, and it is still possible to visit bigger places for a day trip or weekend getaway. In any case, finding the right set-up point is vital for a new TEFL entrepreneur.
8. Create a USP (or unique selling point)
With so many TEFL options out there for a student, it is important to create something that is unique and distinct in the marketplace. Perhaps the new TEFL tutor is great at teaching phrasal verbs, in that case, they ought to zone in on that aspect of their work.
Alternatively, they could be a specialist in teaching writing classes. Either way, sending a clear and easy-to-understand message about the USP of the business should mean that the students who get in touch are genuinely interested in the service being offered.
9. Be firm but fair
It is natural that some students, especially from cultures where doing business is a little different than the West, such as Japan, might approach negotiating classes a little differently. This is natural.
A few students could ask for an unpaid demo lesson, to see if the fit will be right for them. There is nothing wrong with a short 15-20 minute introductory session, to see if the class will work for both teacher and student. However, not allowing the demo class to go longer is essential, as this avoids any opportunity for a student to take advantage of unpaid lesson time on the part of the TEFL teacher.
10. Be consistent
Last but not least, students of any subject rely on a teacher to be consistent. If that means meeting on time for a class and behaving professionally, these should be done every time.
Also, the TEFL teacher should always be ready to bring a professional yet friendly attitude to every class they teach, as the student is paying for the service. So, giving full effort and respect to the learner is a non-negotiable right from the get-go.
Conclusion
With all of these aspects to consider, it is a lot of work to become a TEFL entrepreneur, but one that can be richly rewarding in time, if done the right way. Following the ten steps above is a prime way to set about this, in order to stand the best chance of success.