Recently updated on February 4th, 2023 at 11:04 am
Websites are essential for companies to have for two different reasons. First, they want to promote their brand and increase awareness of their goods and services. Second, they want to turn that traffic into leads or sales to earn more money. Both goals are intended to help them achieve their primary objective of expanding their business.
For the person in charge of the company's website, you know that pushing as much website traffic as possible is essential to improve your search rankings and increase your revenue over time. However, if you do not have a well-designed lead generation or sales process set up in a well-designed manner, all of that traffic will not mean much to you.
There are a lot of different methods to optimize and advertise your website to increase the number of visits to your page, but how do you transform them into customers? Here are three simple techniques to help convert them into a deal. Discover how it will change the traffic to your webpage to an agreement using the following strategies will assist you in making more sales of the items or services you provide via your website.
1. Keep It Simple 
Of course, first, we want customers to be able to find us easily. So, ensure your site has a prominent domain name and use keyword-targeted content on the home page. Doing this will help people find you when searching for products or services like yours.

We also want customers to have a good experience once they arrive at your site, so we need to offer them something with great value and information. It could be a catchy phrase, introduction, brief description, and, more importantly, a simple website layout. 
When we say something is simple, we do not imply that it is impractical. We advise navigational simplicity and concision. Be sure to create a balance of creativity and effectiveness. Notably, the material is helpful without any extraneous elements that might make it seem overwhelming or unprofessional. Direct to the point using new information and straightforward language relevant to the customer's needs.
2. Offer Helpful and Useful Content
Your website should have relevant, helpful material for its intended audience. Do not rely only on a call-to-action strategy to catch the attention of potential clients since this fosters distrust. A "buy now" button or "sale" pop-up on a website may make people feel that the site only wants money, which is true. However, is this enough to convince possible clients to register, purchase, or subscribe to your business?
You must give them helpful and valuable content to gain a customer's trust to explain what you are selling or offering them. For example, some platforms are dedicated to providing information about online casinos in Kuwait. They have bonuses and how-to register information, and those "play here." buttons might not look suspicious anymore since they have given value and customers already know what to expect.
They also provide customers with an in-depth review of each casino, legality information, security, FAQs, and how to get started, especially since casinos are illegal in Kuwait. They have explained the use of VPNs to their customers before they could sign-up. Having websites such as this helps make it easier for Kuwaiti players to find the best site for their needs.
3. Tempt Visitors with Something Valuable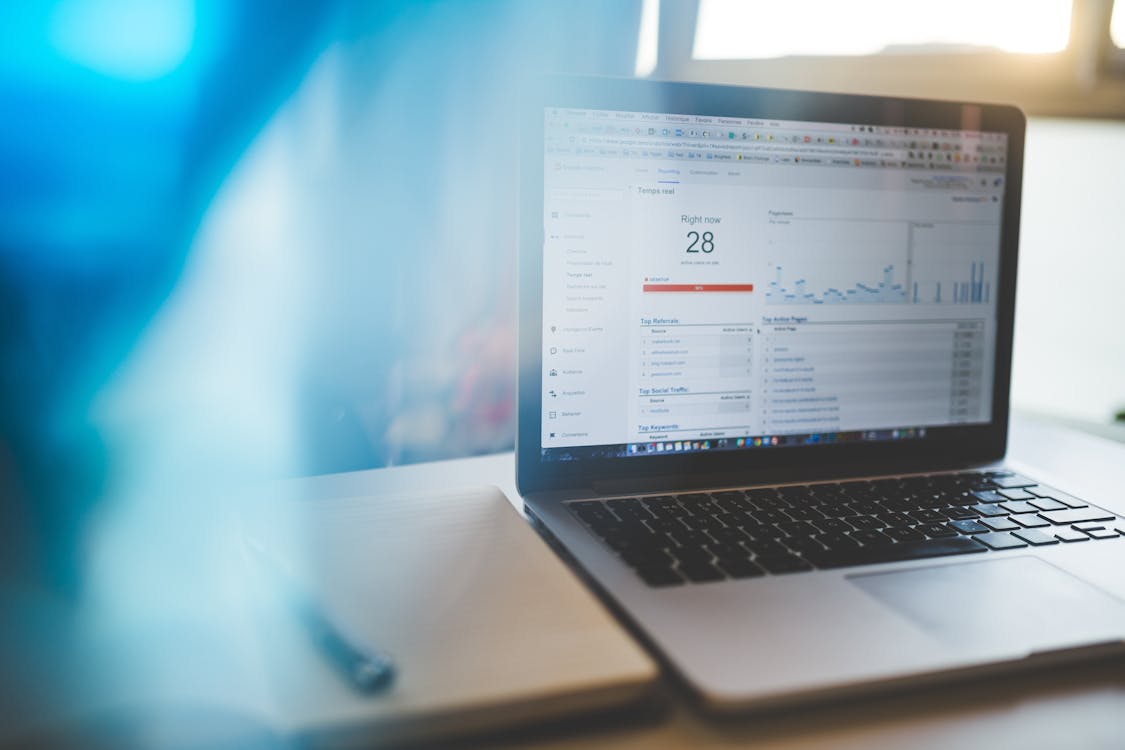 Whether you're trying to get customers to purchase an item or sign up for your newsletter, it's essential that you provide a tempting offer. Offer them something they can't refuse in exchange for filling out a form or making a purchase. 
For instance, if you're an e-commerce site, give 10% off their purchase as a thank you for subscribing to your mailing list. You'll be pleased with how many individuals are ready to do the task due to the discount but ensure that what you offer is valuable and relevant.
If someone signs up for your newsletter, don't bombard them with updates about new products on your website; give them tips and tricks on using the product they purchased instead. And respond through personal responses, which in the long run will help build customer loyalty instead of automated generic response.
Conclusion
Keeping things straightforward is often the best strategy. It would help if you didn't overcomplicate things on your website; instead, focus on making it functional and easy to understand. When your consumers know who you are and your goal, lay out your options for them to view, and then watch as a more significant percentage of their visits turns into actual purchases.