Recently updated on October 25th, 2022 at 11:43 am
One of the most important things a business can do is find ways to protect itself from disruptions in its supply chain. In the current business climate, good communication, faster time to market, and a robust supply chain are hallmarks of a business that wants to remain standing in the modern world.
To ensure there are no disruptions in a supply chain, there are several things businesses can do and steps they can take. 
1. Cyber Threats
Cyber threats are all over now and businesses have to grapple with the fact that no one knows when they will be targeted next. Cyber threats do not only disrupt the supply chain, but they also target other parts of the business and this is what makes them a lot more dangerous than many other threats.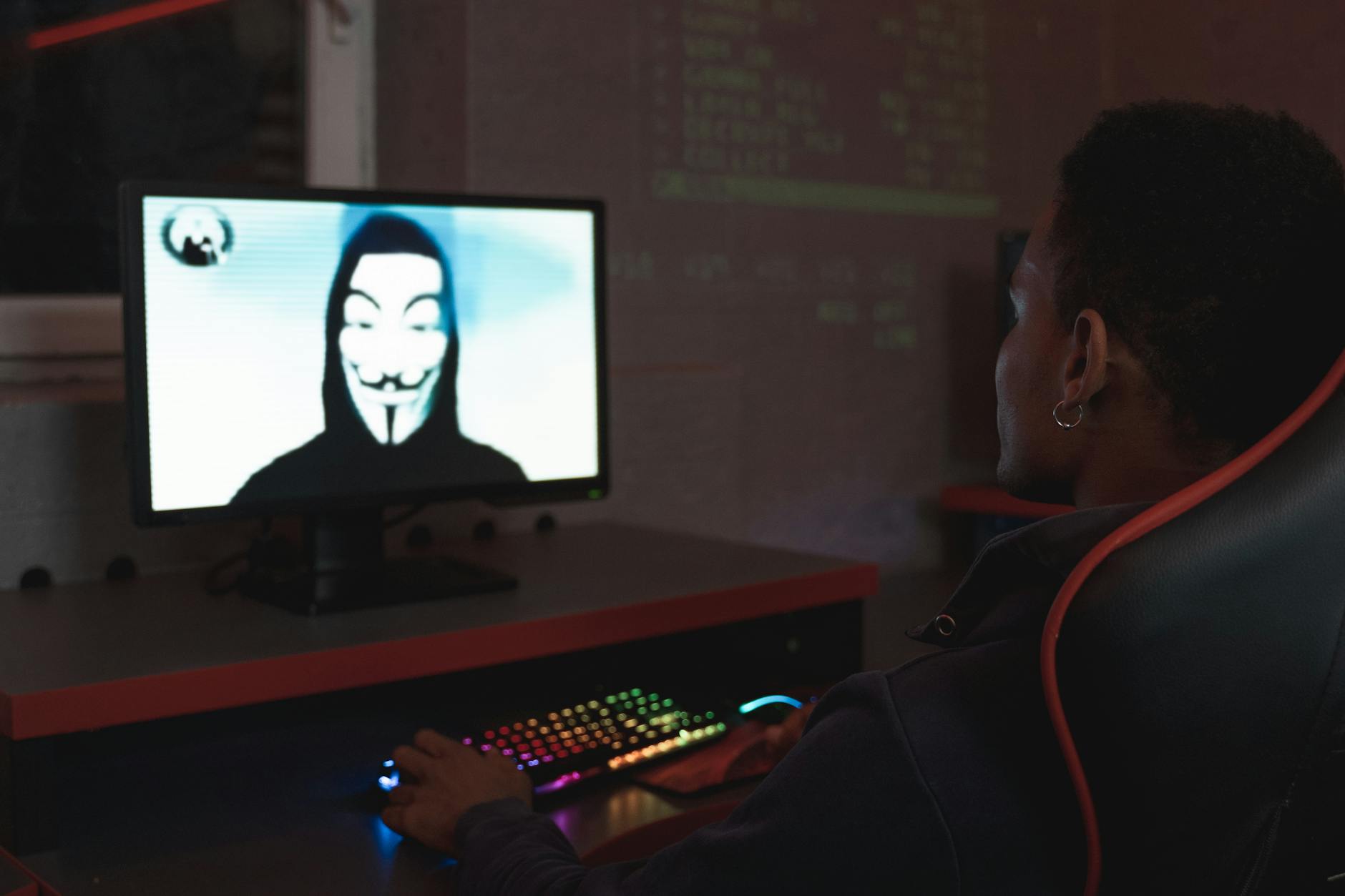 Some of the ways to protect your business and its supply chain from these threats include ensuring your IT systems are robust enough, conducting risk assessment from time to time, using authentication and authorizations systems to ensure tighter control over data and IT systems, as well as ensuring the use of systems that make it easy to detect instructions and breaches.
2. Protection from Physical Threats
Physical threats in a supply chain include traditional physical threats like sabotage, theft, and piracy. Businesses should know that these types of threats can manifest both internally and externally. For example, cargo ships are hijacked all the time while trucks delivering goods get into accidents. Businesses can lower their liability by getting the right type of insurance.
For example, businesses that use 7.5-tonne lorries in the transportation of their goods should take out 7.5 tonne lorry insurance. Although this type of insurance is primarily used to ensure the lorry against accidents, some insurance companies also cover the damage and replacement of goods in transit as well as for the lorry itself.
Do note that such a comprehensive plan is quite expensive and this is why businesses that want this type of coverage should shop around for insurance. Fortunately, there are dedicated price comparison services that help businesses compare these types of policies quickly and easily.
Physical threats can also come from internal sources where employees either sabotage or steal inventory. Both internal and external physical threats can cause massive disruptions and measures should always be in place to mitigate them.
3. Counterfeiting and Smuggling
Counterfeits and smuggling affect supply chains in various ways. Smuggled products cost business money in transport costs whose ROI a business will never see while providing a medium through which counterfeit goods are transported. Because of lax inspection at many borders and entry points counterfeiting and smuggling remain a massive challenge for both businesses and governments.
Conclusion
Supply chain disruptions come in many forms but there are some that touch on so many parts of a business that they stand out. The three discussed above do just that and businesses should put strategies in place to help combat them so they do not become an even bigger problem than they already are.