Recently updated on October 25th, 2022 at 11:10 am
How many teenagers use drugs today? A recent survey found that a shocking 40% of 12th graders admitted using drugs in the last year.
Drug abuse is a growing problem in American schools and neighborhoods. Unfortunately, even our children are not immune to this plague, and the consequences can be even harsher than those experienced by adults.
While it can be a difficult subject, it's important to stay informed about the dangers and warning signs of teen drug abuse. We've put together this guide to help you better understand drug use in teens.
Read on for 4 sobering facts about teen drug use.
1. Teen Drug Abuse Leads to Adult Addiction
Teenagers who abuse drugs and alcohol are more likely to suffer from long-term and chronic addiction in their adult years. This is one of the most problematic factors of teen drug use. 
What starts as teenage experimentation can lead to a pattern of substance abuse, limiting opportunities in later life and making addictions harder to overcome.
2. Teen Drug Use Has Serious Consequences
Adolescents who are dependent on substances will put themselves in situations that could affect their future. A teen who is more interested in partying than preparing for their studies may lag behind in school.
This could result in them missing out on a college education and perhaps preventing them from finding a good career path. Drug addiction is a vicious cycle with a tendency to deepen into adulthood.
Therefore, identifying early signs of drug addiction is essential for your child's future.
3. Drug Use In Teens Leads To Depression
Teenage years are some of the most tumultuous times a person has to face. When drug and alcohol abuse is brought into the picture, the emotional implications could be huge.
If you think your child or any teenager you know is suffering from depression, try to figure out what's causing it as soon as possible. It might be related to substance misuse.
Psychoeducation is a type of therapy that can help you and your child using educational resources and workshops.
4. Teens Are More Vulnerable While Under the Influence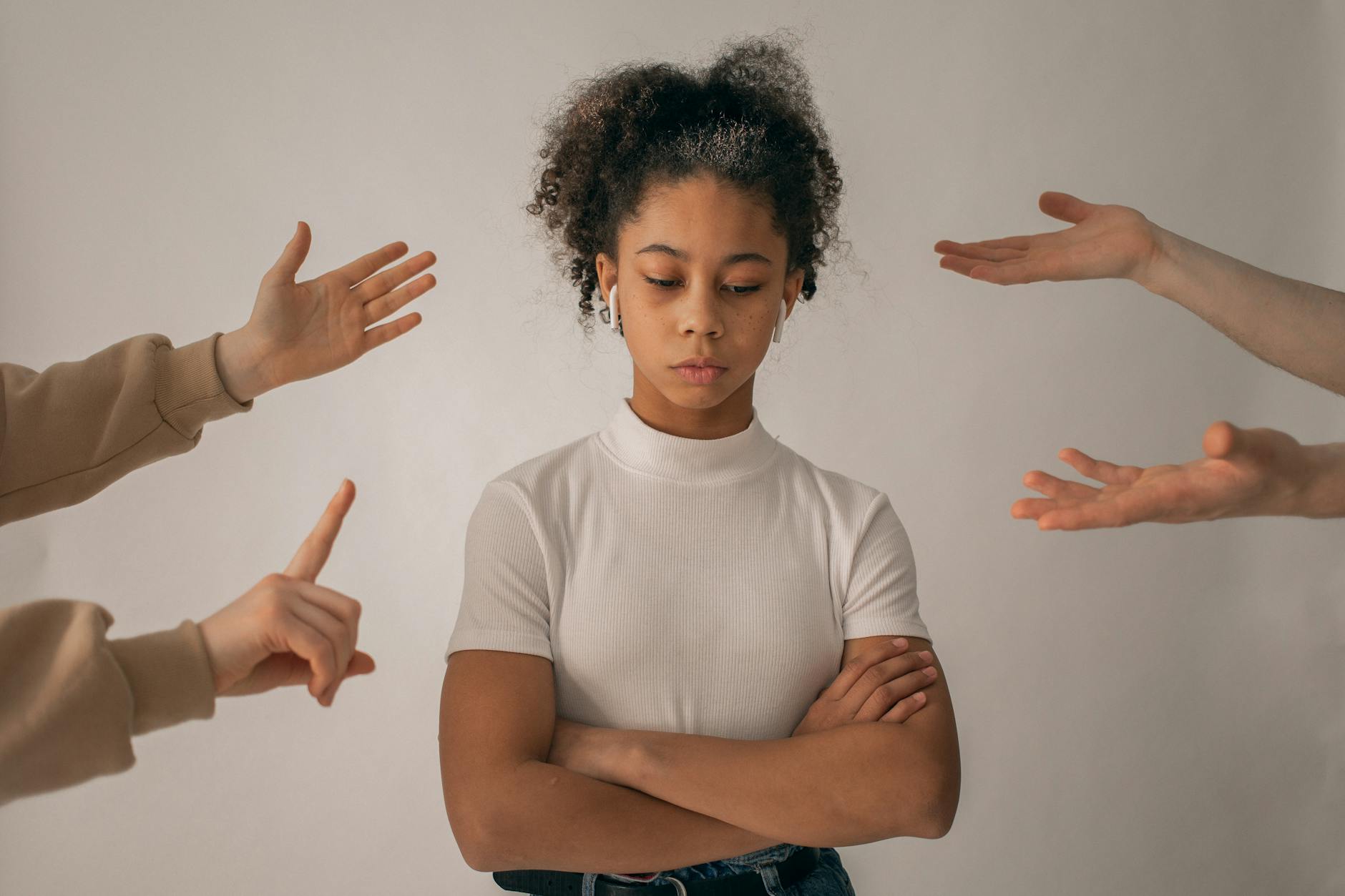 Drugs and alcohol lower inhibitions and make people more susceptible and impressionable.
Teenagers who are under the influence are more inclined to participate in dangerous behaviors.
Fights, unprotected sex, unreasonable outbursts, and drunk driving accidents can all be caused by teen drug abuse.
Teen Drug Use: The Sobering Truth
Proper education around the repercussions of teen drug use reduces the likelihood of problematic behaviors in later life. You owe it to our children to guide them through what could be one of the greatest struggles of their lives.
Alongside your love, it is critical that teenagers have constant access to proper educational materials and support. 
Did you find this article helpful? If so, be sure to check out the rest of our blog for other educational and informative posts.