When you were younger, did your parents ever joke about what they'd have to do for you to put them in a nursing home? These were probably extreme things, like drooling, having to wear a diaper, or forgetting their name.
But when it's actually time to consider sending your parents to a skilled care home, those things don't seem funny anymore.
Even the most reasonable parents don't want to leave their home, go to a new place, and admit that they need help with their everyday tasks. This is one of the things that makes caring for elderly parents so hard. You have to make the right decision for their health, even if it makes them mad at you.
Wondering if it's time to transition your loved ones to a nursing home? We've collected a few signs it is, below.
1. Managing Their Medication is a Full-time Job
The average older person is on 11 different medications. Each of those is supposed to be taken at a different time, with or without food, and has a range of side effects. Some of those meds likely have mild interactions, which need 24/7 monitoring.
Someone who is on that many medications and starting to lose cognitive function can't handle that. They'll either forget their life-saving doses or forget they took them and double up. Either way, it could put them in serious danger.
Assisted care for elderly parents can take this burden off their hands and monitor them for any issues.
2. They're Prone to Extreme Moods
As we age, our patience for little things gets thinner. It's not a scientific diagnosis, just something that happens when you've been dealing with humanity for sixty-plus years.
And as cognitive abilities decline, so do emotional regulation capabilities. If your loved one is now prone to extreme mood swings, crying fits, or anything that is not like them, it may be time for a nursing home for elderly parents.
The staff there are used to this and know the proper ways to calm them down.
3. They Fall or Have Mobility Issues
The average US home isn't built with accessibility in mind. There are sharp corners, raised doorways, carpet bumps, and fall risks everywhere you look.
For someone with declining mobility, something as simple as sitting down on the toilet can be a fall risk. At a skilled nursing facility or assisted living homes, there are built-in mobility aids and fall guards.
If they fall, nurses and aides are nearby to get them the help they need. You can't be with your aging parent every minute of the day. They can.
Caring for Elderly Parents: Making the Hard Decisions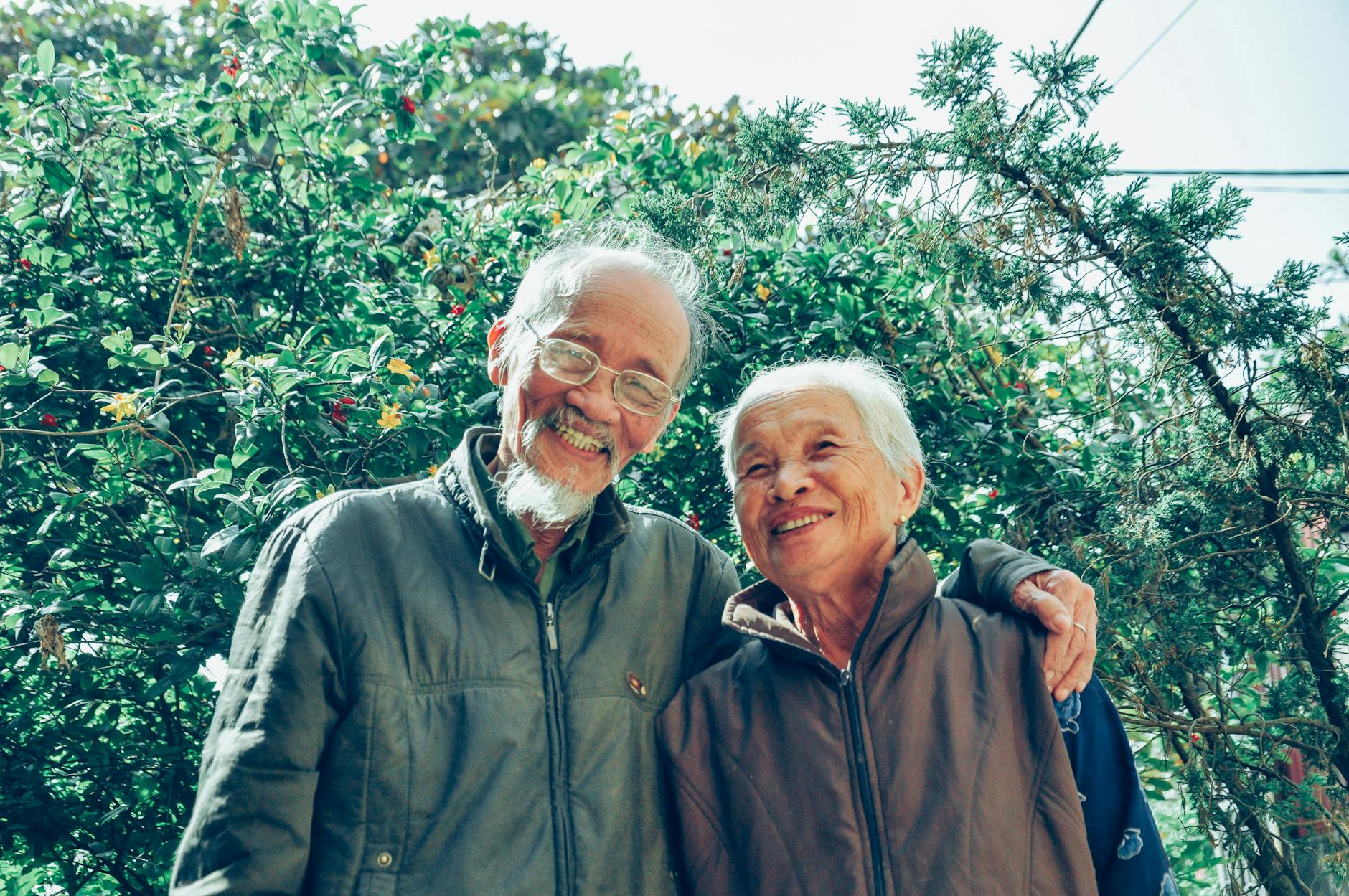 If you identify with one or more of the situations above, it's time to look into a rest home for elderly parents. We know it's difficult, expensive, and that you'll get a lot of pushback from your loved ones, but it's the right thing to do.
No one said caring for elderly parents was easy, and you're doing the best you can. We see you. If they feel it's too early for a move, a medical alert system might help them be independent before the transition.
For more supportive content about elderly parents and other lifestyle tips, bookmark our site.