Recently updated on October 25th, 2022 at 11:33 am
Every year in the USA, Between 70,000 and 80,000 people die of drug overdoses. So, if you're concerned about your drug usage, rather act now before you, too, become a statistic.
Quitting drugs is never easy, and it's sometimes dangerous if you try to go it alone. If you genuinely want to find recovery from drug addiction, it's always best to sign up with a reputable rehabilitation facility to help you along the way.
For many, the prospect of committing to treatment can be daunting. Keep reading to find out why you have nothing to fear from drug addiction recovery and what you can expect when you arrive at a treatment center.
How to Get Clean: It's Your Choice
There are two main types of treatment available to addicts. These are inpatient and outpatient treatment.
If you can afford to remove yourself from work and family responsibilities for several weeks or months, inpatient rehabilitation is the best fit for you.
Outpatient treatment suits people who can't afford to take a lot of time away from home and work. You'll still get expert attention, but you only attend the rehabilitation facility for a specified number of hours a day.
Inpatient Rehab: How it Works
During this treatment, you'll stay at the treatment facility full time. You're largely isolated from the stresses of daily life and you can focus fully on your recovery. Although this is a time-consuming and expensive option, it's one of the easiest ways to get clean and stay clean.
While in residence, you have the benefit of full-time supervision and medical assistance if needed and you'll receive a healthy diet and access to various fitness facilities and other recovery-related activities. 
When you first arrive, you'll undergo a medical assessment and interview to determine the severity of your problem. Then a medical doctor will prescribe a course of medication to help you cope with any drug withdrawals.
If you're well enough, you'll start with your treatment program right away. If not, you'll rest in your room until you're able to participate. At a luxury rehab, you'll enjoy a private room, otherwise, you'll share quarters with two or more people.
Although sharing might seem invasive at first, it's comforting to have other people around after hours. Besides, you won't spend much time in your room during the day.
A typical day at an inpatient rehab consists of an exercise session, followed by time to shower and change, and then a hearty, healthy breakfast. You'll continue with a fixed schedule for the day which usually includes:
Private counseling

Group counseling

Talks and lectures

Group activities 
Every rehab follows its own routine, but counseling, healthy eating, and exercise are the mainstays of your day. Group activities might involve board games, sports, or walks. 
At some rehab centers, you'll also get bookwork to do as well as set chores to complete every day. 
When you've completed your stint, you should make a concerted effort to continue with outpatient rehab if you want to stay sober.
Outpatient Recovery Services: What to Expect
When you embark on outpatient rehabilitation, you'll also undergo a medical check-up to start and medication to help you through detox. You'll also take part in group and individual therapy.
The only difference is that you don't remain at the treatment center during your initial recovery. You're free to continue with your daily life, and only report to the rehab facility for a few hours a day.
As you progress, your scheduled appointments become less frequent until you can merge with one of the less structured outpatient therapy programs available to people in recovery. Narcotics Anonymous is one of the best-known and most successful of these. 
Stages of Drug Addiction Recovery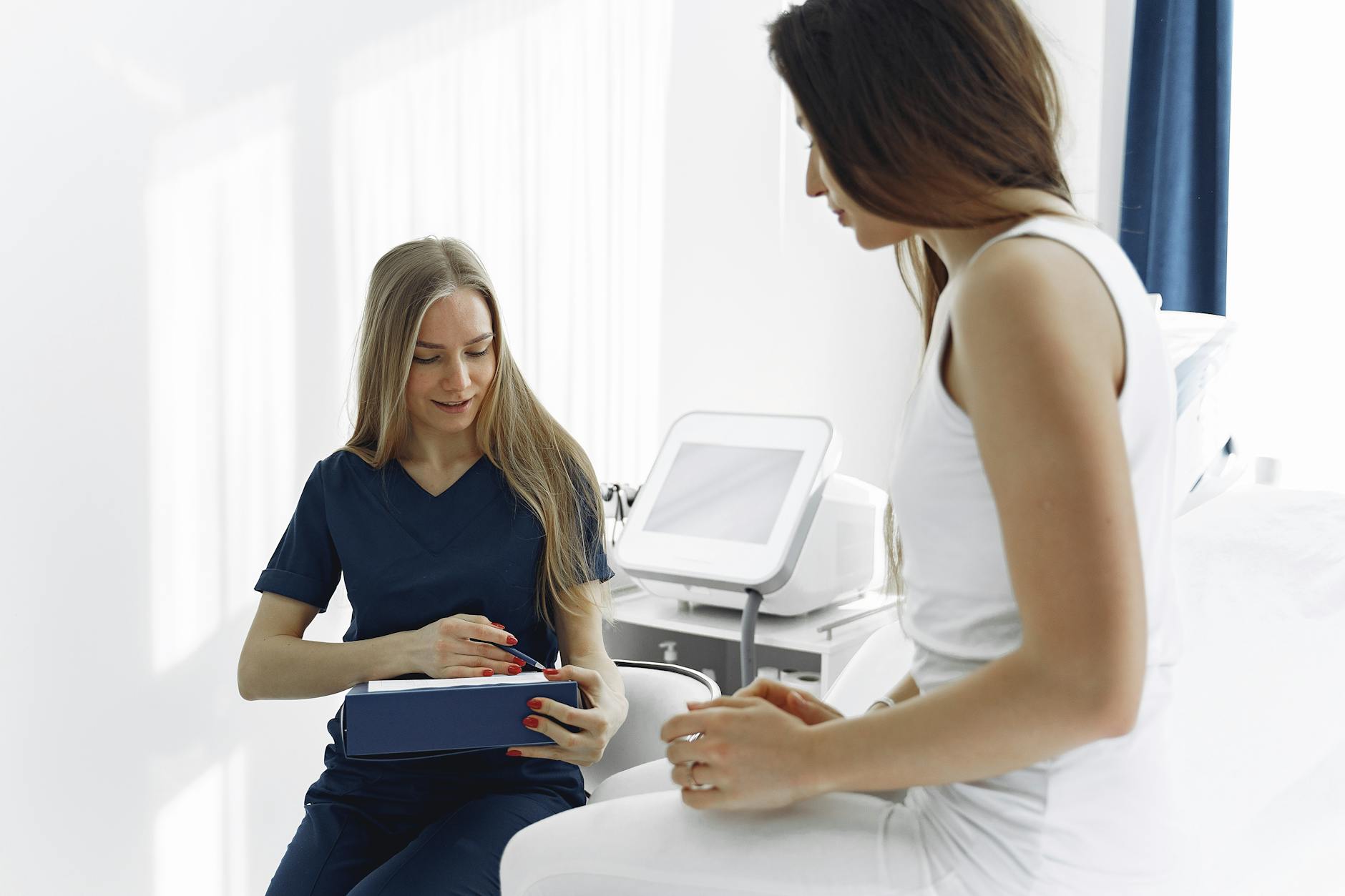 So, now you know that recovery services involve more than detoxing and then going on your way, let's look at what you'll experience in more depth.
There are five stages involved in recovering from drug addiction. These are:
1. Pre-Contemplation
This stage of addiction is like the first flush of romance. You enjoy the experiences offered by your drug of choice and suffer no serious consequences because of using. 
You haven't even considered trying to quit at this point, although you might have an inkling that what you're doing is wrong.
2. Contemplation
At this point, you realize something must change. You're starting to experience negative consequences due to your drug use.
Some people go ahead and stop taking drugs or get the help they need at this time. Others feel too overwhelmed to even think about quitting, and revert to stage one.
You can cycle between pre-contemplation and contemplation for years before moving on to the next step.
3. Preparation
Now, you're ready to reach out for the help you need. You might speak to your doctor, friend, or counselor about your problems. 
You start to research the rehabilitation options in your area.
4. Action
This is when behavioral change starts to happen, usually in a formal rehabilitation setting. 
Not only will you quit using drugs, but you'll also learn important coping mechanisms to help you stay clean. The most important thing you'll learn in recovery is a better sense of self-worth to carry you through the difficult times ahead.
5. Maintenance or Relapse
Staying clean is the ultimate aim of every addict. Not everyone gets it right the first time.
It's hard work avoiding the temptations of drugs when you return to your daily life. That's why signing up for an outpatient program's so important.
If you do relapse shortly after leaving treatment, or even years later, you can always start over. 
Lead a Fulfilling Life
You'll soon discover the manifold benefits of going through drug addiction recovery and relish the fellowship offered by outpatient programs across the country.
There's always someone willing to help you recover from your drug addiction problem, so reach out to your nearest rehab center, your doctor, or NA right now and they'll help you get on the path toward greater things.
If you'd like more advice and information on health and lifestyle-related topics, keep browsing our website.