Everyone needs to quarantine in their homes in order to stop the spread of COVID-19. However, that doesn't mean you cannot go outside at all!
There are so many benefits of being outside. In fact, you can still stay safe while still exercising outside. 
Here is our guide on the health benefits of being outside. 
1. Make Your Immune System Stronger
One of the major benefits of being outside is making your immune system stronger. 
Staying indoors for long periods of time can actually impact your physical health (in addition to your mental health)! 
Scientists have also proven that being outdoors improves your white blood cell count. This is because you breathe in phytoncides, the chemicals released into the air by plants, which in turn allows more white blood cells to grow and help fight off tumors and other illnesses. 
2. Get All the Vitamin D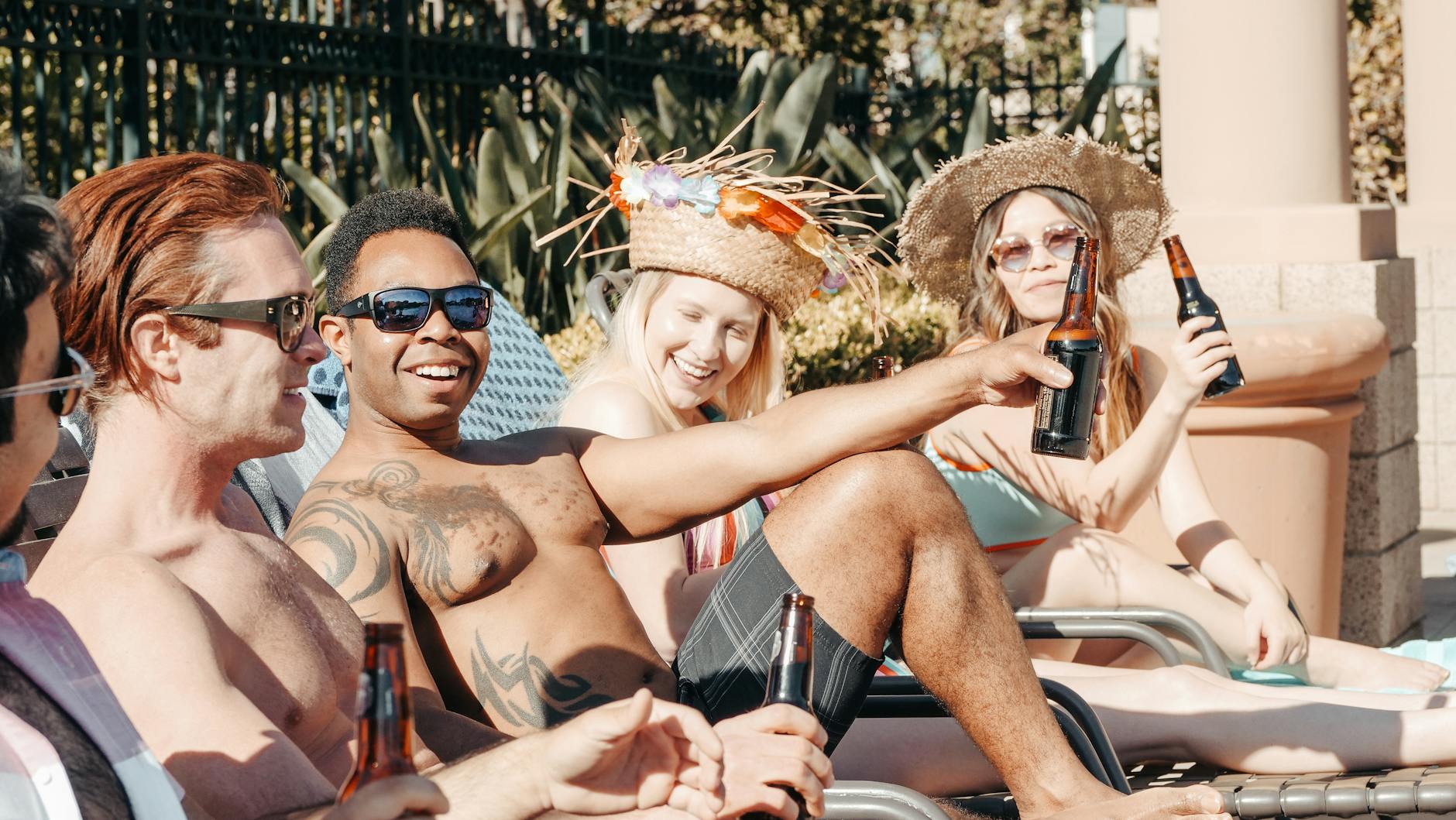 The sunshine is fantastic for many reasons, but a big one is increasing your Vitamin D intake. 
When you expose yourself (well, your skin) to sunlight, you increase your Vitamin D levels. Vitamin D is important because it is a powerful way to decrease depression and protect you against illnesses and diseases like cancer. 
If you live in a coastal area, take advantage of your location to soak up some sun on the beach. Change into your best beach-ready swimwear, apply a reef-safe sunscreen, and have fun in the sun. You can go for a swim and get a tan, but make sure not to overdo it to avoid sun damage.
Remember: the sun can also damage your skin, so make sure you put on plenty of sunscreens before spending a lot of time out in the sun. 
Cunningham Recreation can give you the best fitness equipment for the great outdoors, so you can exercise and get your Vitamin D intake all at once. 
3. Relieve Stress in the Great Outdoors
This is also one of many health benefits of being outside: relieving stress. 
Have you ever wondered about that common phrase to stop and smell the flowers? Well, there is some truth to that: the smell of flora and other fauna can help calm you. 
It also breaks up your time inside. Especially because of the COVID-19 pandemic, people are often stuck to their laptops for work, school, and now even leisure activities. Taking some time away from the screen can help reduce your stress levels too. 
4. Feed Your Focus and Creativity Levels
Sometimes, the best way to reset your focus and creativity is to take time to be outside. 
Even twenty minutes outside is enough time to help refresh your mind. It can contribute to better focus levels when you do return to your work. 
The same is said for creativity. Copious amounts of time indoors can stunt creativity. Spending a lot of time outside can help jumpstart your creativity, whether it is for problem-solving, working on a creative project, and more. 
The Benefits of Being Outside
The benefits of being outside really can't be beaten! Strengthen your immune system and increase your Vitamin D intake. Relieve stress while simultaneously resetting your focus and creativity levels, all thanks to the great outdoors!
Want to read more Health & fitness advice? Check out the rest of our website!