Did you know that more than 50% of the population isn't meeting their recommended calcium intake? Ignoring the signs of calcium deficiency can lead to an increased risk of bone fractures and other health complications ranging from heart disease to diabetes. 
You probably know that milk is a great source of calcium and keeps your bone strong. But did you know the health benefits of dairy far exceed bones and teeth? Consuming dairy is tied to reduced risk of stroke, heart disease, hypertension, diabetes, and even colorectal cancer! 
If you've ever found yourself wondering about the health benefits of milk, read on! In this article, we'll be discussing how dairy can improve your life and health.
1. Digestive Health
Probiotics are active bacteria cultures with the ability to survive harsh conditions. This means they can survive and thrive in your intestines.
Probiotics are basically good bacteria. They maintain the natural microbial balance in your stomach, fighting off bad bacteria and improving digestion. They also create certain vitamins and support the breakdown of some medications and nutrients. 
The best dairy products like yogurt are great sources of probiotics. Not only do they contain the active cultures themselves, but also a good source of carbs, protein, and fat that allow the probiotics to survive the journey to the intestines. 
2. Bone and Dental Support
You might think that bones are hard, dead tissue that stops growing in your teen years. However, your bones are living tissue that is constantly rebuilding.
Even after growing up, your body still needs the vitamins and other benefits of drinking milk. Calcium is an essential nutrient for the young, the elderly, and everyone in between. Combined with weight-bearing exercise, calcium-rich foods help prevent bone fractures and osteoporosis.
Osteoporosis is a disorder where the bones lack sufficient nutrients to rebuild and become porous and brittle. Brittle bones put you at risk of fracture. 
Tooth support is another one of the reasons to drink milk. Milk and other dairy products support tooth health by reducing the risk of cavities and erosion! 
3. Weight Control
Studies show that individuals who consume three servings of milk, yogurt, or cheese lose more weight than those who don't! You've already learned about how probiotics can help digestion. In addition to probiotics, dairy contains protein and other nutrients that can help keep you full, preventing snacking.
Many athletes also reach for chocolate milk after their workouts, as it contains protein to build the muscles as well as carbs and fat to rebuild the body's energy stores. If you exercise often, be sure to try chocolate milk for some delicious rehydration after your workout. 
Because dairy is such a versatile ingredient, adding dairy to your diet is simple, no matter your health goals. Adding some of the leading dairy solutions for health and wellness has never been easier! 
4. Reduced Risk of Disease 
Eating low-fat dairy is linked to lower blood pressure in people with hypertension, and a lower risk of cardiovascular disease. 
It also lowers the risk of type 2 diabetes, and can help maintain blood sugar levels! In addition, the calcium, vitamin D, and lactic acid found in milk and dairy products help prevent colorectal cancer. 
Experience the Health Benefits of Dairy Yourself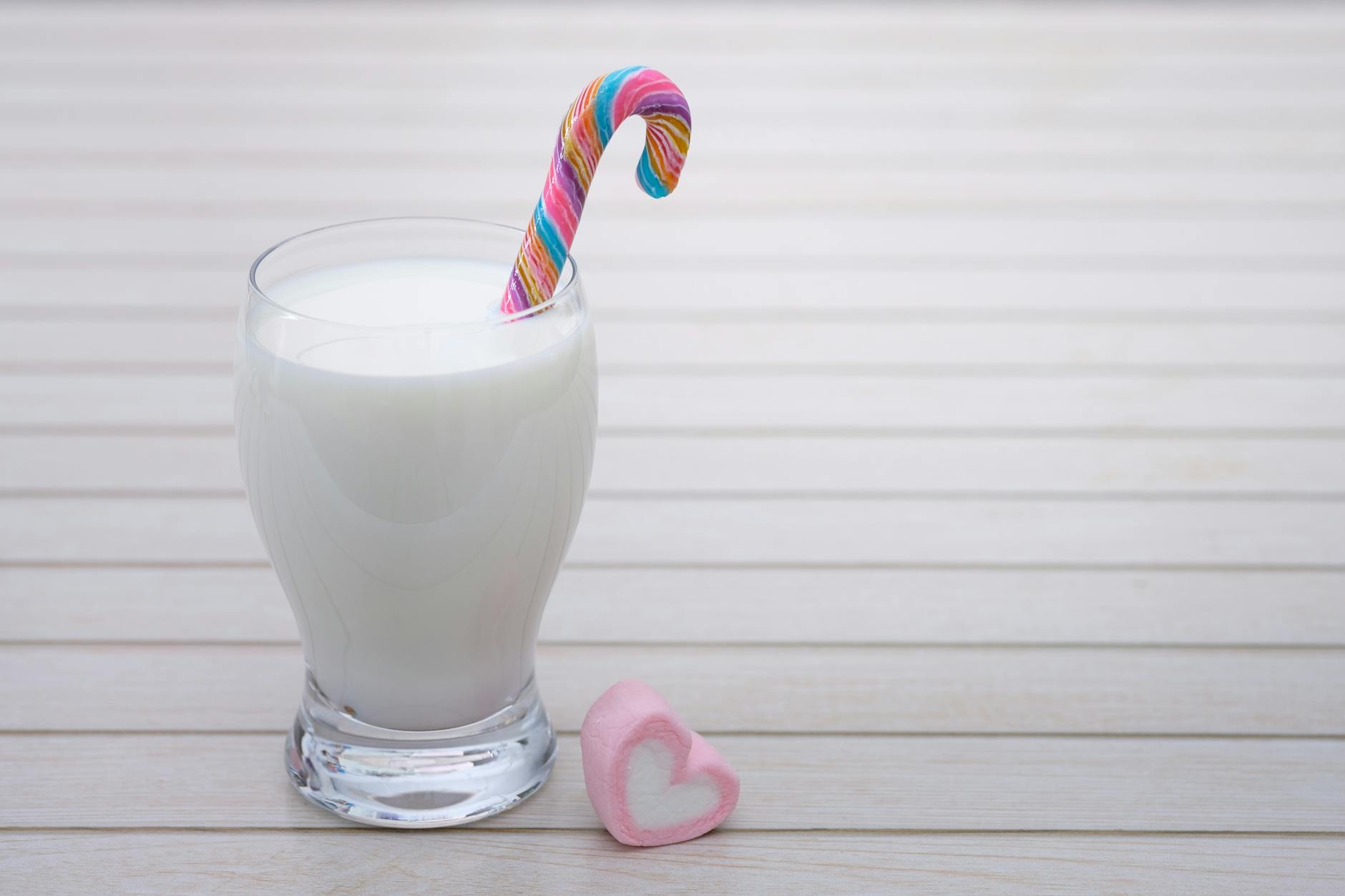 Hopefully, now you have a better sense of the wide-reaching health benefits of dairy, and will try to add a few servings to your diet! It's never been easier to add dairy to your meals, and the nutritional value is unparalleled. 
If you're looking for more health and lifestyle advice, check out our blog for more tips!