Recently updated on October 25th, 2022 at 11:43 am
In 2019, one in five Americans belonged to at least one health club or studio which shows we're determined to achieve our fitness goals.
Building muscle mass is a popular reason why people visit the gym as it improves their shape, makes daily activities easier, and reduces the risk of disease. Perhaps you've tried everything to build muscle, from intense workouts to quirky diets, but you're still not seeing any results.
Sound familiar? Luckily, you've come to the right place. Here are eight tips to help you.  
1. Increase Your Training Volume
When building muscle mass after 40, you must increase the amount you're training. This is calculated by multiplying your number of reps with your average number of sets. As a general rule, to grow muscle, you should lift five sets of 15 reps. 
You should also slowly increase the weight you're lifting. To determine the ideal amount, consider how much effort it requires. For instance, if your last reps feel like the first few then you're ready for a heavier weight. 
2. Try Multi-Joint Exercises 
"How do you build muscle mass," you ask?
Instead of focusing solely on bicep curls, add multi-joint movements to your workout. These are crucial because they activate multiple joints and muscles at once which starts building lean muscle mass. So add squats, deadlifts, and bench presses to your routine and you'll see results. 
3. Rely on Calorie Surpluses, Not Deficits 
A calorie deficit is when you burn more calories than you consume, great for weight loss but not for building muscle. Instead, focus on calorie surpluses where you eat 250 to 500 extra calories a day from protein-rich meals.
Make sure that you're not eating processed or fatty foods because you'll gain weight that won't transform into muscle.  
4. Eat Every Three Hours 
Not sure how to build muscle mass?
A great trick is to eat every three hours. Or, if you'll forget, enjoy your breakfast, lunch, and dinner but with a post-workout, pre-bed meal, and two snacks in between like a bulking stack. Eating smaller meals at a fixed time every day will stop you from over-eating and succumbing to your sugar cravings.  
Plus, if you're not eating enough, then it slows the rate your body builds new proteins. So make sure you eat at least 20 grams of protein every three hours. 
5. Allow Time for Recovery
When you're hoping to build muscle mass, it's tempting to hit the weights but we forget that rest is just as important. As we sleep, our muscles are building, recovering, and repairing so get at least eight hours of shut-eye every night. If not, you could fall ill or become injured during your next session.
Also, finish every workout feeling pumped rather than exhausted. Listen to your body and avoid back-to-back intense sessions because you won't have time to recover. If you're desperate for exercise on your rest days, choose low-impact workouts like yoga or going for a stroll.  
6. Eat More Protein 
If you're unsure which foods to build muscle mass, know they're low-fat and protein-rich. Training works your muscles while protein helps restore them which is key to recovery. 
Know that 20 grams of protein is the perfect amount when you're training. So load up on yogurt, lean cuts of meat, and eggs. To ensure you're getting enough, add two protein-packed snacks to your day. 
You should also eat plenty of fresh fruit and veggies. These are loaded with vitamins, minerals, and antioxidants which are crucial to muscle growth.    
7. Drink a Shake Before Exercise 
Enjoying a protein shake before training accelerates your body's protein synthesis. This is because exercise increases blood flow to your tissues so your muscles absorb most of the protein while you're working out.
In your shake, add at least 20 grams of a whey-protein powder. Or, if you dislike drinks, grab a sandwich with 4 ounces of grilled chicken and a slice of cheese on whole-wheat bread.  
You should also consume carbohydrates and protein 30 minutes before you sleep. This is so the calories stay in your system and help repair your muscles. So whip up a cup of oatmeal with milk or a tablespoon of cottage cheese over fresh fruit for a pre-sleep snack.  
Further, many of us overlook the power of staying hydrated. You lose a large amount of water during strength training which can hinder muscle recovery.
Water is also the nutrient found in synovial fluid which lubricates your joints so it's easier to move. If you don't stay hydrated, less fluid is available to protect your joints and help optimize your workout. 
As a general rule, men should drink around 15 cups a day and women must drink 11. Struggling to stay hydrated? Then keep a glass on your desk at work and constantly refill it with water so you remember to hydrate. 
8. Prioritize Whole Foods
To get your desired results, make sure your diet mostly consists of whole foods.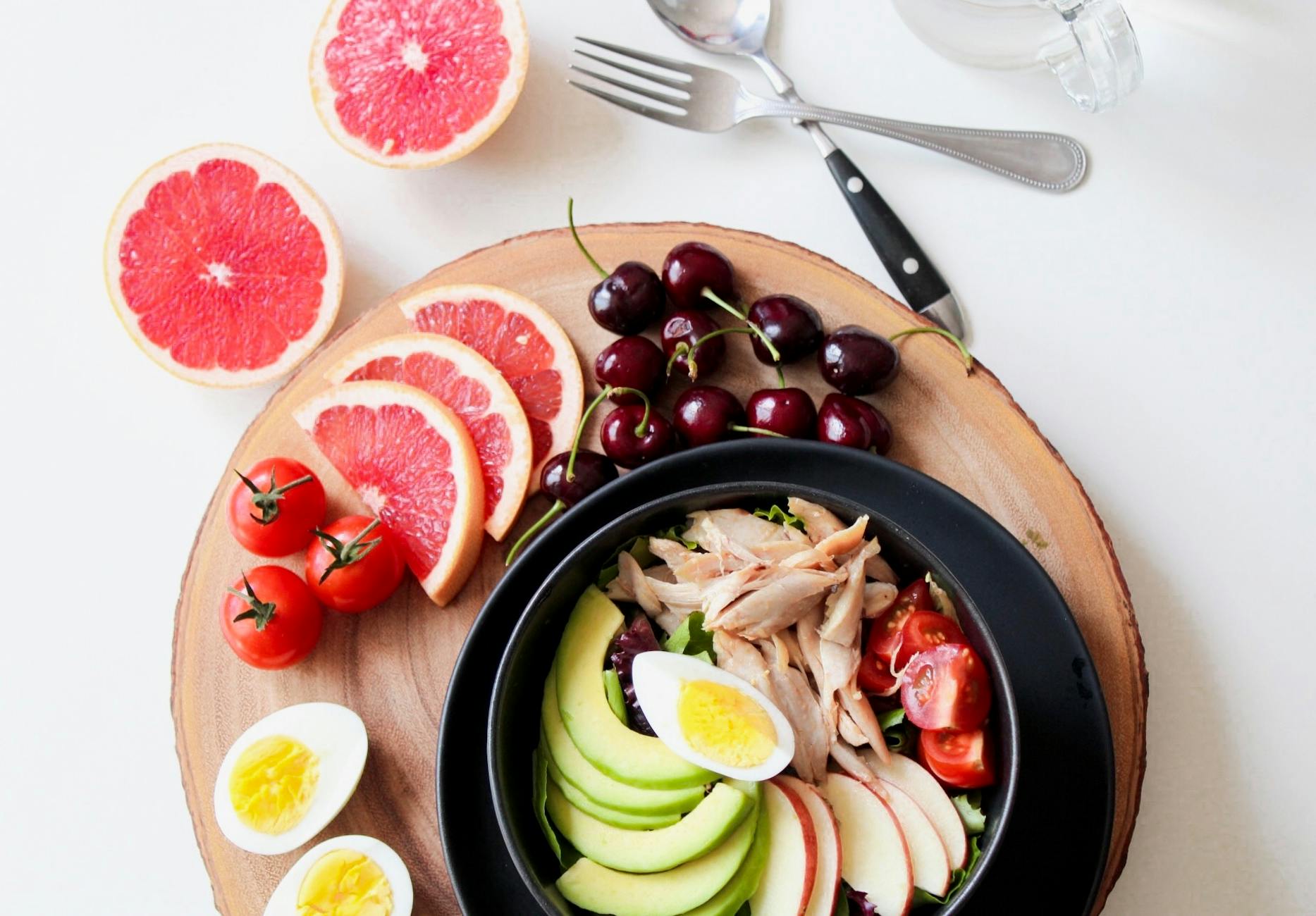 These are unprocessed ingredients like fresh meat, fish, eggs, and veggies. But avoid processed foods that contain trans-fats, corn syrup, and an excessive amount of sodium. This includes cereals, fruit bars, and pizza. 
Put Our Building Muscle Mass Tips Into Practice Today 
Hopefully, after reading this article, you now know how to go about building muscle mass. 
Slowly increase your training volume, alter the routine by adding multi-joint exercises, and give your muscles time to recover. You must also load up on protein, whole foods, and drink plenty of water so you can build muscles faster. Good luck! 
Did you find this article helpful? Great! Then check out our posts on everything