Recently updated on October 25th, 2022 at 11:15 am
It seems that every day we add another synthetic chemical to the cocktail of our lives. If you're looking for ways to stay healthy and positive, try returning to the natural route!
Sage burning is a practice that many cultures, specifically Native Americans, have used for centuries to reap many benefits. And the science backs it up!
Are you ready for the ultimate cleanse? Check out these five benefits to sage burning now!
1. Sage Burning is Cleansing
Sage burning, also known as smudging, has long been used in spiritual rituals. Native Americans used sage burning to increase intuition and healing or to seek answers to spiritual questions. This is not just burning sage history; thousands of people today still use this technique to enhance their mediation practices.
Many believe that sage can cleanse the air and objects of negative energies. A sage cleansing kit of your own can help you create a fresh mental and physical space!
2. Cognitive Benefits
Research into the cognitive benefits of sage has begun, and the results are promising. You can add improving memory and focus to the lengthening list of answers to the question of what does sage burning do.
In the future, sage may prove to be a valuable aid to treating and preventing dementia and Alzheimer's! 
3. Improve Your Mood
Certain types of sage contain properties that can help alleviate anxiety, depression, and other mood disorders. It can even work directly with receptors in your brain to tackle some of your stress and boost your health!
In addition, sage can improve your quality of sleep as well. It has compounds that ease insomnia. Not only will you sleep better, but you'll also find yourself with more energy as well. 
The research agrees! Many studies prove that the burning sage benefits are for real. 
4. Clear the Air
Sage has antimicrobial properties; it kills dangerous bacteria in the air and fights viruses and fungi. Sage can even keep insects away.
Moreover, many believe that sage can improve the symptoms of issues like asthma and allergies. This is because sage is thought to release negative ions, which dispels the positive ions in dust and dander.
Remember, inhaling smoke of any kind is dangerous. Learn how to burn sage safely to keep your lungs healthy!
5. Alluring Scent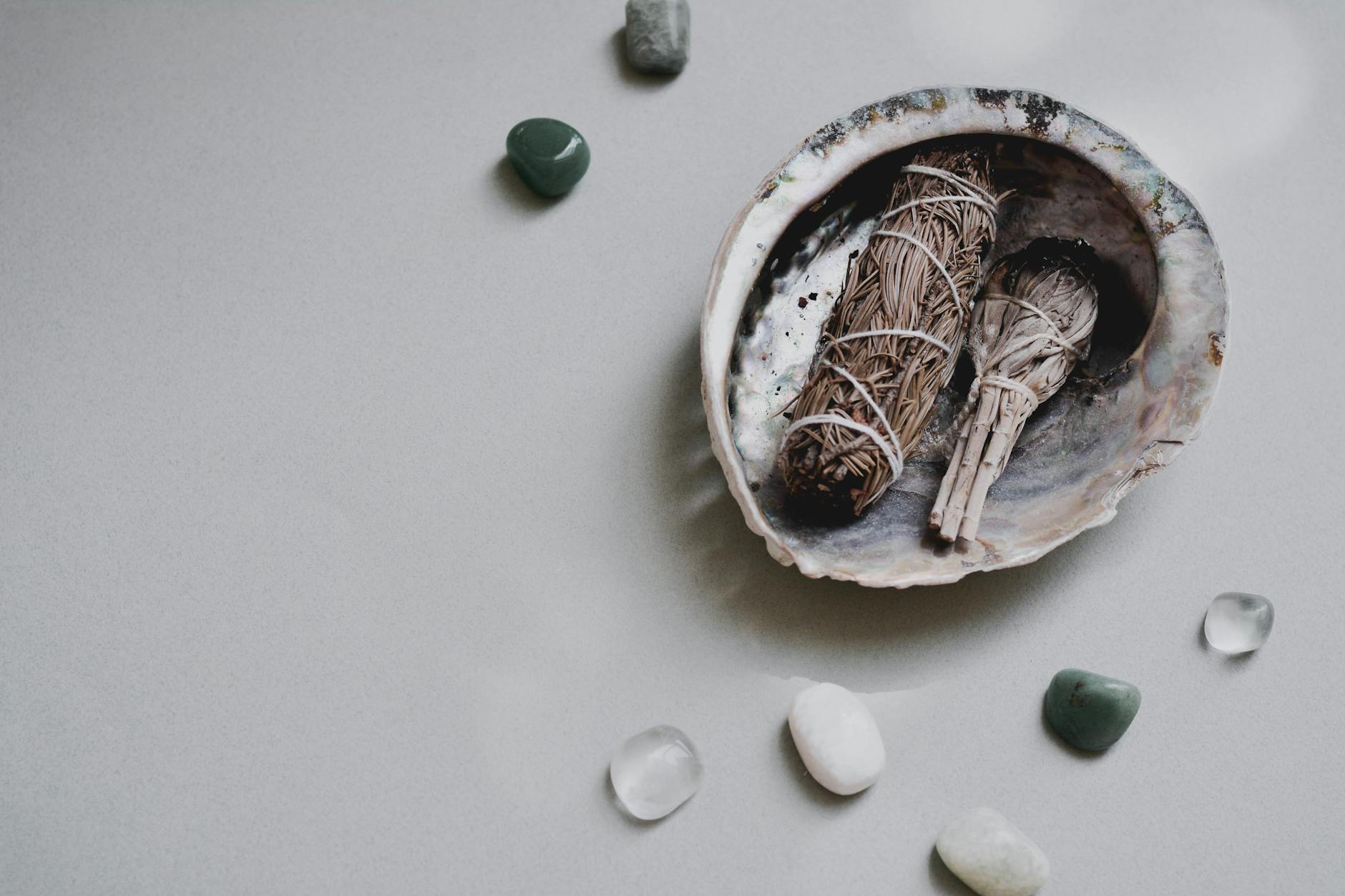 If you're not convinced by the spiritual, mental, and physical benefits of smudging, you still have a reason to start sage burning! The scent alone is an amazing benefit in itself.
Like burning a candle, you can freshen your environment with sage! It smells fresh and clean, and it can even help energize you throughout the day.
Start Smudging Today
With all of these benefits and more, you should be asking, "Where can I buy sage to burn?" Start smudging and reap the rewards today by checking out sage burning kits!
Did you love this article? Find more helpful posts like this on the Health section of this site! You'll learn to better care for your body, mind, and spirit by reading.