Recently updated on October 25th, 2022 at 11:43 am
The average home requires 7 to 10 years before repainting. Of course, this length can vary vastly depending on building materials and weather patterns, among other factors. 
When it comes to repainting a room, you can choose between hiring a professional and doing the job yourself. The best thing about painting a wall is that it's a pretty straightforward job once you know how to prepare walls for painting.
In this post, we give you a step-by-step guide on preparing walls for painting. Read on to learn more.
1. Wash the Walls First
Cleaning the walls is a key step in getting them ready for painting. While there's no ideal way to go about this step, you can wash most walls with warm water and a sponge.
For walls that have exposure to grime and oil, such as kitchen walls, you may need to wash using a solution of grease-cutting detergent. Use clean water to remove all residue cleaning agents, then wipe the surface using a damp cloth.
Remember to allow the wall to dry thoroughly before doing anything else. Priming or painting walls that are damp can lead to a variety of problems, including blistering.
2. Remove Mold and Mildew
Regardless of the room, you want to paint, it's essential that you tackle any mold and mildew first. Room painting over mildew can cause the mildew to grow through the new paint, making wall cleaning and maintenance difficult. Besides, you want to avoid mold health issues as early as possible.
Use a sponge and solution of water and bleach to tackle mildew. Once you've applied the solution to the wall, let it sit for a while before scrubbing the area using a soft brush. Then rinse the surface using clean water.
3.  Prepare Interior Walls for Painting by Sanding
Sanding isn't necessary for all paint projects, but it may be necessary for removing rough spots on the wall. Whether the walls were painted before or not, sanding them helps the paint to go on smoothly.
After dulling uneven surfaces on the wall, wipe away any dust using a damp cloth. Let the surface dry thoroughly before priming it.
4. Prime the Walls
A primer helps you maximize the benefits of painting your walls, particularly when you're working with a porous or stained surface. A primer disguises imperfection on your wall and creates a smooth surface, enabling the paint to lock onto your walls.
You can find a suitable primer for whatever substrate you're working on.
5. Choose a Suitable Color
Now that your walls are clean, smooth, and primed, it's time to choose suitable paint for them. The best way to pick superior coatings is by trying them out first.
Don't just make a decision by simply looking at a color swatch. The swatch doesn't accurately reveal the exact shade when it dries. Take home the swatch and tape it to the surface you intend to paint to make a decision whether it's exactly what you're looking for.
Now You Know How to Prepare Walls for Painting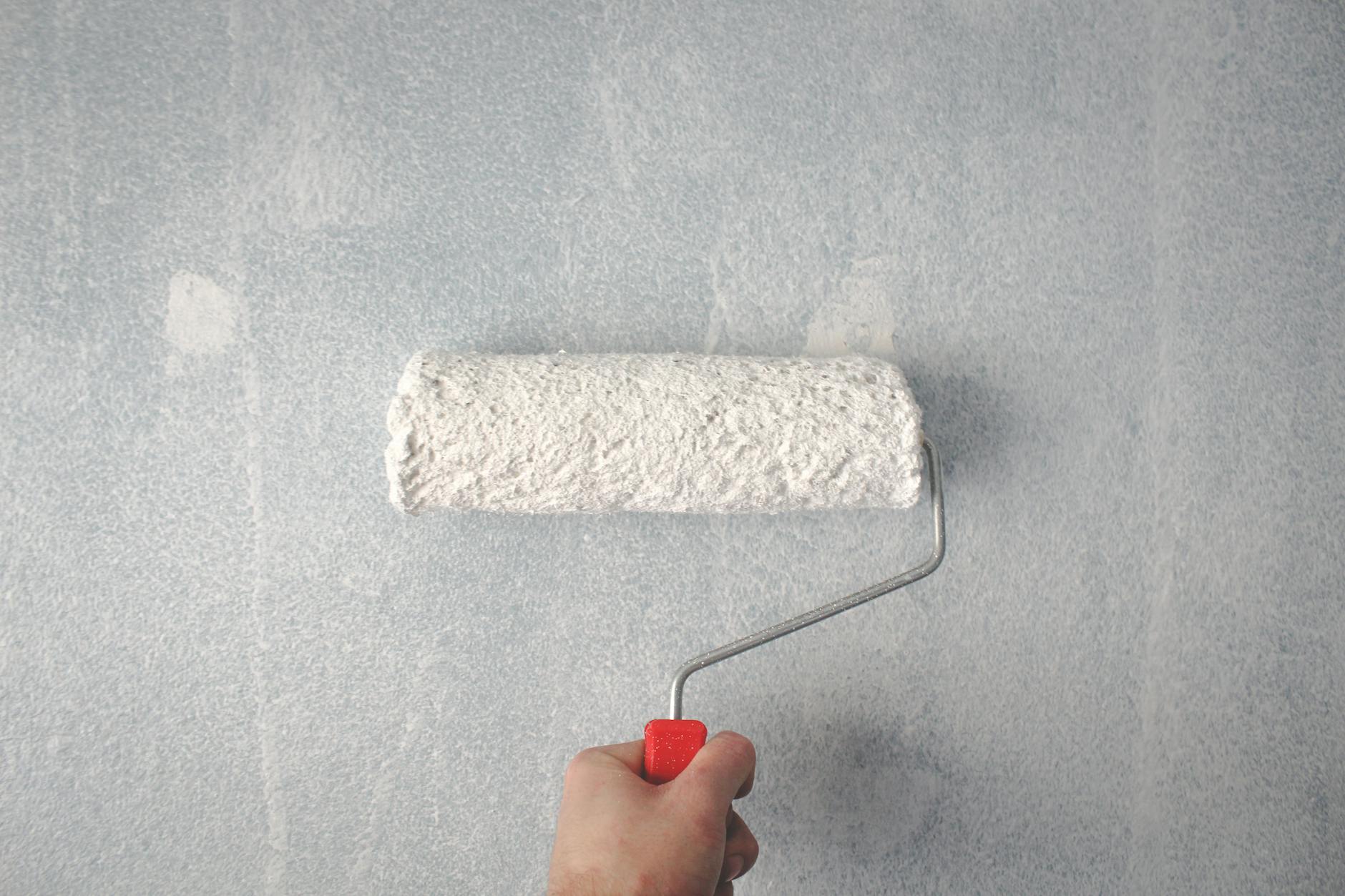 The best place to start when it comes to a paint project is knowing how to prepare walls for painting. That includes cleaning the walls, sanding, and priming them before you apply the right paint on them.
Are you interested in reading other great content on getting it right when painting surfaces in your home? Please, keep visiting our blog.