Recently updated on April 18th, 2023 at 02:40 pm
A study by researchers at Penn Medicine revealed that close to 70% of CBD products are mislabeled. That can have severe consequences for people who turn to CBD for medicinal reasons, like anxiety or arthritis.
That statistic is alarming, and it makes it incredibly important for you to become an educated consumer before buying CBD products online. You need to learn how to buy CBD products in a way that keeps you safe and ensures that you buy legitimate products.
You can't simply go for the cheapest option or the one that looks like that it will help. As you just learned, you can't always judge a product by the label.
How can you make sure that you get a quality CBD product online like CBD oil? Keep reading because this guide will show you all the top things to look for when buying CBD online.
1. Check With Your Doctor
The first thing you want to do is to check with your doctor before you take CBD. In the vast majority of cases, CBD is harmless. However, CBD can interact with medications in a negative way.
You should have a conversation with your doctor to make sure that CBD won't impact your medications. You can also talk about how to get the proper CBD dosage and the reason to take CBD.
One other aspect of CBD products that you should discuss is the type of product you need. There are dozens of different types of products, from topicals to gummies to tinctures.
Some types of products are more effective at treating specific conditions than others. For instance, if you have arthritis, a CBD topical is going to be more effective than a tincture. However, a tincture is effective at treating insomnia and anxiety.
2. Look for Third-Party Testing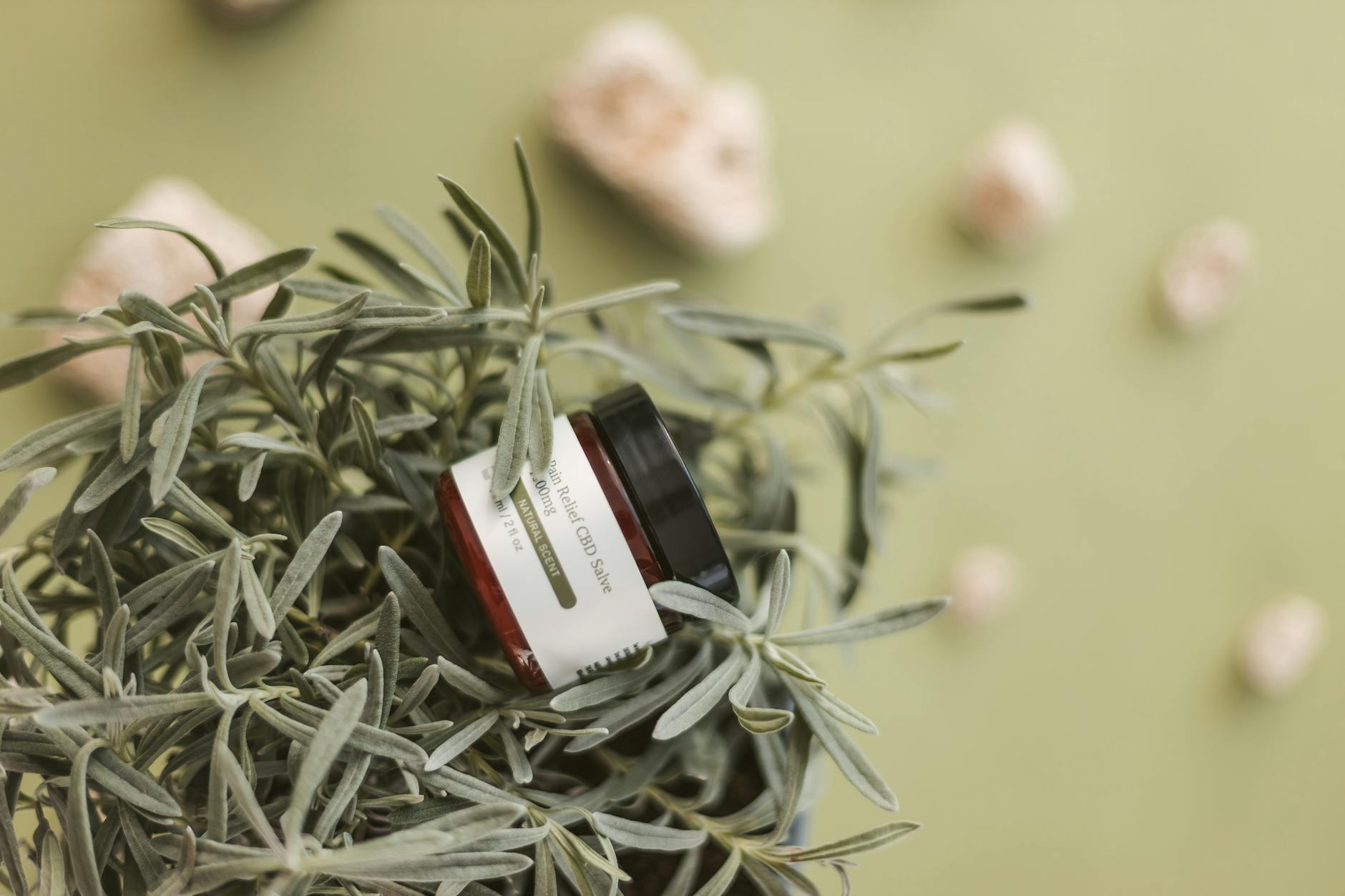 As you start searching for CBD products online, you want to verify that the products are legitimate and labeled properly. The only way to do that is to send the product to a lab.
That's expensive for you to do with every product you're interested in. Instead, look for companies that submit their product to third-party testing and test the results.
These tests are important because they provide an objective view of CBD products. They'll test for impurities, like heavy metals, the amount of CBD, and terpenes.
3. Find Brands That Educate
CBD is new for many people. You want to make sure that you make an educated decision before you make a purchase. The top CBD brands know this and they'll help you as much as possible.
Some companies have blogs that help educate customers about the different aspects of CBD. You should find content about the different aspects of CBD, from the health benefits to the extraction and testing methods.
Brands that seek to educate tend to be more credible and trustworthy than ones that focus on just selling a product.
4. Read the Labels
Labels on CBD products can be very telling. Even though many products are mislabeled, you should still look to see what is in the product.
Labels should reveal the dosage amount and the ingredients in the product. When you combine this with third-party testing results, you'll have a complete picture of what you're buying.
5. Ask About CBD Extraction
CBD manufacturers use different extraction methods to get CBD from the hemp plant. There are companies that rely on chemicals to grow help and extract CBD from the plant.
These products tend to be the least expensive on the market. They can also cause more harm than good in the long term.
One of the best methods to extract CBD is to use CO2. The challenge here is that it's a very expensive process.
The inexpensive options can use some chemicals, but this is why you need to look at third-party test results. Some extraction methods can use organic solutions to extract CBD.
The third-party test results reveal if any toxins get into the CBD products.
6. Check Out Online Reviews
Online customer reviews provide you with valuable information about a particular brand. You can also dig deeper into a company's reviews to learn about different products.
It's very possible that you'll find that some products from the same brand are more effective than others.
7. Customer Service
If all of the other steps check out, and you've narrowed down your decision to a few brands, you can use customer service as the tiebreaker.
Customer service is important in case you have any questions or issues with your order. You want to talk to someone knowledgeable about CBD and at your convenience.
Check different CBD companies and ask them a question. See if there are multiple ways to contact them (phone, email, live chat), and how responsive they are.
Once you find your CBD products, you want to keep a list of them handy. As CBD companies grow, the product range will evolve over time. That means that your favorite products might not be available.
There are a couple of ways to combat that. You can buy CBD products and stock up on your favorites. You can also join a membership club for CBD products.
There are plenty of CBD producers like this one for CBD bath bombs that offer a subscription. You never run out of your favorite products and you often get a discount for signing up.
Buying CBD Products Online Safely
It's easy to assume that all CBD products are safe to use. Unfortunately, that's not the case. CBD is legal, but there is very little oversight as to what's actually being sold online.
It's your job to become an educated consumer before buying CBD products online without getting duped. You need to learn what to look for and how you educate yourself. It's the only way to protect yourself from harmful products.
Do you want to know more ways to live a healthier lifestyle? Make sure you take a look at the Health section of this site.