Do you have lower limb issues? Well, your doctor may recommend orthotic inserts to help relieve these problems. They play a huge role when it comes to offering foot support or correcting any abnormalities in your feet. They can also be used to relieve pressure on injured parts of your feet. Orthotic inserts from the Orthotic Shop are perfect for patients who suffer from diabetic foot ulcers, arthritis, flat feet, or any other type of foot condition.
Keep in mind that orthotic foot inserts are quite different. That's why you need to choose custom-made options. If you are thinking about using orthotic foot inserts, here are some useful to consider when looking for the right ones for your feet.
What Type Of Footwear Do You Wear?
Orthotics can be easily customized to fit your feet perfectly. However, a podiatrist needs you to wear the best shoes that are comfortable before you can choose custom orthotics. This way, the creator can design the best orthotics that will be customized to your foot's immediate requirements and ultimate comfort. Before visiting the podiatrist, it's ideal to choose a good pair of shoes from the Orthotic Shop that is comfortable.
Define Your Foot's Type And Condition 
When looking for the best custom orthotic inserts, you need to identify the type of issues affecting your feet and the type of feet you may have. If you buy orthotic inserts off the counter, they may offer some type of comfort but they are not going to address any long-term issues you are suffering. On the other hand, custom orthotics are usually designed to offer the best support and address functional problems. 
If you have been diagnosed with plantar fasciitis, you need to choose orthotic inserts with adequate cushioning and arch support. If you suffer from pain or heel spurs, custom orthotics need to have more cushioning and padding. It's ideal to identify and define your feet condition to identify the best orthotics.
What Activities Do You Participate In Daily?
Do you spend a lot of time on your feet, especially at work? Are you an athlete who is always on the track? Well, whatever type of activity you may participate in, head over to Orthotic Shop. When you visit the podiatrist, you need to inform them about your daily activities. This way, they can design the best custom orthotics for your feet.
Get Custom Orthotics Designed For Your Unique Foot Requirements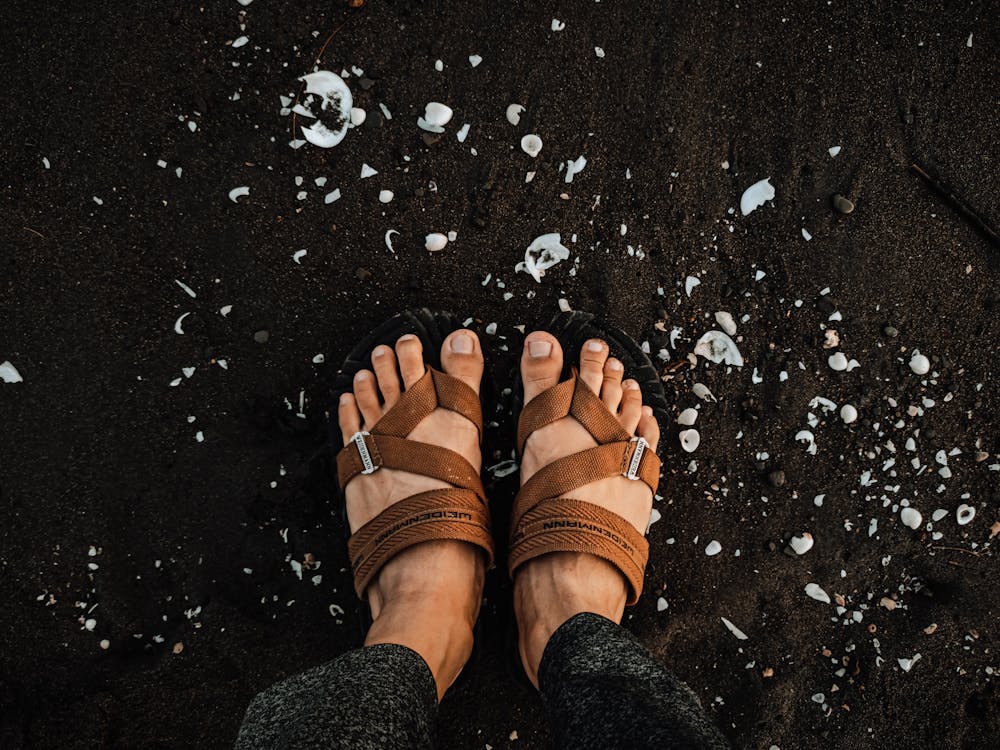 You need to work with professional podiatrists if you want custom orthotics. They will measure and perform thorough assessments to make sure your custom orthotics are a perfect fit and offer the right type of support. Having custom orthotic inserts will address any type of foot condition and offer the best solutions for your unique lifestyle. Call your podiatrist today for more information about custom orthotics.