Recently updated on October 25th, 2022 at 11:02 am
If you've ever seen somebody whose skin simply glows, you know just how beautiful it can be. Healthy skin is one of the most attractive physical qualities that a person can have, but many people simply don't know how to unveil their skin's full potential. You can start by developing a skincare routine that includes cleansing, toning, and moisturizing.
The steps in the routine aren't nearly as important, though, as the ingredients in the products. Using compounds such niacinamide in skin care can radically improve the appearance of your skin by reducing fine lines and combatting discoloration. Learn what else it can do — and what other ingredients you need to achieve radiant skin.
Moisturize With Niacinamide
Niacinamide is one of the most versatile skincare ingredients on the market, but its most potent power is its ability to moisturize. This compound is a type of Vitamin B3, and it's integral to your skin's moisture for several reasons. The outermost layer of your skin — the epidermis — acts as a barrier between your skin and various threats. These threats include toxins, allergens, microbes, and various chemicals — all of which can cause damage to your skin if they are able to penetrate its epidermal barrier. Niacinamide acts as a protectant to the barrier, soothing it after irritation and restoring it after damage.
These traits make it a fantastic option for moisturizing. The moment you apply a face cream with niacinamide in it, you'll notice a calming effect. This is due to its anti-inflammatory properties. Rest assured that the effects won't just be felt — they'll be seen, too. If you struggle with discoloration, dark spots, freckles, or melasma, niacinamide is the first line of defense. Continuous use will reveal skin that's softer, more supple, and displays a more even skin tone.
Azelaic Acid Cream to the Rescue
You could say that azelaic acid is niacinamide's best friend. The two ingredients are often found together, they work well in tandem, and they're both incredibly effective for improving your skin's health. If you're looking for products that include azelaic acid for skin repair, there are many serums you can choose from that promise remarkable results. With all of these options, how do you know which one is the best? The answer is always in the ingredients. Look at the ingredient list and analyze what it includes — and what it excludes. Chemicals like parabens and phthalates can harm your skin, so look for a formula without these ingredients.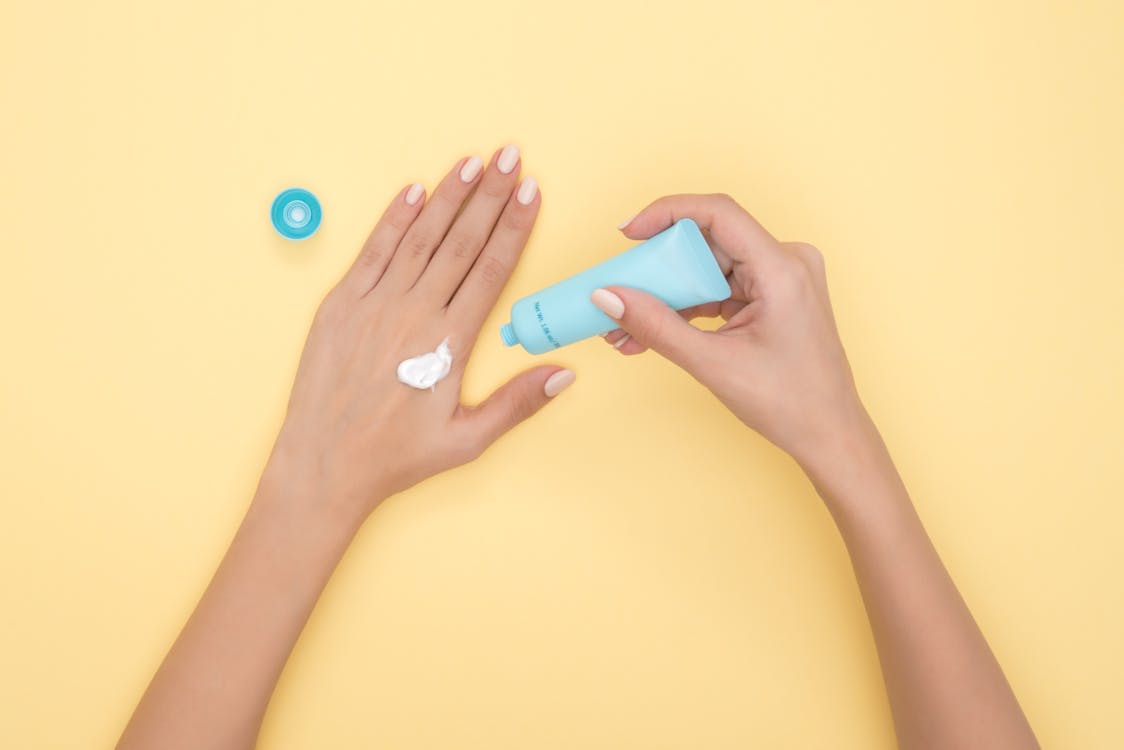 If you use a hair serum for hair growth, you should check its ingredient list, too. Paradoxically, some serums include ingredients that can do just as much harm as good, leaving your hair vulnerable to damage when you need to protect it the most. Just like your skincare products, your hair products should be free from parabens and phthalates. The quality of your beauty products plays a big role in how effective they are, so it's worth it to invest in products that work.