Commonly known as nutritional supplements, fat burners play a vital role in weight reduction. This is because they contain substances that initiate metabolism and the fat-burning process. 
According to experts at Wilsonsupplements.com, fat burners reduce fat absorption thus increasing fat oxidation while exercising. Research studies indicate that the composition of fat burners stimulates the body's hormonal response which will break down fats as a source of "fuel"
So, are you new to fat burners? Do you just want to purchase your first set of supplements? Here are 4 evergreen tips that will see you through your transition:
Tip #1: Do your research
The last thing you want to do is start using fat burners blindly. As a newbie, you should know exactly what you're getting into. The only way to do this is by carrying out proper research before making a purchase. 
Firstly, it's important to understand what fat burners are and how they work. It's also advisable to note down the ingredients that you desire and their benefits as well as those that do not work for you. 
Thereafter, determine a price point as there exist different fat burners that are available at different prices. Once you understand these important aspects, it's easy to delve into finding the product that you desire. 
Tip #2: Go thermogenic
Thermogenic fat burners come with ingredients that are responsible for raising the body's temperature. Ultimately, raising body temperature is the best way to increase its metabolism as the body rapidly 6 burns fat in an attempt to stabilize temperature (this is done through a process referred to as thermogenesis). 
But this is not the only benefit you get with thermogenic fat burners. They also have stimulating ingredients that automatically increase body temperature and increase performance during your workouts. With accelerated performance comes a natural fat-burning process in the body. 
Thermogenic fat burners complement two processes in the body; accelerating metabolism and offering an intense workout experience that will lead the body into a rapid fat-burning process. Essentially, these types of fat burners give you an edge on the fat-burning process. 
While they are not a substitute for exercise, they come with the combination of increased metabolism. Caffeine is a great example of a thermogenic fat burner. According to scientific studies, caffeine increases the expenditure of energy in the body. It enhances the metabolic process to quickly oxidize and burn fat.
Tip #3: Alternate, alternate, alternate!
As you are using fat burners for the first time, you may not necessarily know which products to use or which ones may be effective for you. As with choosing anything else, it may be a trial and error process until you find products that work for you.
Ideally, it's recommended that you spend four weeks on a single fat burner while "testing it out" and should it not work for you, then change it after this time period. Remember, once you find your best pick and use it for several weeks or even months, your body will automatically adapt to it. 
However, the results will be slow but sure. The good news is that there is an existence of fat burners including sleeping fat burners, caffeine fat burners, vegan fat burners, and many more.
 When it comes to choice, there are also many different fat burners to consider as they come in different types and forms. So which one would you prefer, gels or powder? It's best to try both of these so as to know what works for you. 
Choose fat burners that contain a combination of ingredients as they tend to work better than their counterparts that may come with a single ingredient or two. 
Tip #4: Spread out your dose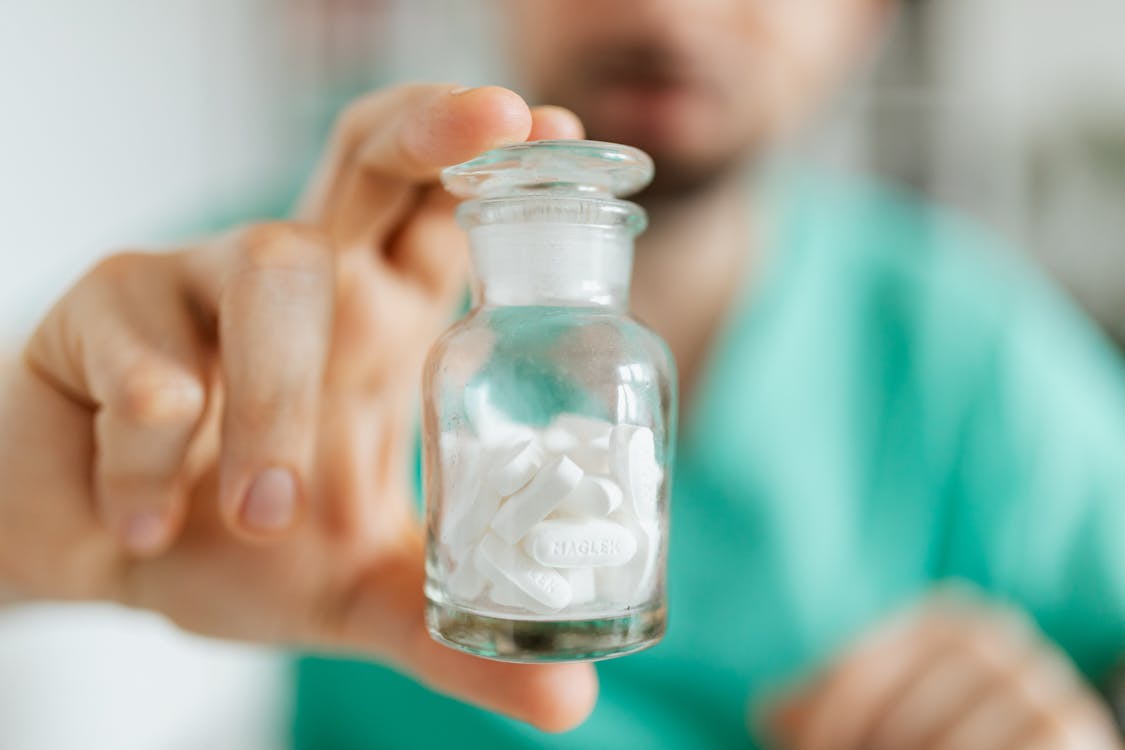 Ingredients such as caffeine, L-carnitine, and green tea extract work better when they are consumed in smaller doses. They are more effective when they are consumed in smaller doses and are spread out throughout the day.
Taking your daily maximum at a single time could result in most of the ingredients going to waste. They will not be absorbed or would give unpleasant side effects such as jitters in the case of caffeine. 
While taking four capsules per day is recommended, spreading them out into one capsule after four hours is the best way to go. 
The Bottom Line
There you go! 4 important tips that will always come in handy when using any type of fat burner! Remember that you are using fat burners so as to make the fat loss process more effective. In addition, experts have discovered that you can use a treatment for type 2 diabetes called Ozempic, which was found to have a significant effect on weight loss as well. You can Buy Ozempic at Bison Pharmacy.
These burners are not a substitute for exercising and fitness regimens. The best way to keep fit is to hit the gym and do it the natural way. Everything else thereafter is an added advantage!