Car insurance is an important form of protection to have for your vehicle and it cannot be overstated. It helps provide financial protection against physical damage or bodily injury in the event of a traffic accident and any form of liability that may arise from such an accident. It is mandatory for you as drivers in the provinces and territories of Canada to have a valid auto insurance policy or proof of financial responsibility.
We will be discussing in this article, the process of getting car insurance for first-time drivers in Nova Scotia.
By the way, drivers can get quotes for auto insurance for first-time drivers from insurance brokerages like Surex. 
Why You Need Car Insurance In Canada
First, it is important for personal reasons to have car insurance coverage. Accidents happen when you least expect and most times, it results in damage to the car, and bodily injury to the driver, passengers, and bystanders if any.
There are other third-party liabilities that may arise from traffic accidents. Having car insurance puts you in a better position financially to take care of any resulting effect of a traffic accident. It prevents you from having to take out money from your savings which may cause you a financial setback. 
Second, every territory and province in Canada mandates every driver to have car insurance. There are penalties that may be faced by drivers without car insurance in Canada. Some of these penalties include jail time, vehicle impoundment, license suspensions, and significant fines.
How Does Car Insurance Work in Canada
The laws governing car insurance vary from province to province and you should know what laws are in your province.
One thing that is uniform in all the provinces is that having car insurance is mandatory and there might be legal consequences if a driver does not have car insurance. Therefore, car insurance is mandatory from coast to coast, it is only regulated at a provincial level and not the national level. In Canada, car insurance is divided into public insurance and private insurance. If you're looking to get autopac insurance in Winnipeg, autopac pembina is a great option with its convenient location and top-notch customer service.
1. Public Car Insurance
This means that the company that provides car insurance for drivers within the province is a government-owned corporation. With this type of car insurance, it is possible to increase your level of protection with a privately owned, publicly traded, or mutual insurance company. In other words, you can have a car insurance policy with a government-owned company and also add that of a private corporation to your total level of protection. 
2. Private Car Insurance 
This type of car insurance coverage is offered to drivers by private insurance companies, public traded companies, or mutual insurance companies. You can have a private car insurance cover together with a public car insurance cover. It's all in a bid to protect you from any consequence of a traffic accident.
Who Does It Cover?
A car insurance policy may cover the driver, all passengers, and any other third party involved in a traffic accident. In some provinces, injured passengers or third parties must make a claim under their own policies first. Usually, car insurance also covers the additional list of drivers of such cars aside from the principal driver who drives the car often. 
What Does it Cover?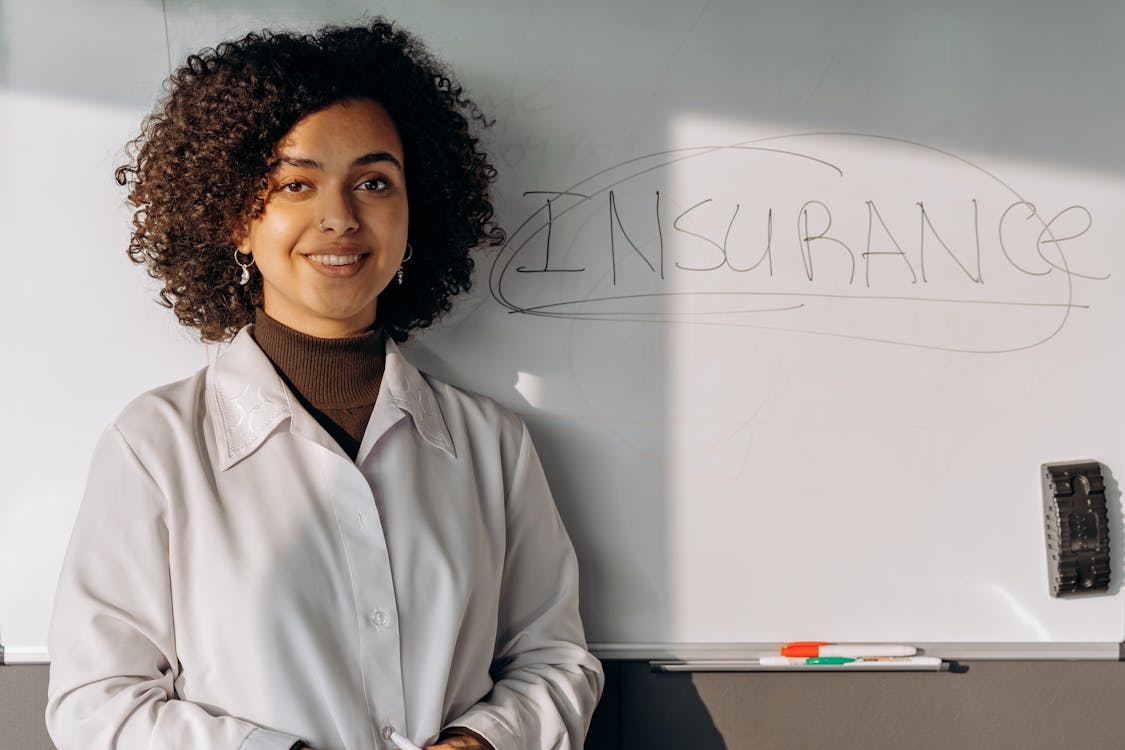 As discussed earlier, Canadian policies require drivers to have mandatory car insurance coverage. Depending on the province, some may require more coverage than others. Coverage is the maximum amount of money the insurance company will pay if you make a claim resulting from a traffic accident or covered event. Some examples of the coverage include:
1. Liability Insurance
This type of coverage takes care of losses such as injury or death that your vehicle may cause to other people during a traffic accident. It also covers damages caused to other vehicles by yours. It however does not cover the cost of repairs to your vehicle. This will require additional insurance to cover such costs. Also, if the cost of the damage or losses is more than your liability limit, you will be required to pay the balance of the settlement yourself.
2. Bodily Injury Insurance
This covers your medical expenses and any loss of income that may result from the recovery stage of your injuries. This type of cover is automatic in Quebec.
3. Collision Insurance
This will cover the cost of repairing and replacing your car if you hit another car or object. This is usually included in your mandatory insurance cover. 
4. Comprehensive Insurance
This covers the cost of repairing or replacing your car due to other forms of damage or loss which may include theft, vandalism, or windshield damage. This policy does not cover any loss or damage resulting from a collision. 
5. Optional Insurance Coverage
This is a form of additional insurance coverage that usually depends on your driving record or the type of insurance policy you have. Some of the situations under this type of cover include:
Car rental and any physical damage that may occur to it

Emergency roadside assistance

Vehicle depreciation

Collision forgiveness
How to Get Cheap Car Insurance for First Time Drivers in Canada
If you recently learned how to drive or just got a new car, this is the process of getting insurance coverage for your car:
1. Get a Quote
You can check online to get a car insurance quote for the type of insurance policy you can buy. You get to see all the types of coverage options you have. If you don't drive often, you can check for cheap insurance covers for first-time drivers. You can then proceed to purchase your cover online or put a call through to the insurance company. 
2. Understand Mandatory Coverage
This is the basic car insurance policy every driver must have in Canada. This varies from province to province. Ensure you understand the mandatory coverage of your province. 
3. Learn About Additional Benefits and Their Limitations
Depending on your insurance needs, you may enjoy some additional coverage in addition to your mandatory coverage. Ensure you understand this to know where you are not covered.
4. Understand The Calculations Involved
Some factors used to calculate your insurance premiums include the number of drivers, the type of car, your driving record and the number of kilometers driven annually, and of course your location.
Conclusion
Now as you from the above things car insurance is important and cannot be exaggerated. It provides you financial protection in the event of a traffic accident and the liability that may arise from such an accident.