Recently updated on October 25th, 2022 at 11:03 am
Businesses are in a position where they must employ multi-channel sales outreach strategies to succeed in today's competitive marketplace. Using multiple channels to reach and engage customers can improve your chances of making a sale while also providing a more positive customer experience. 
On average, multi-channel selling and marketing increase revenue by 38%, 120%, and 190% with each additional channel. 
This article will explore the types of multi-channel sales outreach strategies and how to optimize them for your business.
1. Phone
One of the essential tools in a sales rep's toolkit is the telephone. It's an essential part of the multi-channel outreach mix for several reasons:
First, calls can be personalized, helping you stand out from the competition. When you speak with someone on the phone, you have the opportunity to build rapport and connect with them on a human level.
Second, calls are an immediate form of communication. You can reach out to someone and usually get a response right away, which is excellent for quickly moving a sale.
Third, calls give you the chance to hear the inflection in someone's voice, which can help you understand their needs.
2. Email
Email marketing is a tried-and-true method for reaching out to customers, but it's not always the most effective. To make email work for your multi-channel sales outreach, you need to focus on a few key points:
a) Link Tracking: Make sure you're using link tracking to see which emails are being opened and clicked on. It will give an insight into what type of content your customers are interested in.
b) Segmentation: Segment your email list to send more targeted, personalized messages. It will help improve your open and click-through rates.
c) Timing: Send your emails at the right time for your customers. Test different days and times to see what works best.
d) A/B Testing: Try out different subject lines, call to action, and email content to see what gets the best results.
e) Built-in Templates: Use built-in templates to save time and ensure your emails align with your brand. For example, you can use a "Thank You" template to follow up after a customer purchases something from you.
3. LinkedIn Messages
LinkedIn is a powerful platform for sales outreach and is one of the most effective B2B lead generation channels. The key to success with LinkedIn is to personalize your messages and ensure that you provide value. 
When sending a LinkedIn message, always include a personalized note. Find something that you have in common with the person you are reaching out to, or mention a recent article that they have written. 
Most importantly, make sure that your message is focused on providing value. Whether you are offering a free trial of your product or sharing an industry-specific white paper, your goal should be to provide something that will help the recipient. 
An expert sales engagement platform can help you optimize your LinkedIn outreach by automatically sending personalized messages and following up with leads. 
Using a sales engagement platform, you can track whether your messages have been read and received and adjust your strategy accordingly.
4. Chat Option On Websites
Adding a chat option to your website is one of the best multi-channel sales outreach strategies that you can adopt. It allows prospects to reach out to you in real-time, and it also allows you to upsell or cross-sell your products and services. 
To optimize your chat option, make sure that you have a dedicated team to man it and that your team is trained to handle sales inquiries. You should also consider integrating your chat option with your CRM to keep track of all your conversations.
5. Social Media Messages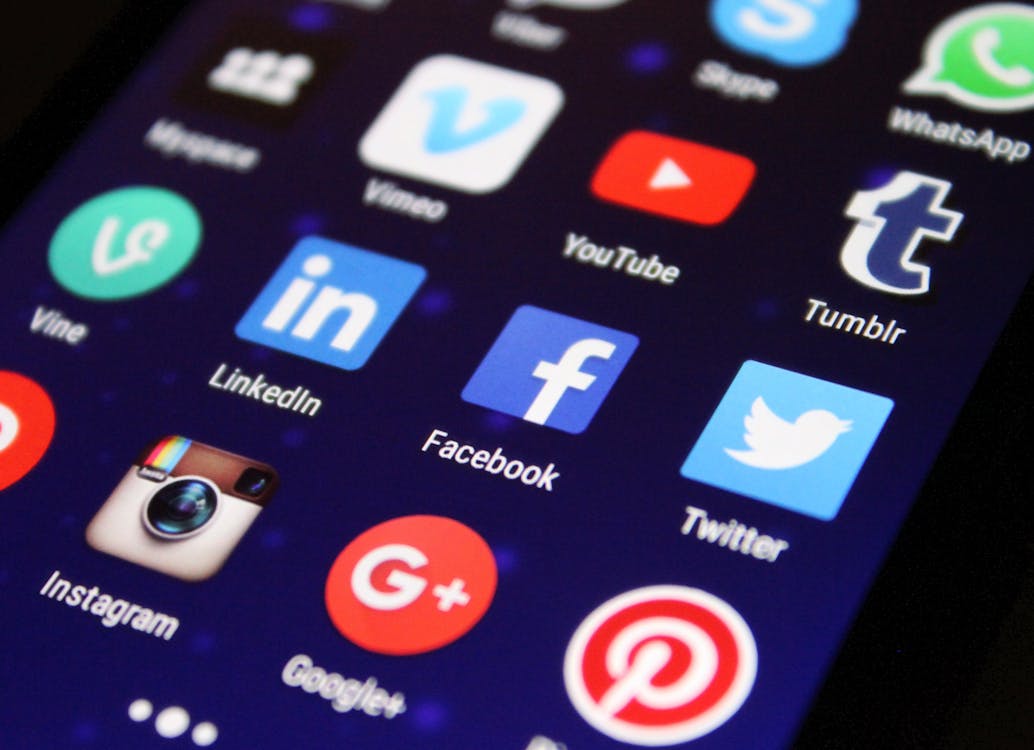 Social media platforms like Twitter, Facebook, and LinkedIn can be powerful marketing and sales outreach channels. The key to success with social media messages is to keep them short, sweet, and to the point. You want your message to be straightforward for the reader to digest and understand.
When crafting a social media message, make sure you:
Include a CTA

craft a message that is no longer than 280 characters 

personalize the message for each recipient 

use images and GIFs to break up text and add visual interest 

include a link to your website or the product page
6. SMS
SMS outreach is a powerful, personal way to connect with your leads and customers. Because SMS is so intimate, it's essential to use this channel sparingly and thoughtfully. A few ways you can use SMS in your outreach strategy include:
Sending appointment reminders

Following up after an initial meeting

Asking for feedback

Sharing a special offer or discount
Conclusion
Online tools have changed the sales game and will continue to do so. Hence, sales reps need to be proactive and understand how to use different channels effectively.