Recently updated on October 25th, 2022 at 11:32 am
What causes over 32,000 deaths in the elderly community every year? The answer is Fall.
Annually, close to 36 million senior citizens fall down. While some of the falls are minor and easy to recover from, others wind up being fatal.
Can you imagine, how scary it would be laying helpless on the ground, with no way to call for help? Thankfully mobile alert systems like Guardian alert and Life alert allow seniors to maintain their independence. Instead of moving into a care facility, senior citizens and issues and individuals with medical conditions can enjoy thriving from the comfort of their own homes.
However, if Guardian Life alert offers the same services, how do you know which one to choose? To help you out, we've created this short, but complete guide.
So, take a look. By the time you're done reading this article, you'll finally know what mobile alert system is right for you.
Guardian Alert vs Life Alert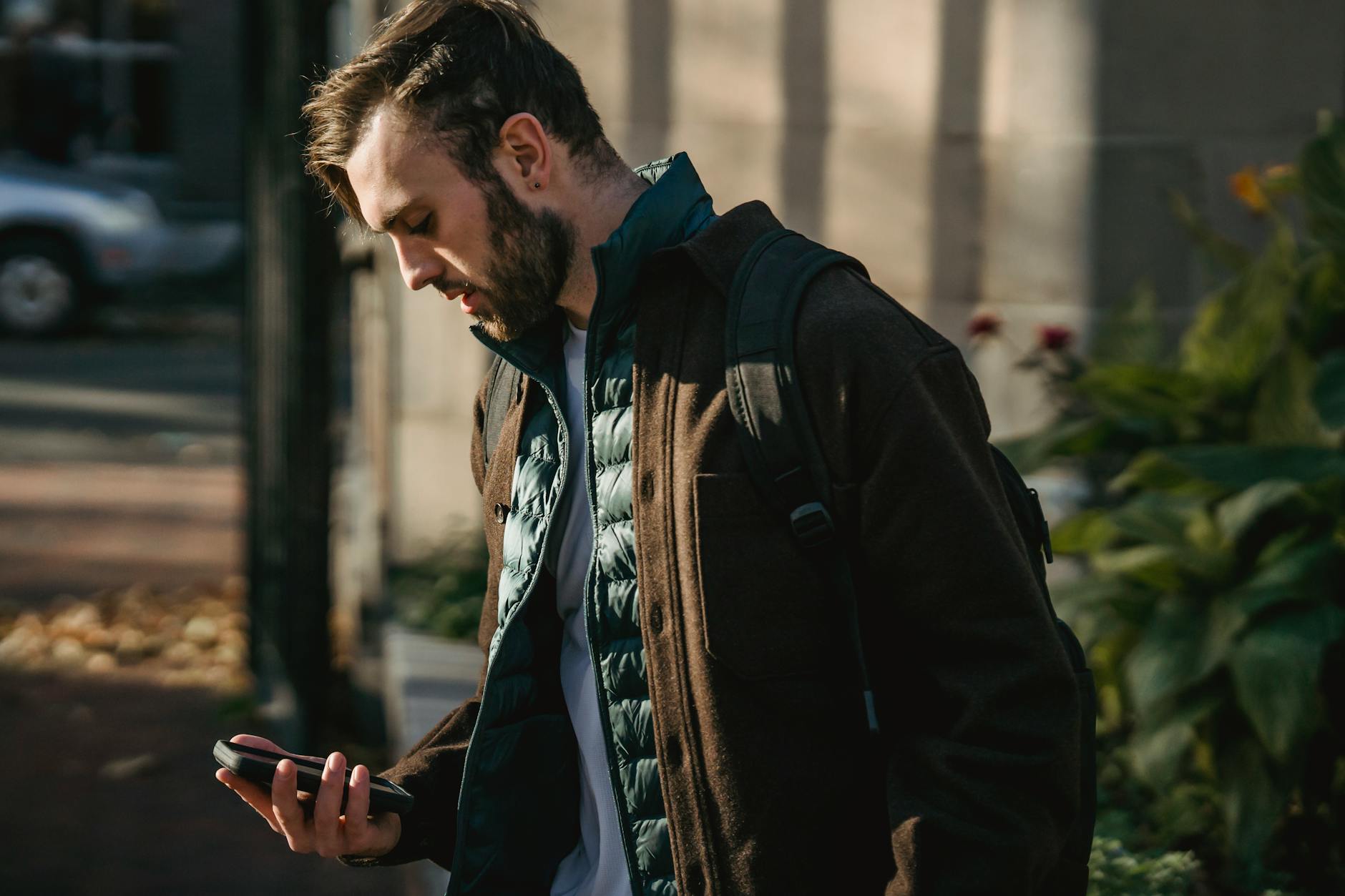 Even though both Guardian alert and Life alert work to serve the same safety goals, they go about it in very different ways. For instance, we discovered that Guardian offers a broader range of devices, accessories, and features when compared to Life alert products. You'll also find that Guardian's fees are lower across the board.
If you sign up for Life alert, you'll have to commit to some type of contract. Whether you sign up for a 3-year contract or an annual subscription, Life alert requires a commitment. Guardian on the other hand has much more flexible options. Instead of signing up for a 3-year contract, you can opt for a month-to-month subscription.
Medical Guardian also allows users to choose a 3 month, 6 months, or annual prepaid contract. Sometimes you can even get a discount when you're willing to pay for an entire year upfront. If you don't use any of the prepaid services, Guardian will issue a full refund.
Upfront Cost
Another thing to consider is the amount of money you'll have to spend initially when you get your alert system. Life alert requires you to buy close to $200 worth of equipment. Whereas Guardian has much more wallet-friendly options. You could choose a Guardian device for under $100, and that's all the upfront equipment you would need.
Next, you have to decide what type of monthly monitoring service you want to sign up for. Life alert has a range of monitoring services that go all the way up to $100.
Again, the Guardian alert communication device offers a better price point with monthly monitoring services topping out at around $50. You'll be happy to know that both Life alert and Guardian offer a zero-dollar activation fee, depending on when you sign up. As far as add-on services go, Life alert gives users options to purchase a wall-mounted help button for service.
Medical Guardian does not offer a wall-mounted health button. However, they do offer monthly fall detection and device protection plans.
Guardian Medical Alert Device Features
Since both Life alert and Guardian devices are meant to be worn at all times they are completely water-resistant. The wearable devices come as a pendant that you can wear around your neck or on a wristband. Both devices offer connections to landlines as well as cell phone numbers.
Using two-way voice communication, the pendant or wrist button is used to get medical help. However, the distance of the devices range varies a lot between Life alert and Guardian.
Life alert has a range of around 800 feet. That means from the in-home base unit to the pendants, there can be 800 feet of distance. If you were to fall and you were more than 800 feet away from the home base Life alert system, dependent or wristband would not work!
Medical Guardian recognizes the need to extend the range. When you go with a medical Guardian device, you'll have up to 1300 you'll have a 1300 foot range from the base station. Next, let's talk about battery life. Both Life alert and Guardian have non-rechargeable batteries in the wristband or pendant.
Instead, the batteries will have to be replaced regularly to maintain optimal performance. If you are interested in using a smartwatch, Guardian offers up to 48 hours on their freedom smartwatch device.
The Best Parts of Life Alert
Arguably one of the best things about Life alert is that it's a US-based company that's been operating for a while.
If you decide to get a second device through Life alert, they're usually willing to offer it to you with a substantial discount. That means you could easily get a device for yourself, and still afford one for your spouse or roommate, without breaking the bank. We also like the fact that Life alert offers 3 medical alert packages.
You can choose to get a basic landline-based service, a wireless service, or a waterproof help button. The waterproof help button is meant to be installed in places like the bathroom, or kitchen.
Biggest Downside to Life Alert
The most disappointing thing about Life alert would have to be their high prices and 3-year contract requirement. The 3-year service contract can only be canceled if the user moves into a senior living facility, or passes away.
If the user moves into a senior living facility that doesn't provide 24 seven supervision, Life alert will not let you cancel the 3-year contract. Since the freedom to choose is one of the most important rights of a consumer, Life alerts limiting choices are a big turnoff.
Why Guardian Is a Top Choice
When looking at the pros and cons of Guardian alert, Guardian is our preferred choice because of all of the options and features they provide. In addition to using the latest technology in their medical pendant, Guardian also gives consumers the option to sign up for a month-to-month subscription.
After using Guardian for a month, you can decide whether or not the services or something that works with your lifestyle. As a bonus, you can also wear Guardians medical pendant on a keychain, instead of using it as a necklace. Using Guardians pendant on a keychain can offer a more discreet alert system for seniors.
Which Is Right for You?
Now that you know the differences between Life alert and Guardian alert, what device are you going to choose? Since there isn't a commitment with the Guardian system, we suggest giving it a try first.
When you sign up for the Guardian program, be sure to check out all of the accessories that might that can help make the device that can help customize that can help make the device even more beneficial. For more great tips like these, read another one of our guides.