Recently updated on October 25th, 2022 at 11:32 am
When you're a senior, you owe it to yourself to learn as much as you can about your housing options. This is the time of your life that you want to kick your feet up and enjoy all that you've worked for. 
Thankfully, there are numerous housing options for seniors that you'll be able to browse between. Below are some senior housing options that you can get to know. 
1. Senior Apartment Living
When you want some autonomy and nice digs, senior apartment living is likely just what you're looking for. With these apartments, you're living in a community that has age restrictions. 
There are a number of 55+ apartment communities that you can turn to that'll help you enjoy where you live while being in close proximity to people your age. These apartments are intended for seniors who don't need much help, if any, and who want access to plenty of leisure and recreation. 
2. Independent Living Communities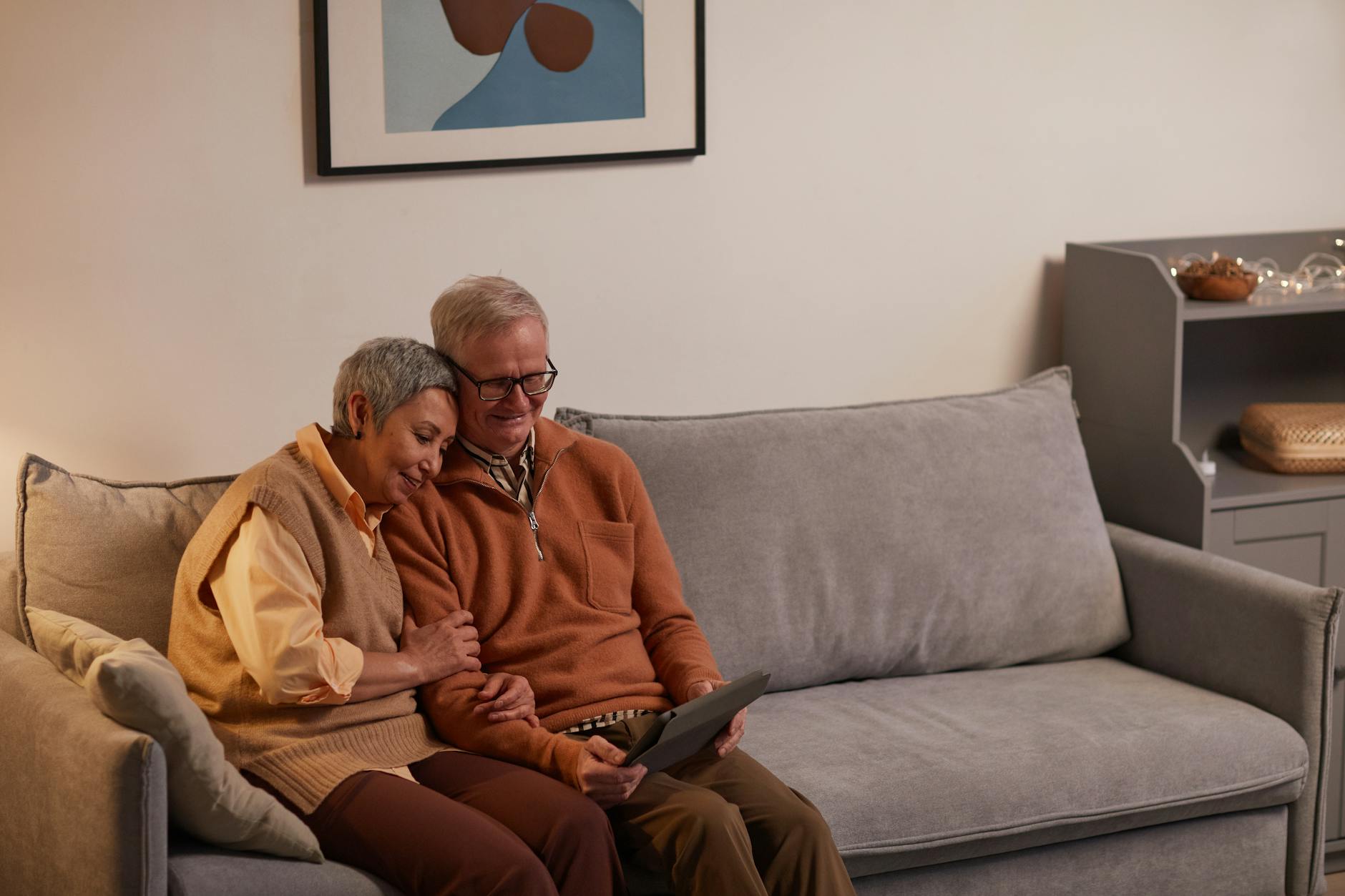 With an independent living facility, you're getting access to medical care on-site, while still having the freedom to live as you please. These professionals are available when you need them, but seniors with no glaring medical needs can live in a bustling community without worrying about needing supervision. 
This is great for people who still want safety and security while still remaining independent. Check out this page to learn more about independent living facilities. 
3. Assisted Living Facilities
For elderly people in need of more day-to-day medical care or help with hygiene, taking medication, errands, and more, assisted living facilities to provide the best option. These centers are still set up like apartments, but people living there get on-demand care from professionals. 
This setup gives people peace of mind that need a bit of help.
4. Memory Assistance Centers
Right now, more than 6 million people have been diagnosed with Alzheimer's. This condition affects your memory and mental faculties. This condition continues to deteriorate with age and will require ongoing supervision from professionals that offer it. 
It's potentially dangerous for a person with Alzheimer's to not get the help that they need. With a memory assistance center, you will get access to professionals that can not only keep you safe but also give you training and work that will help you live with Alzheimer's as you age.
5. Luxury Senior Living Communities
Finally, you may want to live somewhere that has access to the best luxury amenities that you can find. This is for seniors who may have a bit of money to spend on their community, and want the best that these homes have to offer. 
You will get upscale quality landscaping supplies, spacious interior, beautiful decor, chef-prepared meals, and so much more. You will get the finer things in life, in addition to the best medical care that your money can buy. 
Check Out Your Senior Housing Options
Consider the tips above when you're looking into senior housing options. No matter which you decide on, you'll be in good hands and able to kick your feet up and love where you live. 
Come back for more advice on health and fitness, beauty, and lifestyle tips.