If you want to invest in your appearance, you are not alone. In 2018, around 18 million people got cosmetic surgery. 
Some people get embarrassed by unwanted arm fat and find that exercise doesn't get rid of it. Keep on reading and learn how to wave goodbye with our arm liposuction guide. 
1. What Is Arm Liposuction?
Arm liposuction is a surgery that removes unwanted fat from your arms. It is a cosmetic procedure that uses an inserted tube in the arm through a small incision. That tube gets connected to a vacuum that sucks out the fat. 
The surgery will get rid of arm fat. After the fat gets removed, the doctor will drain some fluid and blood out of the area. Then, your arm will get stitched up to protect the site and heal. 
2. What to Expect
You will get anesthesia for the procedure, and you won't feel pain during surgery. Liposuction in your arm will happen without you having any discomfort. 
Bruising and mild pain may come after you get arm liposuction. That is a normal part of the healing process. Swelling will go down and should disappear within a few months. 
Recovery time varies by person, but most people return to work within a few days. You will go home the same day of your procedure. Liposuction by Dr. Lind will produce a toned, smooth look.
You may have some draining the first few days during healing. You will also wear a compression garment for up to six weeks to prevent fluid accumulation. 
3. Benefits of Arm Liposuction
Liposuction in your arm will get rid of arm fat. That is the benefit most people receive. The fat under your arms can be hard to tone up without surgery. 
Some people have dieted and exercised to lose extreme amounts of weight. After that, they got left with flabby arms. Arm liposuction can get rid of the fat with minimal downtime afterward. 
When you get rid of arm fat, your arms look more proportionate to the rest of your body. That's because your arm is a common place where fat deposits get found. 
Arm liposuction won't only get rid of arm fat. It will show off your natural muscle tone. 
4. Things to Know
When you decide the benefits of arm liposuction are good for you, make sure you know what to expect. The procedure is not a replacement for diet and exercise. 
You may expect astonishing results, but sometimes they are minimal. Don't get deterred by this fact. Small changes still get noticed. 
Give yourself time to heal. You won't stay swollen, so be patient and let your arms heal in the time it takes. That's not something you can rush. 
5. The Ideal Candidate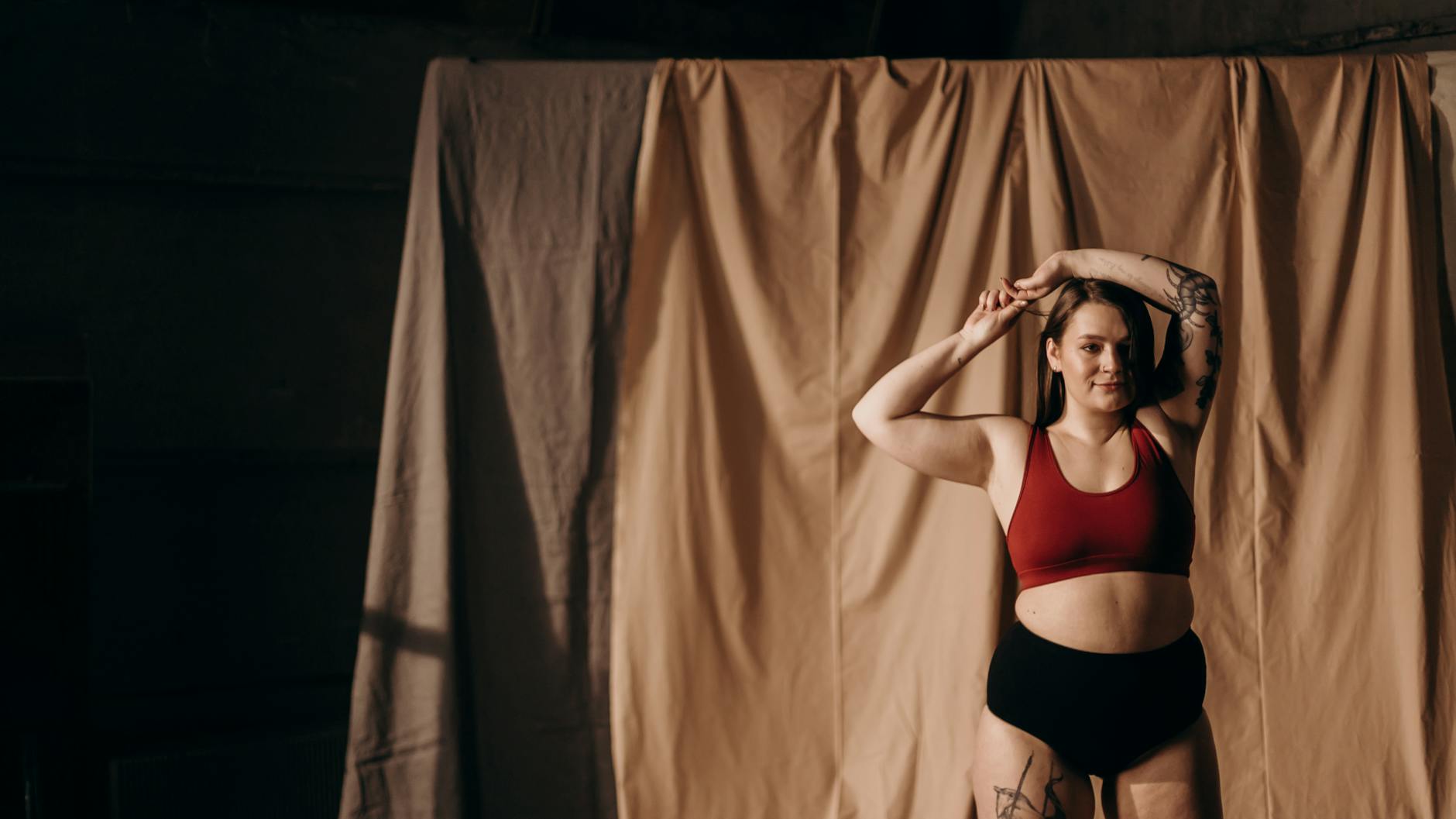 Are you the right candidate for arm liposuction? The best person for any type of liposuction will be healthy. Smoking increases the time it takes to heal, so if you smoke, may sure you quit before getting the procedure. 
People with proper skin elasticity make ideal liposuction patients. Your surgeon will check this. Good elasticity will help your skin bounce back to a good shape. 
With this guide, you can make an informed decision about arm liposuction. Check out our other articles for more informative guides like this!