Recently updated on October 25th, 2022 at 11:33 am
It's no surprise that the makeup industry is a booming one. Humans have used cosmetics since 10,000 BCE, and it doesn't seem like people are going to stop using them any time soon. 
Since this is such a profitable market, you might want to create your own makeup brand. However, because there are many competitors out there, you need to find a way to make yourself stand out amongst the crowd. 
Here's a guide on what you need to know when you start a cosmetic line: 
1. Figure Out Your "Why" 
People want to invest in companies that have owners who are passionate about their products. Your mission statement will influence whether people shop your store, so take time to think about why you started this endeavor in the first place. 
For instance, Rihanna built her brand Fenty Beauty because she wanted to make it easier for women to find products that matched their skin tone. Therefore, she developed a foundation line that now comes in fifty shades. 
Perhaps you want to start a makeup line because you have sensitive skin and all the current formulas cause your skin to break out. Having a reason for creating a makeup brand will make marketing a simpler task. 
2. Scope Out the Competition Before You Start a Cosmetic Line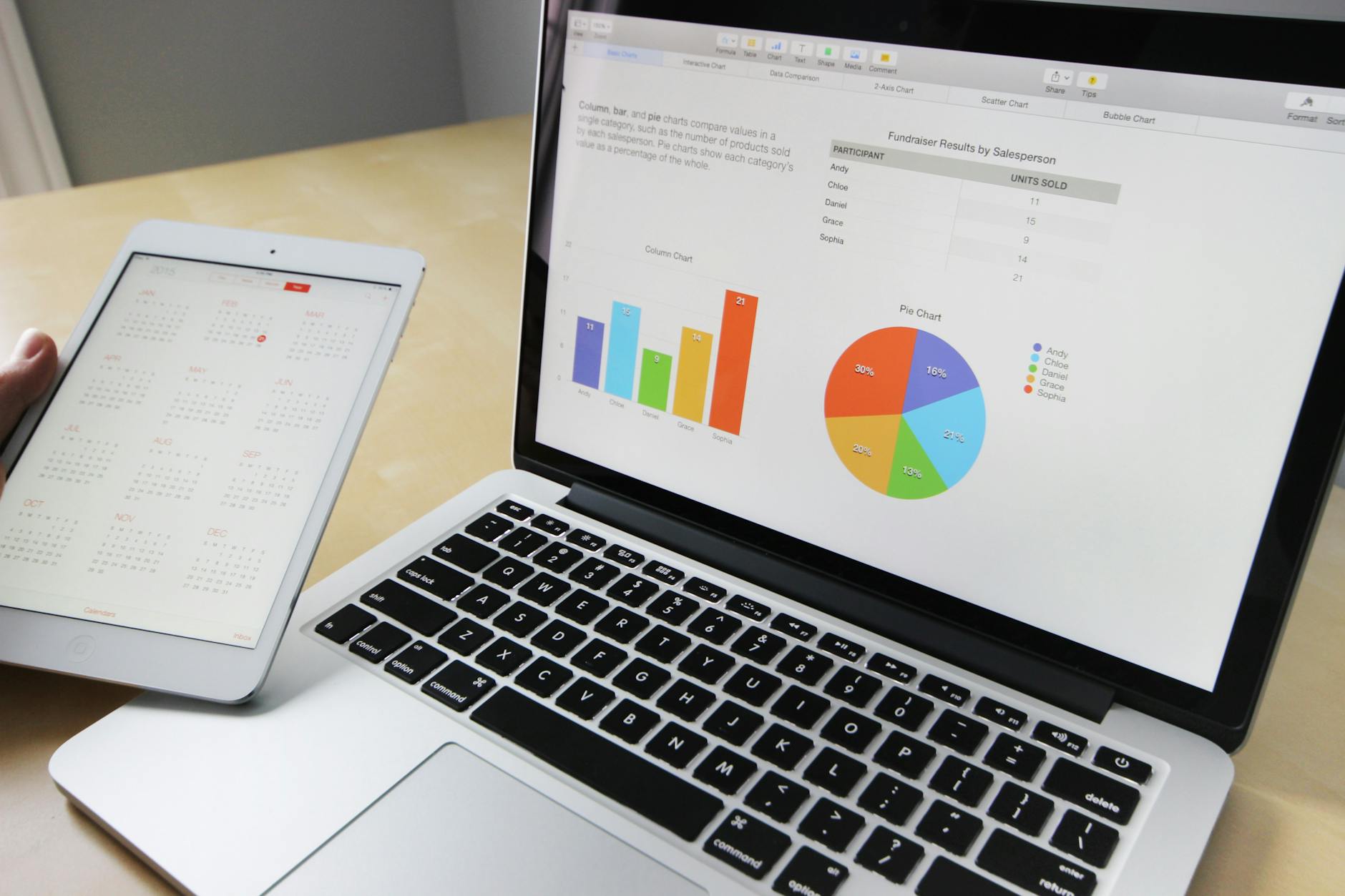 Researching other makeup brands gives you a sense of what you need to do to be successful. Check out the best-selling products and read the reviews to see what people love about them specifically. It's also an opportunity for you to see how much people are willing to pay for makeup so that you can pick a price point for your line. 
Furthermore, look at how other brands connect to and grow their audience. Is it through social media, their website, or an email list? You want to get your name out there as efficiently as possible, and using these strategies should help you do just that.
3. Find a Manufacturer
When you develop a formula, you need to abide by federal guidelines and regulations. Choose a manufacturer, like BPI Labs, who follows these rules, while allowing you to customize your formula and packaging. You want a recognizable brand that also makes new customers want to check it out.
4. Develop a Marketing Strategy
After you come up with your trademark and develop your website, you need to find a way to increase your consumer base. Ads are one of the best ways to do that. Now that podcasts, video content, and Instagram posts are so popular, you can get creative with your marketing strategy.
If you already have an audience, say through your blog or social media platforms, consider this is an advantage. Share information about your new company there and ask people to spread the word. You can also offer referral codes to encourage people to buy your products. 
Get Your Makeup Business off the Ground
Although it takes a lot of work to start a cosmetic line or other things like cosmetic organiser, hopefully, these tips will make the process a bit easier. 
Remember that having a passion is the best place to begin. Afterward, you can learn about what products consumers purchase the most and what ingredients are important to them. Then, bridge the gap between your ideas and their feedback by creating a line that suits everyone's values. 
For more tips on building a business, check out the rest of our blog!