Recently updated on October 25th, 2022 at 11:29 am
An imperfect nose can lead to asking 'do I need a nose job'?  After all Its literally the center of the face. It can be discouraging and damaging to your mental health to not like what you see in the mirror. 
But maybe you have some reservations about whether you should go under the knife. If you relate to these 3 signs, then the answer is likely yes.
1. Your Nose Has Been Broken
Nose injuries or post-traumatic deformities can make your nose heal crooked or strangely proportioned. This is one of the most disheartening effects of a broken nose.
A nose job can help to straighten the bridge and alignment of your nose after it's been broken. Helping you feel like you're old self again. 
2. Nasal Airway Problems
Nose jobs are not always purely cosmetic procedures. For example, if the internal valve in your nose has collapsed or you have a septal deviation these can be taken care of with a nose job. 
Talk to your doctor if you believe you have this problem. They can give you more information on how it happened and when to get a nose job. 
3. Loss of Self-Esteem
If the look of your nose is causing you to be less confidant, or lose your self-esteem. Then you may want to look into getting a nose job. A board-certified plastic surgeon will be able to tell you exactly what to expect during the procedure if it's a good fit, and how much you can expect to pay. 
Still Asking 'Do I Need a Nose Job'?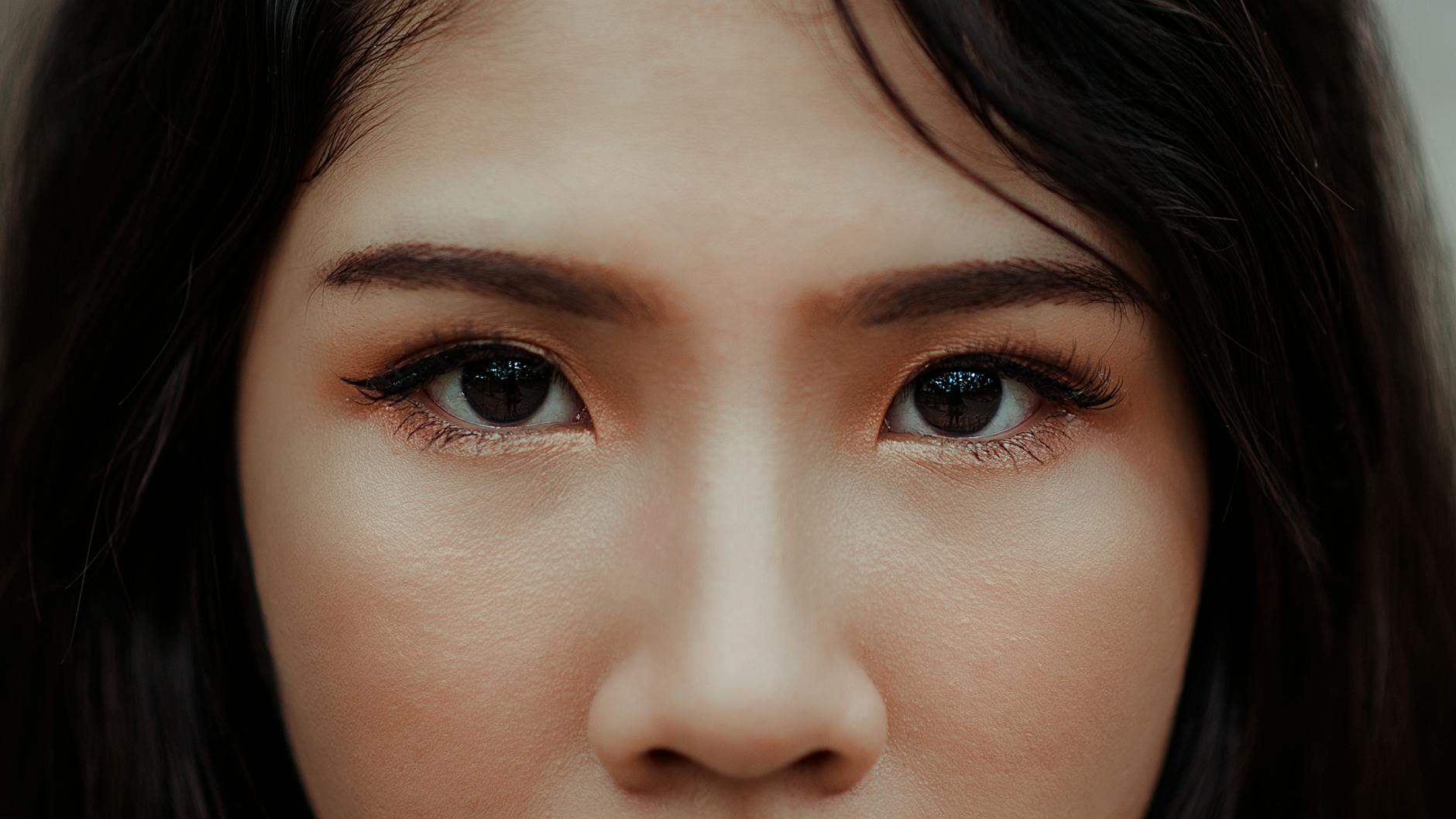 If you're still deciding whether you should get a nose job done let's talk about what rhinoplasty can correct for you. It can help with conditions like:
A bulbous tip 

A large hump on the bridge

Nasal Width

Overly prominent nose

Under prominent nose

Drooping nasal tip

Etc.
These are all conditions that can easily be taken care of with a nose job. This list is not all-inclusive, if you have a condition that you're wondering about reach out for a consultation.
The consultation is what will start the process of getting your nose job. This includes the surgeon asking questions about what you want to look like, and medical history. They will also customize a plan to fit your face. 
Then the procedure is typically performed as an outpatient procedure. Meaning you'll get to go home after your surgery is through. Downtime from surgery is typically only one to two weeks. 
Swelling and bruising are typical after this kind of surgery and shouldn't be a reason to worry.
Learn More With Us 
We hope you enjoyed this article and you're not asking 'do I need A nose job' anymore. Be sure to share it on social media with your friends and family to help give them confidence too. 
We also have other great articles like this on our blog. Be sure to check them out before you go too.