Recently updated on December 8th, 2022 at 08:53 am
Depression is one of the most common mental health disorders in the world. In the United States, it affects more than 16 million adults.
An umbrella term, it covers several conditions including major depression, manic depression, psychotic depression, and postpartum depression.
Seasonal affective disorder is another example that's estimated to affect 10 million Americans. Fortunately, it is treatable with medications and counseling.
Light therapy can help as well. What is it? How does it work? Find out everything that you need to know in our guide below!
What Is Seasonal Affective Disorder?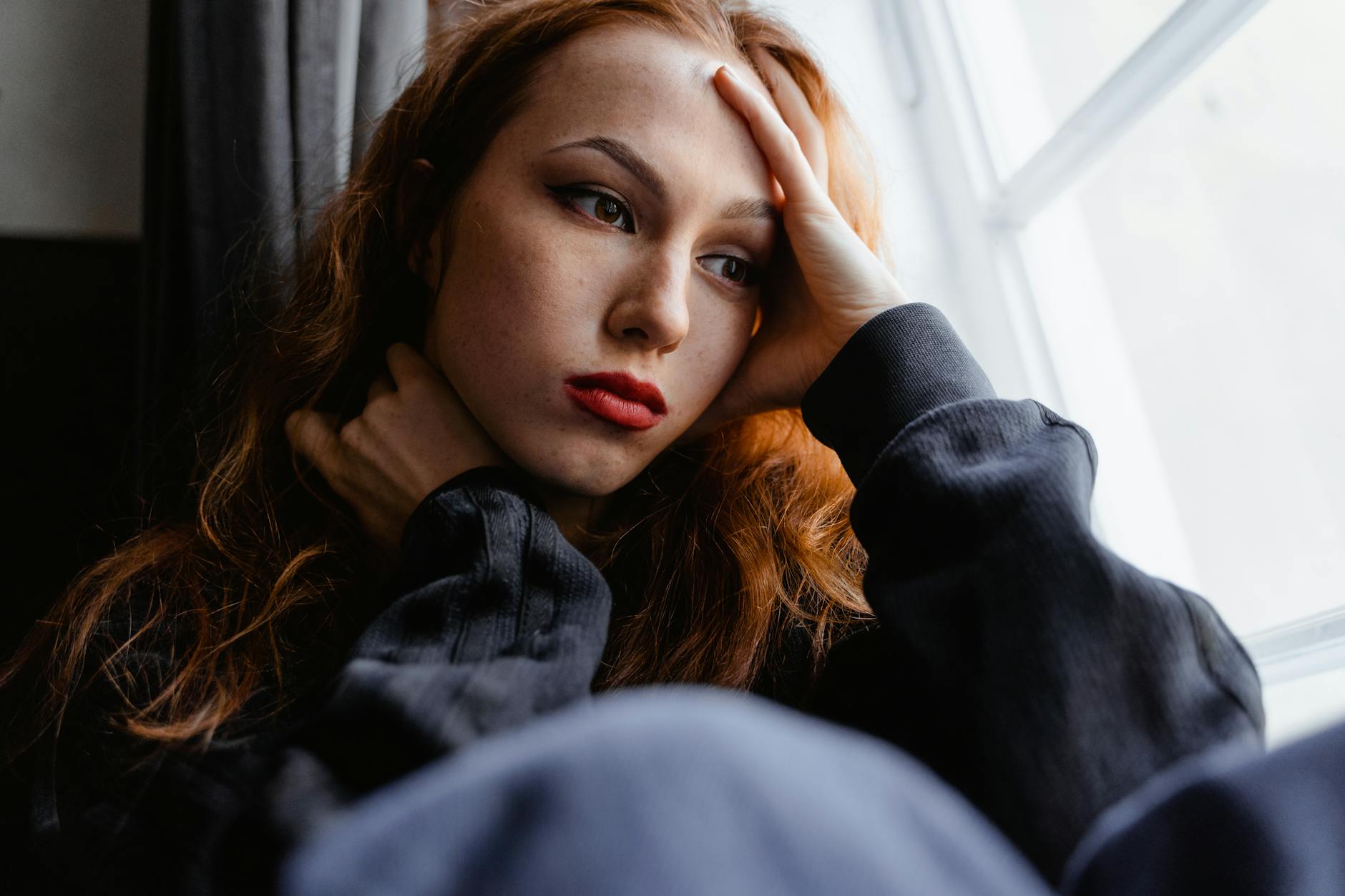 Seasonal affective disorder (SAD) is a type of depression that follows a seasonal pattern. More often than not, it begins in late fall or early winter.
While anyone can experience the condition, it's most often seen in women and young adults.
Common Symptoms 
Seasonal affective disorder affects people differently. With that said, most people will experience fatigue, difficulty concentrating, increased irritability, feelings of hopelessness, and weight gain.
Rarely, it can cause suicidal thoughts.
Treating Seasonal Affective Disorder With Light Therapy 
Light therapy can improve SAD symptoms. It involves using a specialized lightbox to replicate natural light for 30 minutes to 2 hours a day.
For example, many people use it for one hour in the evening and one hour before bedtime. Your doctor will help decide the best light exposure schedule for you.
For those who are interested, you can find various SAD lamps at https://sadlampsusa.com.
Other Benefits of Light Therapy 
Light therapy isn't just effective for seasonal affective disorder. It can also help those with jet lag, sleep disorders, or dementia.
Not only that, but specifically, red light therapy is proven to be an effective therapy for skin conditions such as psoriasis, eczema, or acne and can be safe for home use using red light therapy beds. Keep in mind, however, that the lamps used for skin disorders are different.
Unlike the ones used for SAD, they emit ultraviolet light, which can damage your eyes if used incorrectly. In contrast, those used for SAD filter out most UV light.
Side Effects of Light Therapy 
Light therapy for SAD is generally safe. Even if there are side effects, they tend to be mild. For example, some people may experience eyestrain, headache, or nausea.
Ultraviolet lightboxes can also cause skin redness, inflammation, tenderness, or rashes if used on the skin. Fortunately, these symptoms usually go away on their own within a couple of days.
Note: Avoid using lightbox therapy if you have a condition that makes your skin sensitive to light (e.g. systemic lupus erythematosus) or if you're taking medications that increase your sensitivity to sunlight.
Trying Light Therapy 
Light therapy can benefit those with seasonal affective disorder. Not only that, but it can also help those with certain skin conditions. Consider talking to your doctor if you feel that you might benefit from the treatment. 
Did you find this post helpful? Check out some of our other posts in the health section for more!