Recently updated on October 25th, 2022 at 11:33 am
A company has a lot of systems in place for a smooth and hassle-free performance. It has to take care of different aspects of business, from finance, management etc and manage it efficiently. There is a lot of software in place to take care of different tasks in a company. But, unfortunately, a company that is rapidly growing can become stuck in a web of complex software applications for different tasks. This includes accounting, inventory management, employee assessment, financial consolidation etc. 
These departments can be handled individually in a small business but not relying on an integrated software application that can take care of it holistically can be a hindrance to the company's growth. There are a lot of software development tool that can make this easy for a business. 
It is important to set a business architecture that will not affect the scaling up of the company and this is where the advantages of integrated software are seen.
5 Advantages of Integrated Software Application 
1. Reduced IT Costs 
Expenditure management is an important aspect of the business. One must know where to spend, invest and cut down expenditure. 
A company's IT department tends to waste a lot of time, energy, and money to maintain and update business systems and applications. To manually update the systems also provides room for error. 
The time spent on updating and maintaining the system can be put to better use as well. 
Integrated software systems and applications help save a lot of time allowing the IT professionals to focus on strategic initiatives rather than doing the basic work.
This is beneficial to the company in the long run as spending on integrated software applications will eliminate the hidden costs.
2. Improved Employee Productivity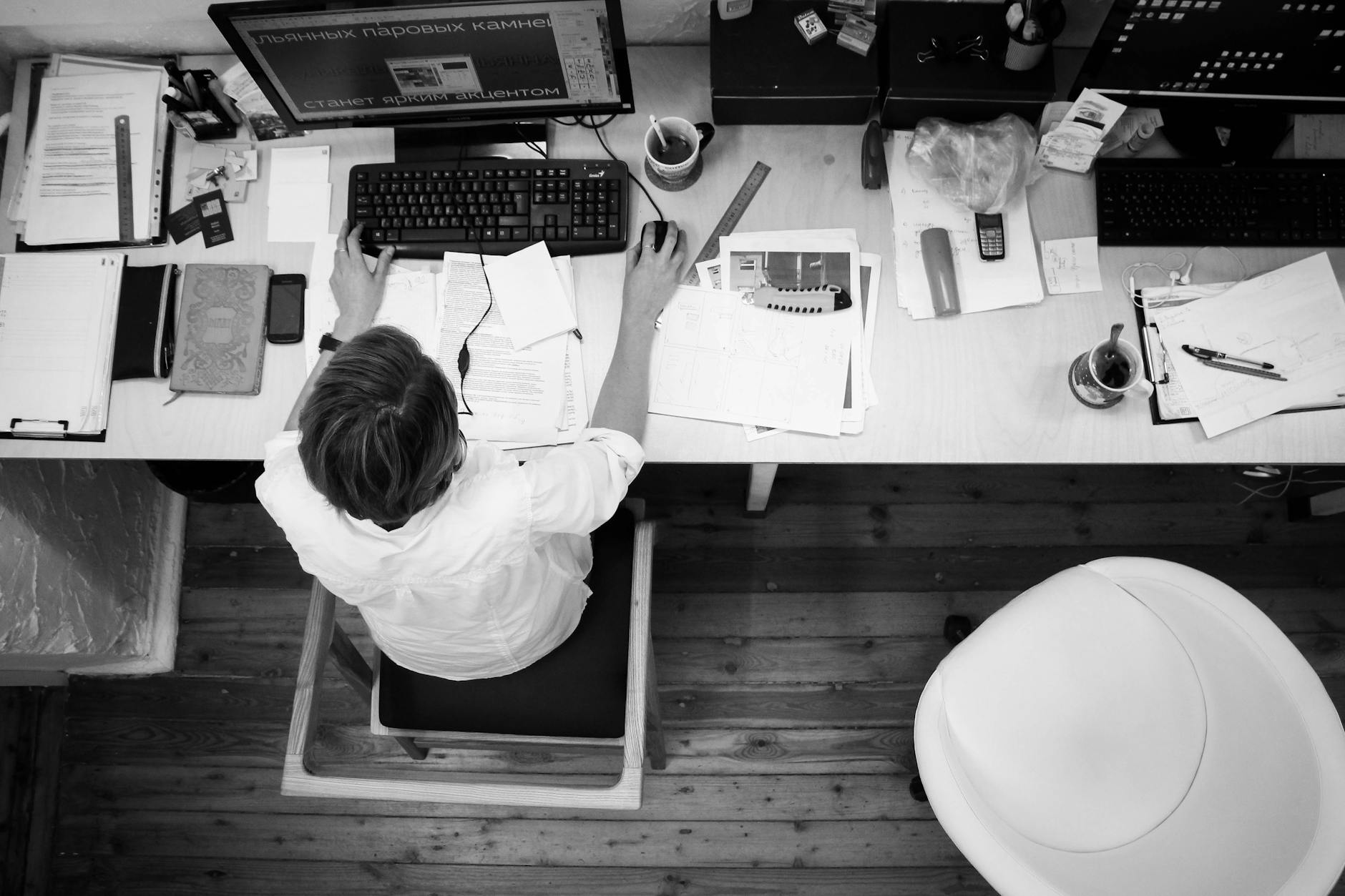 Employees must be used to their full potential wisely for any company to grow. It is the responsibility of the company to identify the potential of the employees and delegate the work that they will be good at. 
Also to provide them with the right tools and situations where they can work with maximum efficiency. When employees of a company are given inefficient systems, they cannot function at their best efficiency. 
Having integrated software applications takes the time spent on doing manual work and allows the employees to focus more on their core duties. 
Adopting integrated software applications has proven to increase the company's efficiency as a whole. 
Having the right software in place also helps in reducing the company's processing time to complete a task and this time can be used elsewhere to increase profits.
3. Saves Time 
As a very famous saying goes, time is money. The more time one wastes something that can be outsourced or can be done by software, the less time they have to do prevalently important things.
Having to deal with overlapping and siloed databases wastes a lot of time that can be redirected to growing the business. 
Sometimes, when there is a need to make important decisions based on the existing data, having outdated software where one needs to check different aspects of business individually delays making decisions in real-time. 
Having to make quick and accurate business decisions is only possible if it is made in real-time and integrated software applications help you stay agile in a competitive marketplace. 
Integrated software applications help you to save countless hours that contribute to eliminating errors and keeping the out-of-date data together. 
4. Improves Customer Experience
Be it any business, enriched customer experience goes a lot of way in growing your business. Improved customer experience helps in gaining positive word of mouth and in return gain a significant position in the market.
Using outdated databases and software delays the processing time and increases the waiting time for the customers. This in turn reduces customer satisfaction and your customers are more likely to look out for other options.
5. User-Driven 
One of the most powerful advantages of integrated software applications is that the issues get resolved quickly. Customers are able to access their data from anywhere without any inventory sync issues. 
This makes the customers more satisfied to use your business and is more likely to engage with your business again. 
Although investing in a software development tool or an integrated business software might look expensive at first but in the longer run, they save up money, time, and resources. 
The time saved from outsourcing the manual work to the software can be efficiently used for other aspects of the business. 
With so many options available, look for the one that suits your company and the overall goals of the company the best and goes for it.