Gifting is a gesture to express love and care! While most of the gift items available in the market are focused to bring happiness to the receiver, there are still items that you can pick to help your beloved one with his/her health. 
It is about investing your money thoughtfully and adding some meaning to the gift. It won't be good if your gift is of no use and finds itself in storerooms after some days.
1. Dark Chocolate
Not many people know that dark chocolate is a healthy treat. If you consume it in a recommended amount every week, you can keep yourself at bay from heart disease. Dark chocolate is full of minerals, antioxidants, and anti-inflammatory ingredients. You can choose to gift a bar of dark chocolate or a hamper full of dark chocolates from different brands to your sweetheart.
Adding a card that tells about the benefits of dark chocolate and the recommended amount of consumption makes the gift more meaningful. A hamper of dark chocolate is amongst the best Valentine gifts too.
2. Dry Fruits
You care about the health of the person that holds a special place in your life and so you should gift something that he/she can stay healthy with. Dry fruits are undoubtedly the most healthy food items that you can pick for your dear ones. You can choose to gift them stuffed in potlis or finely assorted in gift boxes.
You can choose from many different types of dry fruits such as almonds, pistachios, cashews, raisins, walnuts, hazelnuts, dates, and more. You can double the health and taste factor of the dry fruits by choosing to gift dry fruits dipped in liquid dark chocolate. 
3. Gym Equipment
There is no certainty of markets being open every day of the year due to COVID-19. The recent strike by the new variant has forced authorities to shut down unnecessarily to stop the spread. But health is at stake and many people go to the gym to keep themselves healthy.
If your partner happens to be a health freak then you can opt to make him/her smile by gifting any gym equipment. It will help the person in following the daily health regime without a stop. Do your research well and pick equipment that can be used to perform many different kinds of exercises.
4. Basket Of Healthy Snacks
Everybody loves snacks as they are the best companion for any time of hunger cravings. Open the packet and treat yourself! But the fact is that most of the snacks available in the market are not healthy. Their consumption takes a toll on health in one or another way.
But as problems arrive, solutions do! Many business-minded people have sensed the problems and now there are so many brands in the market that provide healthy snacks. You can choose to make your partner smile by gifting him/her a basket of healthy snacks. Do not just trust what brands promise, make sure to go through the ingredients and nutrition facts mentioned on the packets of the snacks. 
5. Herbal Tea Box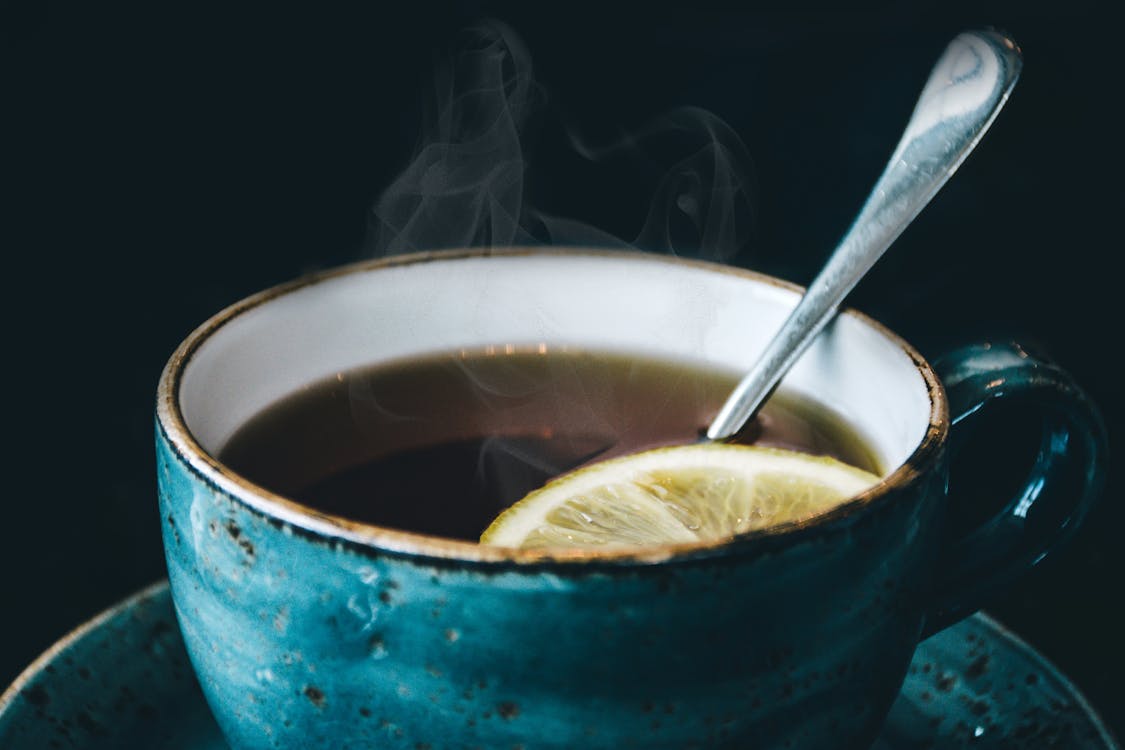 The world is running towards health and herbal tea is helping through its sips. Not everyone has time to join a gym or health club and that's where herbal tea helps in keeping fit and healthy. And a hamper of herbal tea makes a thoughtful gift idea for your partner. Many people do think that herbal tea doesn't taste good but it's not a fact now. 
Brands have understood the taste factor and have developed many different flavors of herbal tea. You can choose herbal tea sachets from different brands or a brand that you have tried by yourself.
6. Indoor Plant
Plant in and pollution out – this is what we need today! From the pollution that enters homes through doors and windows to the pollutants released by paints on our walls, the attack of pollution with every breath is real. Understand this problem and find a perfect solution for indoor plants.
Gift an air-purifying indoor plant or a set of plants to your partner that will provide him/her with purified air to breathe. 
Happy Gifting! Healthy Gifting!