Recently updated on October 25th, 2022 at 11:44 am
In 2016, there were 17.1 million cosmetic procedures done for people of all ages. 
However, one of the most popular procedures that people had was a facelift. Getting a facelift can really help to make you look younger than you are, but how long does a facelift last?
We'll break down about how long you can expect it to last and tips on how to make it last longer!
The Average Time
Without thinking about any of the factors that go into how long a facelift lasts, on average, it will last about two to ten years. 
Two of the biggest factors is how good your surgeon is and what type of facelift technique they use. Some patients choose a technique that has a shorter recovery time and offers fewer risks to their health. However, these facelifts might not last as long and will require more touchups and maintenance as time goes on.
There are three different types of facelift techniques or surgeries, and they all have different benefits. Before you decide on one, make sure you look into how the procedure is done. For example, is it an ultrasound facelift or a more surgical procedure? 
S-Lift
An S-Lift is also known as a "mini-lift" and it focuses on the lower two-thirds of your face, meaning mostly your neck. 
This lift can last about five years, and it's meant mostly to offer short-term solutions. This lift tightens the skin to reduce wrinkles and sagging, making you appear younger.
Endoscopic Mid-Face Lift
This type of lift is also known as the anti-gravity lift. With this procedure, the surgeon will focus on the middle third of your face, so from your lower eyelids to your mouth.
This is normally where you'll notice aging first. While this facelift can last for ten years, it won't hide any aging issues in your forehead or neck, which can be more noticeable than the middle of your face. 
Deep Plane Facelift
A deep plane facelift is one of the most popular procedures, and it will last longer than any other procedure you could get. 
It can last about ten to twelve years, and it is so durable because it helps to reposition the soft tissue in your face, which manipulates the layer of skin to lift your face. 
Factors that Affect the Time
While these are some of the more popular techniques, there are also some other factors that will help determine how long your facelift will last. 
Some of the more common ones include genetics, your surgeon, the procedure, and your lifestyle choices. 
1. Genetics
If your family before you started aging quickly, you might have inherited some of the genes that will cause you to age faster as well. 
You can get a facelift procedure to fix these issues, but if you're prone to age faster, your results won't last as long as someone else's. 
Another factor that plays a role in how long the facelift will last is the color of your skin. If you have darker and healthier skin, you'll enjoy results that last longer compared to someone who has fairer skin and could suffer from skin damage. 
2. Surgeon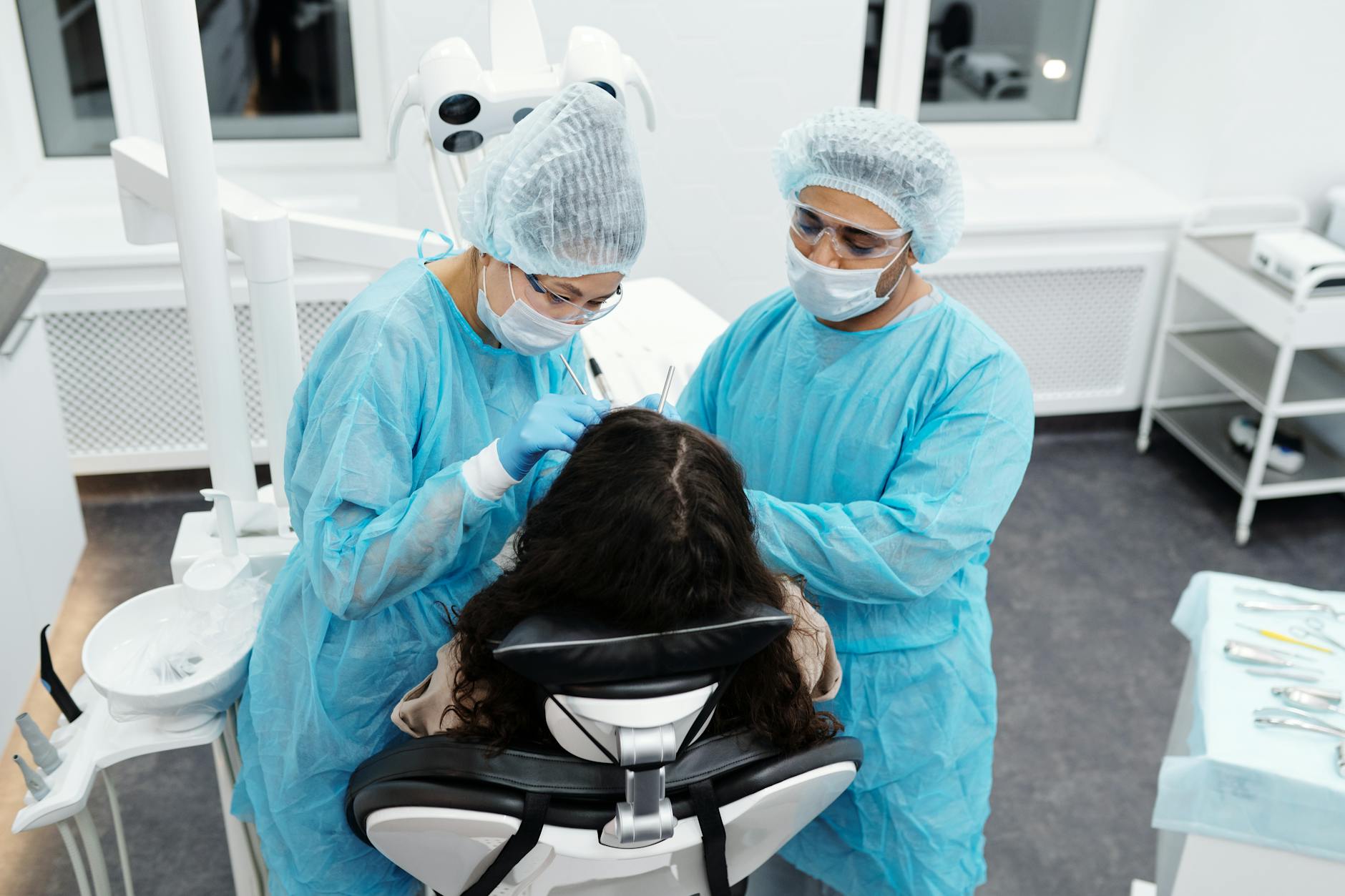 The surgeon you select to do your procedure will also be a factor in how long the results last.
If they have a lot of experience and specialize in facelifts like Beverly hills soma, you can rest easier knowing that your results will probably last longer. When selecting a surgeon, they should also be able to assess what kind of technique they should use on you to make sure your results last as long as possible. 
3. Diet, Exercise, and Sleep
One of the factors will depend entirely on you and your lifestyle.
If you have a healthy diet, a good exercise routine, and take care of your skin daily, you'll be healthier and able to have longer results for your skin. You'll also need to keep this lifestyle up after the procedure as well. 
Tips to Make it Last Longer
Now that you know all of the factors that will determine how long your facelift lasts, there are still some things you can do afterward to make sure that can help to prolong it. 
There are some pretty easy things you can do to help it, like not drinking too much alcohol or smoking tobacco. 
When you go out in the sun, make sure you also cover your face with a hat or sunscreen to avoid skin damage, which will help speed up the aging process.
You should also come up with a skincare routine that is tailored to the type of skin you have. 
After you've had cosmetic surgery, there are also some small non-surgical procedures you can have that will help your facelift last. Some of these include getting dermal fillers, which will add definition and volume to your face. 
You should also look into getting a cosmetic injectable because these will help reduce the wrinkles that appear. Lastly, you should also look into chemical peels to help slow down the aging process.
Learn More About How Long Does a Facelift Last?
If you're still wondering, "How long does a facelift last?", you should ask your surgeon if he can give you a personalized estimate. 
We know that undergoing any type of surgery or worrying about your appearance can be stressful, but thankfully you don't have to go through this journey alone.
We're here to help! If you enjoyed this article, make sure that you explore our website more to discover more articles just like this one!