Recently updated on October 25th, 2022 at 11:42 am
Research shows us that 55 percent of our first impressions are influenced by what we see. Someone will make judgments about you within the first seven seconds they see you. That's why we must take care of our face, our "calling card to the world" to secure a good first impression.
Read more here on some fantastic beauty ideas for a face makeover at home. Try these ideas and watch how your influence upon others improves as well as your own self-esteem.
Face Makeover 101
Sun damage, aging, and poor lifestyle choices can damage our "calling card" beyond recognition. The good news is that there are not only products on the shelf we can use to help us be more attractive, but we can also change within to create a new glow. Here's where you can begin:
1. Try a Day or Night Skincare Routine
It's easy to forget a skincare regime. We're all busy throughout our days and our facial appearance might not be the center of our attention. You can adopt a quick routine at the beginning of every day or before you go to bed.
For a daytime regime, soak a cotton pad and cleanse your skin with micellar water. Apply a facial oil or moisturizer afterward, to lock in hydration.
Before bedtime, clean off your face with a make-up removal cleanser. Apply moisturizer to lock in hydration. Also, apply eye cream to your eyelids to diminish puffiness.
2. Update Your Smile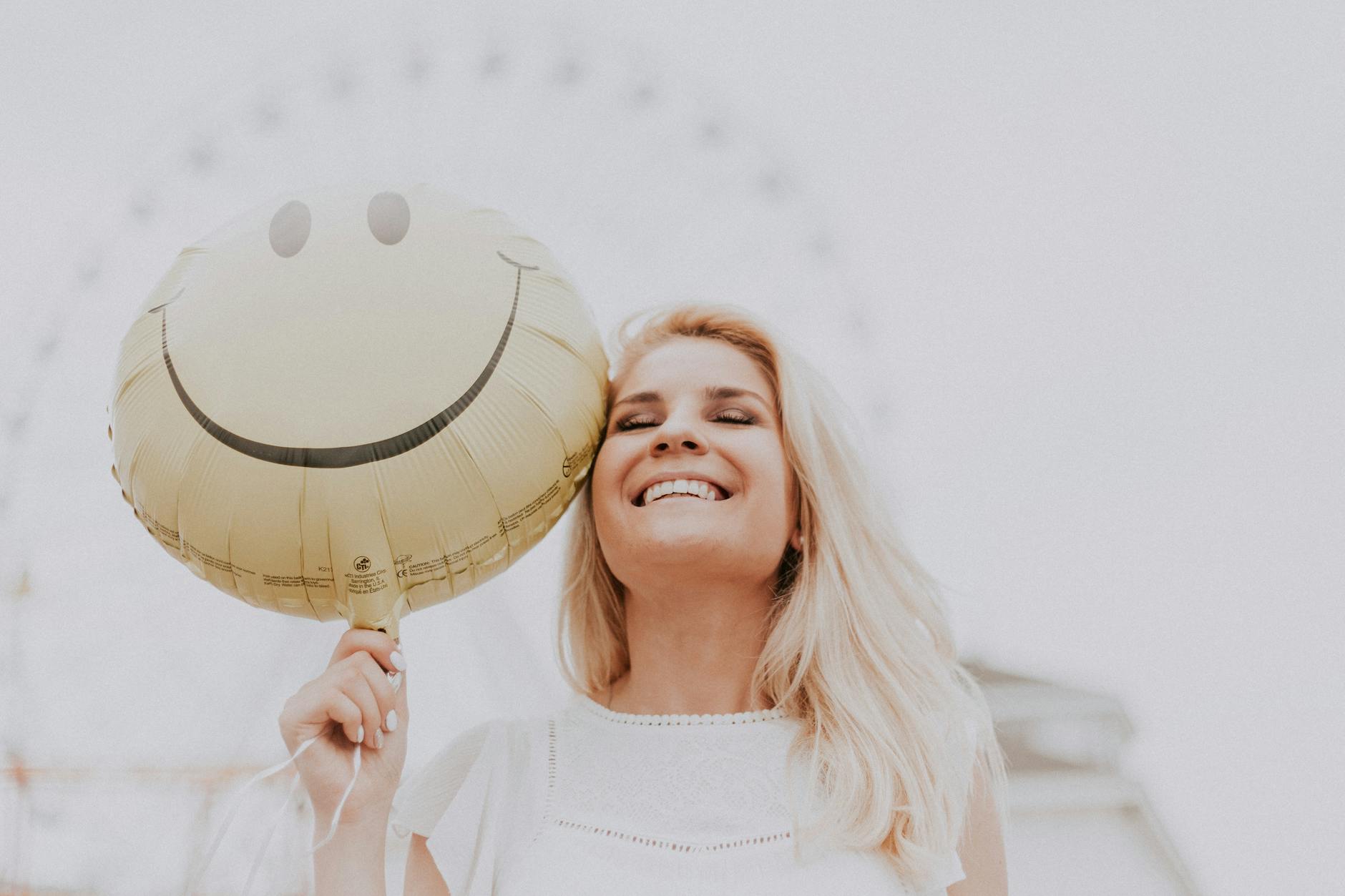 Another way to transform your look is with teeth whitening. Teeth whitening lightens your teeth' enamel through deep penetrating treatments.
Your dentist can help you with other oral problems such as chipped or decaying teeth. Strengthening your teeth can help improve your mouth's existing appearance and structure.
3. Change Your Facial Expressions
The old saying "beauty comes from within" is no lie. If other store products or treatments fail, change your facial expressions. Finding a light from within is an attractive way to project contentment and relax your face muscles at the same time.
4. Strategic Makeup Use
You may have two makeup routines that you use on a case-by-case basis. One routine may be the "every-day" regime. The other routine maybe your "special occasion" regime.
If you're planning on running errands, remember to use foundation or concealer to cover dark circles. Neutral lip color and a touch of blush can enhance your natural splendor.
When celebrating a night on the town, add some drama to improve your look. Apply a liquid eyeshadow directly over your eyelid for added zest and sparkle.
Pick a dramatic red lipstick tone that matches your skin tone. Pouty dramatic red lips allow you to avoid those expensive lip enhancements to showcase your dazzling smile.
5. Try a Lash Lift Kit
A lash lift kit lets you add volume to your eyelashes without gluing on annoying eyelash extensions. Your lashes get a natural lift without the hassle of these other eyelash impostors.
Next Steps in Your Makeover Journey
Ready to improve your appearance and self-confidence? Try one of these face makeover techniques today.
Talk to your dentist about possible dental bridges or braces to achieve a symmetrical smile. Experiment with day or nighttime skincare routines that work right for your schedule. When all else fails, remember all the positive things in your life and let that inner smile shine through.
For more insights, don't forget to check out our website. We are your go-to source for style tips, hacks, and trending information. Let us help you "steal the style" today!