Recently updated on October 25th, 2022 at 11:29 am
 Are you experiencing lingering pain after a car accident?
The pain we feel from injuries after a car accident can be really detrimental to our quality of life. This is often because we don't know exactly what the causes of them are.
Often, it's just a dull ache in the neck, back, or hip. But we don't have any specific injury that we are aware of.
Well, this article is all about helping you work through the different injuries after a car accident checklist to try and diagnose the pain you are feeling.
1. Neck Injury Car Accident
Neck problems are some of the most common injuries after a car accident. This is usually because, when a car hits something, the sudden stop causes neck whiplash. 
This can not only damage the muscles of your neck, but also small bones. If you are experiencing neck pain after a Car Accident, you need to see a doctor because the pain may get worse and you may cause long-term damage.
For example, if you have dislodged or cracked vertebrae, these can break off and cause significant spinal damage. 
2. Back Injury Car Accident
Probably the next biggest type of car accident injury is back pain. The most common back injury is a lumbar strain or sprain.
This pain is caused when the ligaments, muscles, or tendons in your lower back are strained. In the weeks and months after an accident, these areas can feel continually sore, or they may also spasm intermittently. 
Aside from minor car accident injuries involving the back, you can also do more serious spinal damage during a car accident. If you are experiencing persistent pain or any sensation of numbness then you should see your doctor immediately. 
3. Car Accident Brain Injury
Brain injuries from car accidents are obviously very serious, but often we are not aware we actually have one. But you don't have to be knocked unconscious to have a serious brain injury.
You should look out for these symptoms:
Nausea

Persistent fatigue

Dilated pupils

Blurred vision

Slurred speech

Mood swings

Headaches
If you are experiencing any of these symptoms, you should really go and get an MRI scan of your brain. These scans can tell if there is any damage that has occurred and can help manage the situation as it develops. 
4. Monitor Injuries After Car Accident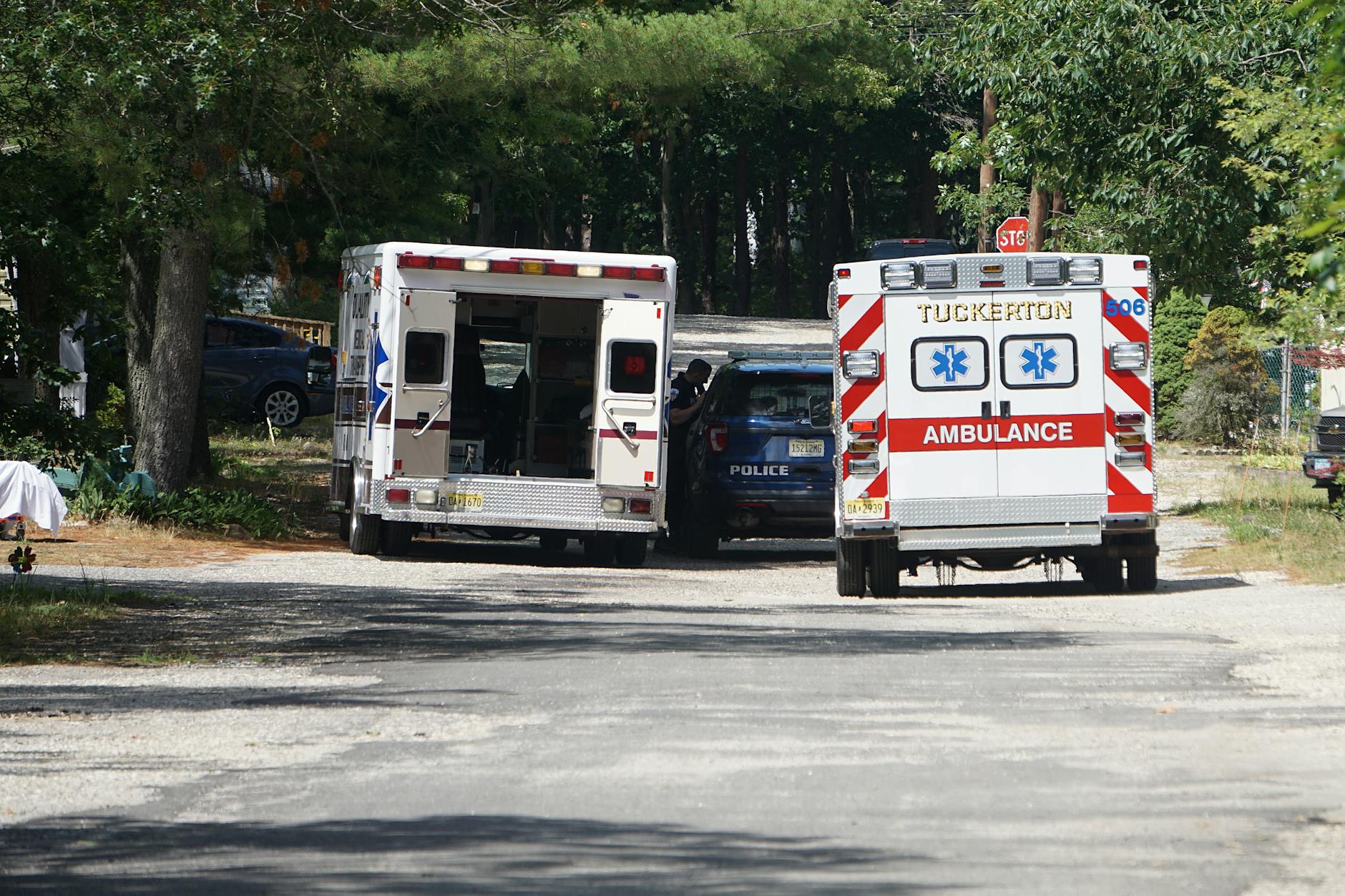 Injuries after car accident events can be very distressing because they keep us up at night or make our days long and painful. So, you should make sure you start treating your pain right away with physical therapy and other specialist help.
But it's also essential that you continue to monitor your car accident injury. Even simple bumps with little car damage can leave hidden trauma within your body. 
As time goes on, little niggles can become larger problems. So, don't get complacent. Continue to look out for all the symptoms of a car accident injury and act immediately!
If you've found this information useful, why not check out some of our other great articles on health topics?