Over 65 million Americans have suffered from some sort of back pain recently. If you are one of them you probably are looking to understand more about your back pain.
Backaches, lower back pain, and chronic pain can all be symptoms of a more serious spinal disorder. Read on to learn about some common spinal disorders.
That way you may be able to narrow down the one affecting you and causing your back pain.
1. Scoliosis Is a Common Spinal Disorder
Scoliosis is a painful curvature of the spine. It often first appears during pre-pubescent growth spurts and affects roughly 3% of young people. Scoliosis can become a degenerative spinal disorder.
If left untreated it can worsen with time and exhibit a host of more extreme symptoms such as spinal rotation or even damage to the lungs and heart.
2. Slipped Disks Are Painful
Slipped disks are a painful spinal disorder in which the outer layer of your spinal disks becomes compromised and the inner portions of it begin to slip out. 
Slipped disks can be degenerative and get worse as you age. They can also be the result of a traumatic injury or overuse. Overweight and sedentary people often experience them.
Treatments for slipped disks include stretching and strengthening exercises. For more advanced situations they may require surgery or medical injections. The best way to treat slipped disks is to prevent them in the first place.
If you spend vast amounts of time sitting for work try getting some ergonomic furniture to decrease incidences of back pain. You can find some here at uncagedergonomics.com that are top quality.
3. Sciatica is No Fun
Sciatica is any sort of pain that runs along the path of your sciatic nerve. It can often be a result of other back problems such as scoliosis or slipped disks. As these issues degenerate, they may put pressure on your sciatic nerve.
Advanced cases of sciatica need surgery and may impair areas of your nervous system such as bladder control. Less serious cases often resolve themselves with a stretching routine or strengthening exercises.
4. Muscle and Ligament Pain
Your skeletal structure isn't the only culprit for back pain. Often times you can pull a muscle or injure a ligament during strenuous exercises or activities. This can lead to back pain and impede your mobility.
Muscle and ligament pain often resolves itself after some rest and recovery. Try icing your back or using a warm compress to help alleviate symptoms. Sports massages can also help, depending on the nature of your injury.
In rare cases, a doctor may recommend surgery or prescribe you prescription muscle relaxers to help alleviate advanced muscle and ligament pain in your back.
Keep Your Back Healthy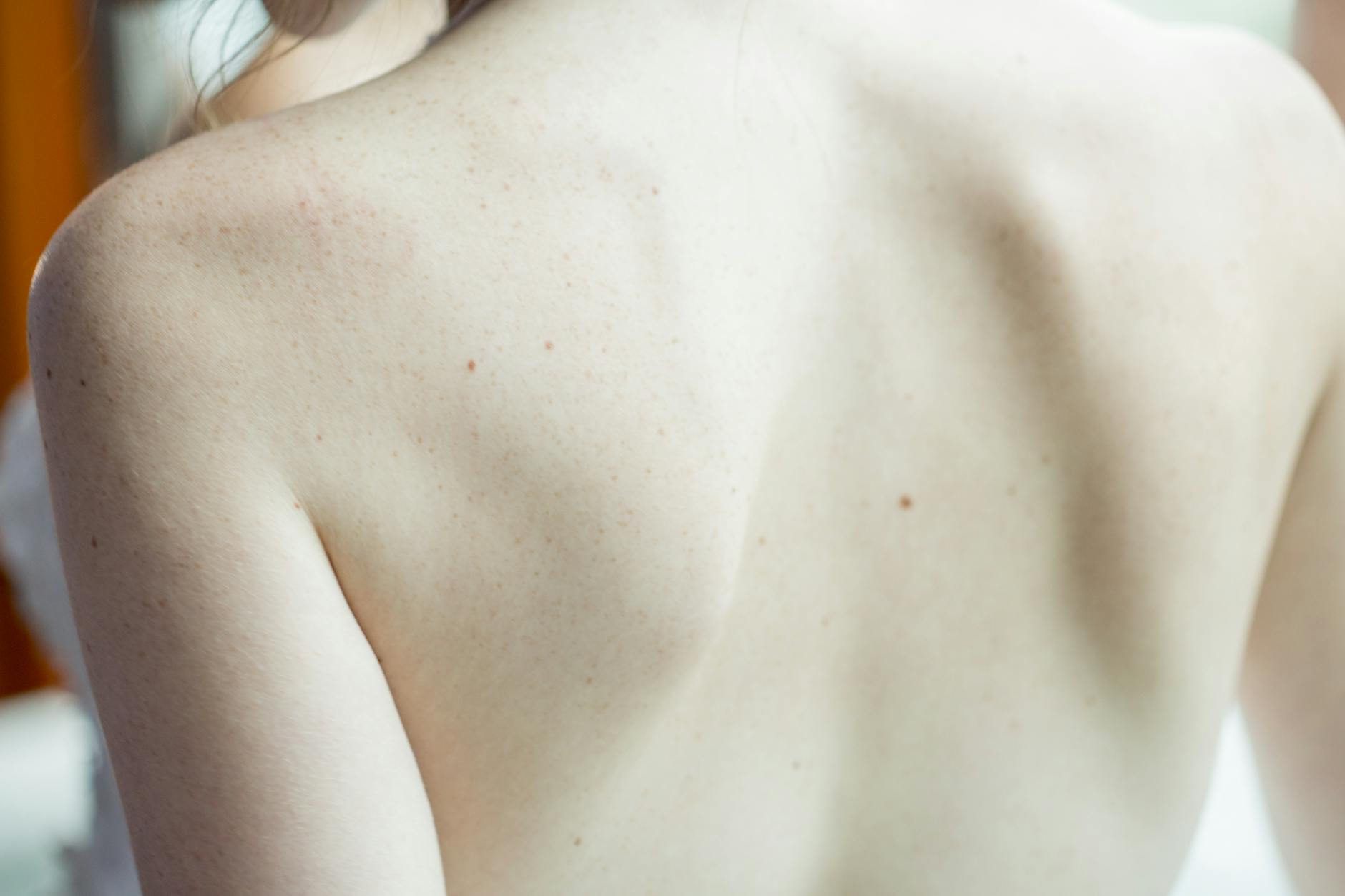 These are just a few of the common spinal disorders that could be causing you back pain. If you are prone to backaches or lower back pain, only a doctor can diagnose your specific issue.
Visit a qualified doctor or orthopedic surgeon today to get your back issues resolved it's important to schedule an appointment with a qualified orthopedic doctor, such as a paramus orthopedic specialist, to get the proper diagnosis and treatment. For all of your other news and information make sure to check out the rest of our page.