Have you ever been in a car accident or worried that you might get into an accident one day?
Last year there was an increase in car accidents — and we don't see this slowing down any time soon.
If you get into a car accident, you need to call for help! You've got to make sure you seek medical attention. You also need to gather evidence for an injury claim.
You may wish to file a lawsuit for your car accident. This can ensure your medical expenses get paid and that you encourage more traffic safety.
Here's what to do after your car accident:
1. Immediately Seek Medical Attention
Your well-being is what matters most after you've gotten into a car accident. If you can, dial 911 and request an ambulance. If there are witnesses to your accident, ask one of them to do it for you.
Even if it's a minor accident, you may still have sustained injuries. Even if you don't feel pain, you may still have injuries.
A doctor will assess your injuries and provide you with a medical report. You might rack up costly medical expenses to treat your injuries.
If you file a lawsuit, you can try to seek compensation to pay for these medical expenses.
We suggest you read this article on auto accident recovery to learn about seeking medical attention after your accident.
2. Collect Evidence
You want to make sure you document the details of the car accident while it's still fresh in your memory. If there were other passengers or witnesses, ask them to help you.
For example, you'll want to prove negligent driving from the driver who hit you. Or you might have to prove unstable roads that led to your car accident.
Evidence can also include repair bills, photos of damages, your medical report, witness statements, and even citations that the other driver might have.
Make sure to collect as much evidence as possible on what caused your car accident. You'll also have to present this evidence to your attorney so they can prepare your case.
3. Speak to Your Insurance Provider
It's imperative that you speak to your insurance provider as soon as possible.
Often, insurance providers won't consider a claim if you don't contact them within a specified timeframe.
If the other driver's insurance company contacts you, make sure you speak to your attorney first. You should avoid making statements to them and avoid accepting any payments.
Don't make any formal claims until you receive a medical report from your doctor. You might also need to wait for your injuries to manifest before making your claim.
As a side note, make sure you shop around for car insurance providers. Make sure you find the one best suited for your needs. You don't want to get into a car accident and then find that your insurer is difficult to deal with.
If you know anyone who's been in a car accident, you can seek their advice on the best car insurance providers.
4. File a Police Report
For the most part, you'll have 72 hours after your car accident to file a police report. This time varies depending on your state so make sure you research this as soon as your accident occurs.
If you don't file a police report, this might get brought up in court against you. Make sure you keep a copy of the police report to show your insurance provider and your attorney.
If you can, take down the contact information of the police officer whom you speak with. Your attorney might want this information for your court case.
5. Speak to Your Attorney
Your attorney will make it easier to collect evidence and fight for your case. Once you've sought medical attention, you want to let your car accident attorney san antonio know you've been in an accident.
They'll advise you on the next steps. Once you've spoken to your insurance provider and filed a police report, you can meet with your attorney.
They'll also discuss the possible compensation you might receive from your lawsuit.
You'll want to provide your attorney with as much detail as possible. For example, provide details of how the other driver was driving recklessly. Let them know how you couldn't have prevented the accident.
If there were unstable road conditions, make sure you provide this in detail. Your attorney might have to take on the local government for such an issue.
6. Keep Records at All Times
Keep a journal where you record your memories of the car accident. You should keep records in this journal until the matter gets resolved.
For example, if you feel pain from your injuries on a given day, record this in your journal. At any time, you might be able to bring this up in your court case.
Every incident that follows your car accident could be beneficial for your claim. For example, did you have to miss work due to your pain? Did you have to spend extended periods in the hospital?
You can also document what's happened to your car since the accident. Has it continued to malfunction? Are your repair bills piling up and hurting your finances?
The more details you remember, the more you should record them. Share this journal with your attorney at all times. They can advise you on what to discuss in court to win the case.
7. Listen to the Doctor's Orders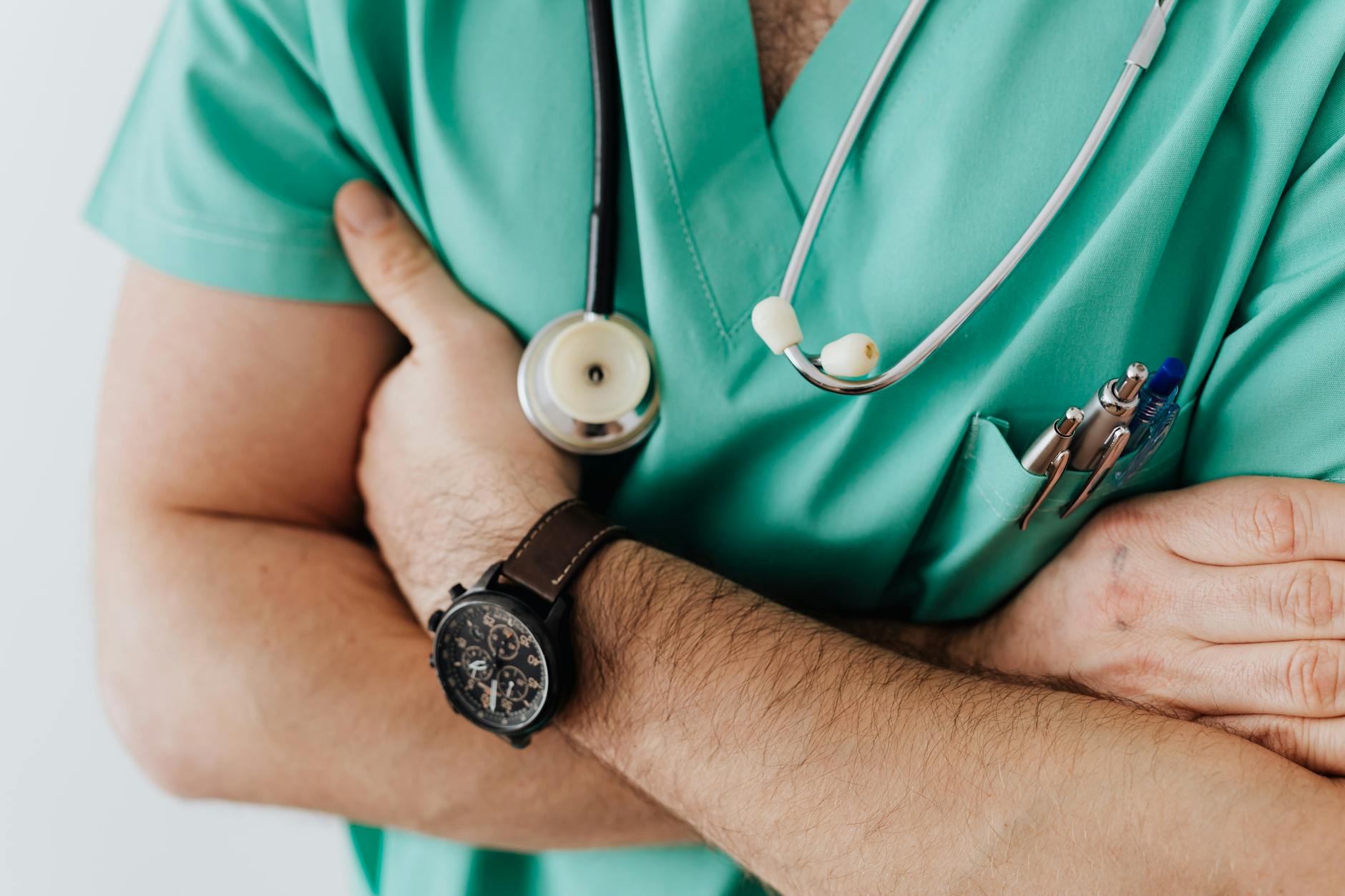 If your doctor advises you to take medication or have regular hospital visits, it's best you follow them.
Failure to do so can prejudice the case against you. It might make the judge question the seriousness of your injuries. It can show that you aren't serious about your well-being.
This can hurt your chances of winning a claim. Make sure you don't neglect any advice the doctor gives you.
Don't Hesitate to Call for Help
Now you know that you should call for help if you've been in a car accident. Make sure you first take care of your health and worry about filing a claim later.
Once you seek medical attention, you can focus on contacting an attorney, your insurance provider, and the police. If you follow the steps in this guide, you'll have an easier time getting compensation for your car accident.
Please share this guide with your fellow drivers. You can find more great legal tips on our website!