Recently updated on March 27th, 2023 at 10:07 am
Over 9 million Americans are vegan which shows it's a popular lifestyle choice.
Going vegan is great for the planet, your health, and encourages you to live mindfully. Perhaps you're eager to brush up on your vegan knowledge because you're interested in the diet.
Luckily, you've come to the right place. Here are 11 facts about vegans. 
1. People Are Vegans for Different Reasons
Before learning how to be a vegan, it's important to stress that it's not a one-size-fits-all lifestyle. Many people may become vegans because they're against animal cruelty while others are vegan for the environment. Other reasons include religion, culture, and dairy allergies.  
An important aspect of becoming a vegan is you'll discover how much our society relies on animal products. For instance, you'll wonder if suede is vegan or whether you can get a tattoo as the ink is bound by gelatin. But, eventually, it'll get easier as you understand what to avoid.  
2. Vegans Need B12 Supplements 
One of the top vegan tips is to get enough vitamin B12 as it naturally occurs in animal products. Luckily, there are plenty of B12-fortified foods so you still get enough nutrients.
This is an essential vitamin as it keeps your blood cells healthy and produces DNA. If you don't get enough, you're constantly tired, lose your appetite, and can become anxious or depressed.
So load up on nutritional yeast, plant-based meat, and tempeh.
3. Many Celebrities Are Vegan
If you're looking for fun vegan facts, know that many famous people follow this lifestyle. Celebs like Zac Efron, Natalie Portman, and Queen Bey are vegan for the health benefits.
Further, important social justice activists adopted veganism such as Martin Luther King Jr. and Angela Davis. 
4. Vegans Get Their Protein From Veggies
One of the most interesting facts about vegans is they get their protein entirely from veggies. It's possible to get your daily amount from kale, peas, and spinach. Even white rice has protein! 
5. Every Vegan Saves 30 Animals a Year 
Out of all the vegan facts, this is our favorite.
Because of our demand for meat, animals are mutilated, crammed together, and then slaughtered which is horrific. In fact, three billion farm animals are killed every day under unsustainable practices. But, when you go vegan, you're no longer haunted by the thought of participating in this suffering.
Further, livestock is pumped with antibiotics to promote growth and prevent them from catching diseases. As a result, once we consume these animals, we become more resistant to antibiotics and can become susceptible to antibiotic-resistant infections. 
6. Being Vegan Reduces Your Carbon Footprint
Aside from benefiting animals, going vegan also reduces your carbon footprint. The meat and dairy industry is responsible for emitting huge amounts of greenhouse gas emissions, alongside deforestation. Not to mention, the 1,100 gallons of water wasted every day. 
So, if you want to leave less of an impact on the world, consider the vegan lifestyle. 
7. A Vegan Diet Promotes Heart Health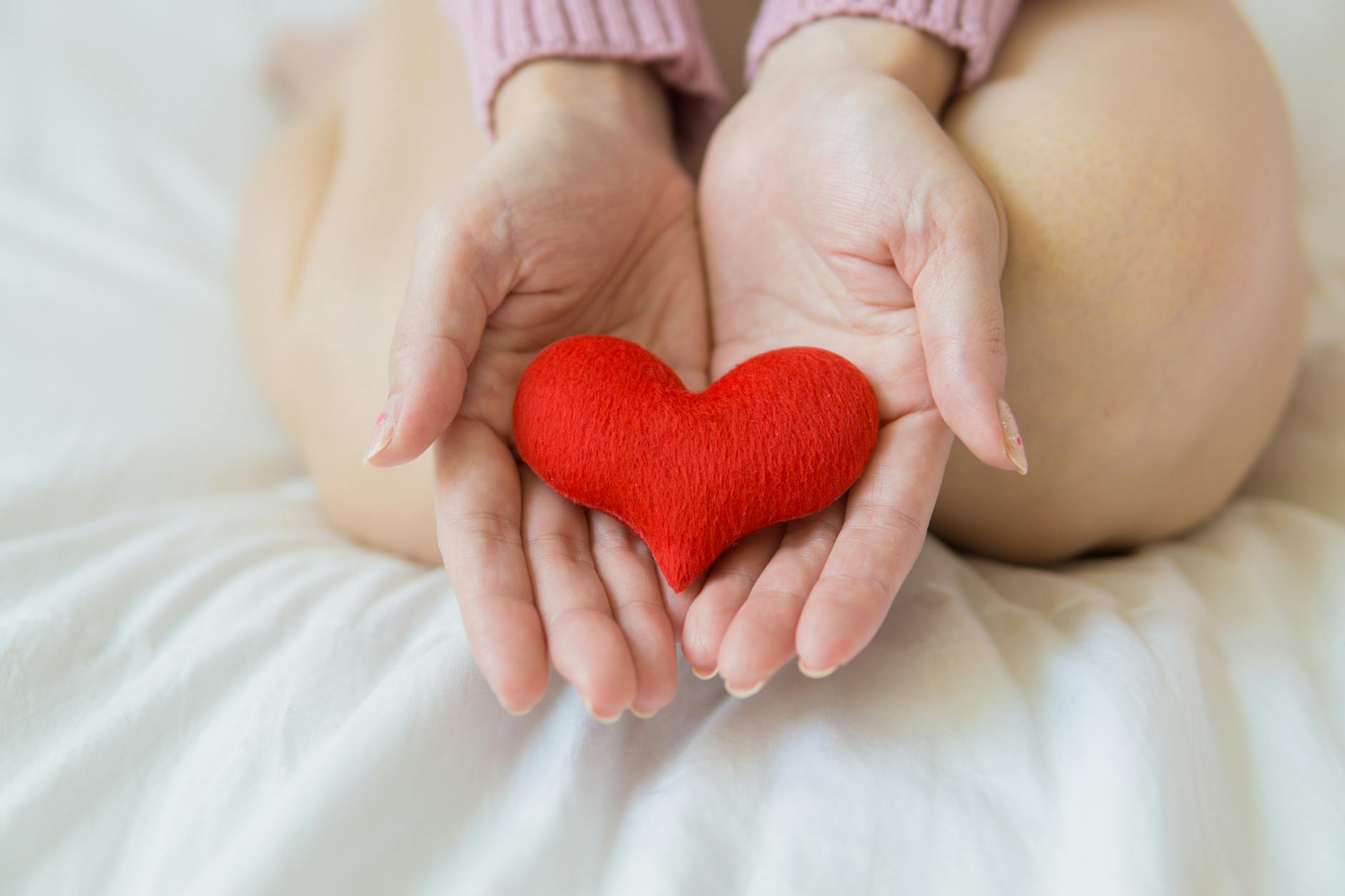 When you look at guidelines for heart-healthy living, physicians encourage eating nuts, seeds, and fresh fruit and veggies. And you mustn't forget legumes like chickpeas or beans. These are the lifeblood of a vegan diet, so if you make the switch, you also protect your heart. 
Going vegan also prevents cancer as you're eating a wide range of fruit and veggies alongside whole grains, beans, and lentils. And because vegans don't eat processed or red meat, then they're lowering the risk of disease.  
8. Vegans Get Calcium From Plants
People may be discouraged from going vegan because they're worried about their calcium intake. But instead of drinking cow's milk, quench your thirst with soy, almond, and even oat variants.  Plus, broccoli, collards, and kale are packed with calcium so you won't suffer from a deficiency. 
We also need vitamin D for our teeth and bones, which aren't abundant in a vegan diet. But, to compensate, many vegans take supplements or expose themselves to natural sunlight for at least 10 minutes every day. 
9. Cheaper Than Eating Meat
Another fun fact is that going vegan is more affordable than you think. Sure, eating tofu hot dogs or burgers regularly can be costly, but not when you cook from scratch. You simply return to the basics and stock up on fruit, tins of beans, and grains so you get a balanced diet. 
Often, it's cheaper when you're a vegan because you're not buying meat to accompany every meal.  
10. Vegans are Cholesterol Free
A vegan diet is 100% cholesterol-free as you only find this in animal products. Those with high cholesterol must be careful, otherwise fatty material sticks to the inside of your arteries and eventually becomes clogged. In extreme cases, this could cause lead to a stroke or a heart attack.
If you're prone to this, then consider going vegan several days a week so you can reap the benefits while still enjoying steak night.
11. Not Every Vegan Is a Health Nut
When we imagine vegans, we picture fitness freaks who live off almonds and practice yoga every day. But this couldn't be more misleading!
Many food companies have capitalized on the vegan craze by creating processed junk food; whether it's vegan Oreos to Krispy Kremes, so there's something for everyone.  
These Are Our Top Facts About Vegans
Hopefully, you've learned something from our 11 facts about vegans. 
This lifestyle can lower the risk of suffering a stroke, disease, and getting high cholesterol. Going vegan also offsets the destruction caused by the meat industry while catering to a range of personalities. What's not to love? 
Did you find this article helpful? Great! Then check out our posts on everything from Fashion to Fitness.