When a lot of people think about fitness and keeping active, they often overthink it. They might get a little worried about what the future holds for them, and they might think that it's all too complicated to ever figure out.
The truth is that fitness can be such a simple thing to understand. You don't have to overcomplicate anything and you don't have to panic about what kinds of workouts there are. The truth is that the fittest and most active people in the world often simplify everything they do. If you are all about keeping things basic in this world, you will love the world of fitness and health.
Being fit and healthy is all about regularly working out and controlling what you eat. If you make your diet a very simple thing and you do pretty basic exercises, you will be a very fit human being before you know it. Here are just a few things you can do to keep your fitness and active life pretty darn simple:
1. Don't Actively Do Things You Don't Like 
If you don't like the idea of a particular workout, don't do it. You do not have to follow the same typical routines that movies and TV shows tend to promote. You don't have to put yourself through grueling and difficult workouts just to get a few pounds off of your weight.
Do things that you genuinely enjoy and do things that will stimulate your brain. If you want to head to gyms like Fitness 19 and enjoy the workouts they have there, you absolutely can. If you just like going out on walks, then that's absolutely fine, too.
2. Create Plans A Workout Programs For Yourself 
If you have a plan or a fitness routine in the works, you will be in a much better position. This is because you have a guide that you can follow. You won't have to panic about what workout you're going to do that day as it will already be predetermined. You can worry about other things in life and you can use your workout time as something to get away from the stress.
3. Be Sure To Rest As Much As Possible 
You might think resting a fair bit is all about laziness and mental weakness. The truth is that resting is what makes you a fitter and healthier person. Lifting weights and running skills that allow for better muscle strength and endurance. But it's the resting that builds the strength in the long run. Once you get into the habit of working out, the idea of resting can feel quite bad. It's an entirely necessary part of improvement, however.
4. Don't Strive For Perfection All Of The Time – Make Small Improvements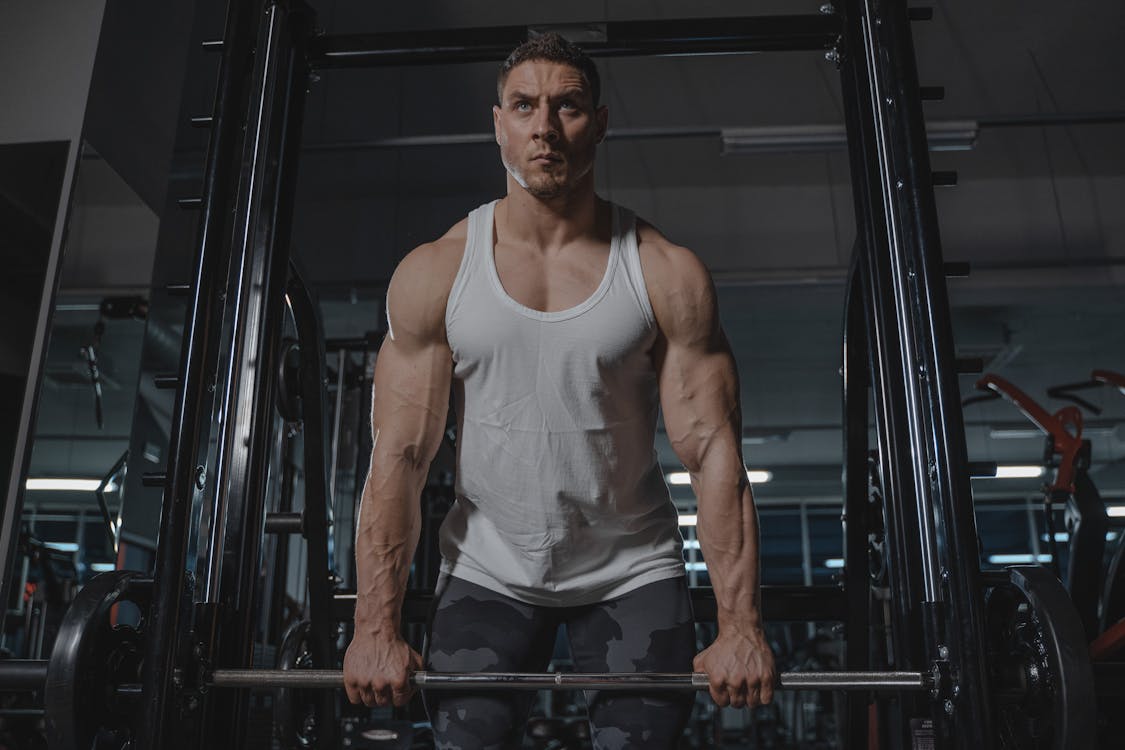 The problem with fitness in this day and age is that we see so many amazing bodies online and on TV shows. The majority of physiques are entirely unachievable. Even the people who have achieved these physiques tend to be miserable as it takes a lot of sacrifices and extreme dieting.
If you look to make only small improvements every now and again, you will be doing the right thing. Don't look to starve yourself or eat too much in order to hit the perfect level of fitness. You will constantly be chasing an endless goal.