Recently updated on July 13th, 2023 at 09:28 am
More and more people choose to work remotely from their homes, coffee shops, or co-working spaces as remote work becomes increasingly popular. It sure has some benefits, such as a flexible schedule, but it also has several disadvantages that might hinder productivity and effectiveness.
However, with the right tools, remote employees can stay connected, organized, and effective wherever they are.
We've compiled a list of the top tech tools for remote employees. These tools can assist you in enhancing your task flow, managing your projects, interacting with team members, and maintaining a positive work-life balance whether you are an employee, manager, or freelancer.
1. Hosting Your Website or Business on a Reliable VPS
A Virtual Private Server (VPS) that is trustworthy and reliable can offer remote users so many advantages. If you want to learn more about what VPS actually is, then click here. 
For instance, a VPS enables remote workers to access their work files and programs in a safe and dedicated environment from anywhere. As it guarantees everyone access to the same information and resources, this can be very helpful for remote teams working together on projects. 
Additionally, a reliable VPS can provide remote workers with faster access to their files and applications, thanks to high-performance hardware and optimized software configurations. As a result, remote workers can finish their tasks more quickly and proficiently due to increased productivity and efficiency. 
A VPS can also provide scalability to remote workers, allowing them to increase or decrease their resources based on their workload quickly. In addition, it ensures remote workers have the necessary processing power to complete their tasks effectively. 
2. Cloud-Based Collaboration and Storage Technologies
Cloud-based collaboration and storage technologies have revolutionized how distant teams engage on projects. They give you a quick and safe way to share files and documents and work together in real time.
Google Drive, one of the best cloud-based collaboration and storage services, provides features like real-time collaboration, version control, and 15 GB of free storage. 
Next, Dropbox is a well-known platform that offers users 2 GB of free storage, simple file sharing, and cutting-edge security measures. Like Dropbox, Box offers strong security measures, limitless storage, and connection with various apps and services.
Microsoft's OneDrive for Business provides a full range of collaboration options for larger teams, including real-time editing, file sharing, teams migration tenant to tenant, and teamwork on Microsoft Office projects. 
Cloud-based collaboration and storage technologies will continue to enable teams to operate productively, efficiently, and securely as remote work becomes more common.
3. Video Conferencing Software for Face-to-Face Meetings
Video conferencing software has become crucial for remote workers to conduct face-to-face meetings with coworkers, clients, and partners worldwide.
Platforms for video conferencing like Zoom, Skype, and Google Meet provide high-quality screen sharing, audio, and video communication options, as well as real-time collaboration tools. These solutions make it simple for remote workers to connect and work with their teams, increasing productivity and lowering the need for face-to-face meetings.
Thanks to video conferencing software, employees can also save time and money on travel, lodging, and other related costs. These platforms can even accommodate teams with a more significant number of participants, making them an ideal choice for webinars, conferences, and other large-scale events.
Furthermore, video conferencing software provides improved security features, including end-to-end encryption, passwords, and waiting room capabilities to protect critical information from unauthorized access. And fear not if you need to edit your videos on Zoom, because there are tools like Zloomsplice out there that can help you edit everything.
Remote workers can hold efficient meetings with their coworkers and clients thanks to the simplicity, scalability, and security of video conferencing software.
4. Time Management Apps to Stay Focused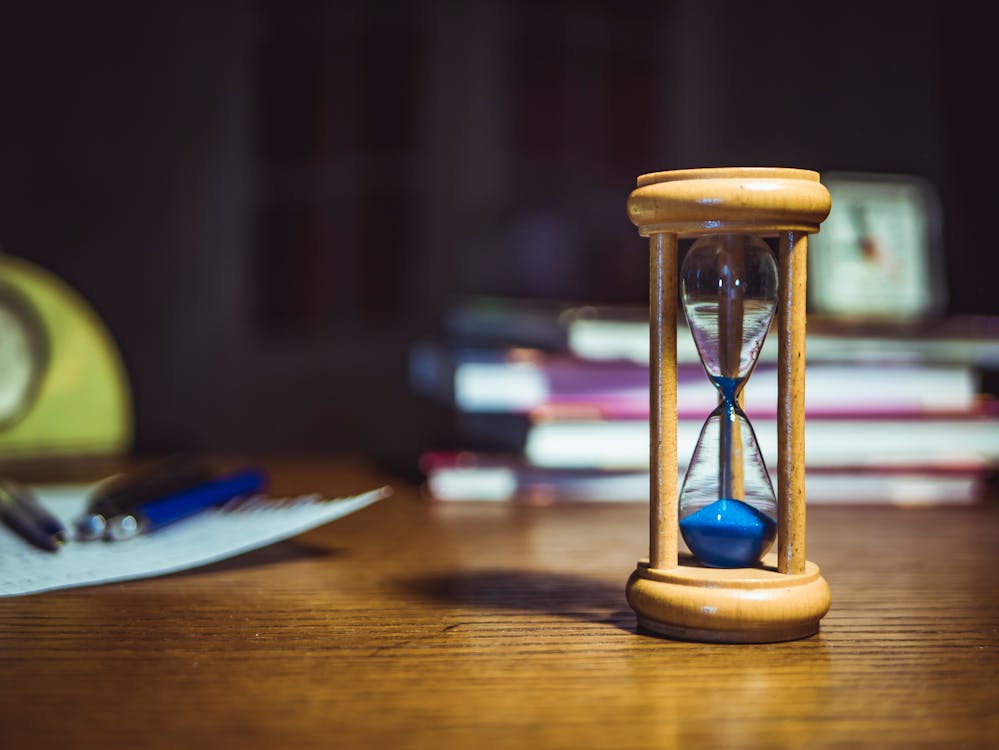 We are all aware that apps benefit not only our social lives but also our professional lives. Many different apps contribute to different goals of your company, like time-management apps, team-building apps, and many more. 
Trello, Todoist, and Asana are just a drop in the ocean of apps that simplify our busy modern-day schedules. Thanks to their options to create to-do lists, set priorities, and delegate tasks to team members, these apps have become essential for remote workers in managing their workflow efficiently.
Time-management apps also allow employees to look at how they spend their time, pointing out growth opportunities and increased productivity.
Remote workers can perform more effectively using time management tools to stay focused, meet deadlines, and accomplish their objectives.
Conclusion
People can now enjoy greater freedom and a better work-life balance thanks to the universe of opportunities that remote work has created. By working from home, businesses can reduce their commute costs and time, stay focused and productive, and avoid workplace distractions.
Also, remote work can strengthen inclusivity and diversity by allowing employees from various backgrounds and geographic locations to contribute their unique ideas and abilities. 
Yet, remote employees need the right technology to stay connected, organized, and productive while working from a distance. So, having suitable tech tools is essential for remote workers to stay in touch, collaborate efficiently, and produce high-caliber work!