Web writing has a completely different skill set than freelancing in print publications. A sound understanding of search engine optimization (SEO) is vital to success.
For a freelance writer attempting to break into Internet writing, there is no more important step than to learn SEO (short for search engine optimization.) Being a freelance team manager at DoMyWriting, I create this short search engine optimization "how-to" guide that shows freelance writers how to make the leap from print publications to web writing.
What is Search Engine Optimization (SEO)?
Internet writing revolves around the principle of search engine optimization. SEO writing is creating content based on keywords or keyphrases that will help the search engines (and thus, readers) to find a specific article. Successful online writers have an excellent command of how SEO works.
Print Writing vs. Internet Writing
Even for very good writers, mastering search engine optimization is hard work. It's almost like learning how to write all over again because it involves a completely different set of skills than freelancing for print.
In print, a writer's work is included in a bound publication that already has a captive audience; in online work, each article stands alone and must be optimized for search engines in order to get any readers at all.
Each article has to give specific cues about its purpose, which means stitching together keywords in a way that appears effortless and natural.
Pay Scale of Online Writing
Beginning Internet writers will quickly see that finding good online writing jobs is difficult, maybe even more difficult than finding print work. Base pay of $1 per word is average for reputable print publications, but Internet writers often have to spend time sifting through ridiculously cheap offers to find decent-paying work.
However, good online writing jobs can be found. A lot of Internet writing is based on residual earnings rather than a per-word or per-hour fee. Earning residuals is a long-term game: think of it sort of like earning royalties on a book.
Search Engine Optimization Basics – SEO Tips
Besides including the right keywords, writers need to know that SEO content must be highly scalable. Web readers expect to find the information they need and find it quickly, often without reading an entire article. For easiest scanning, SEO articles should:
Read in "chunks" with well-worded subheadings for easy scanning

Have short paragraphs, no more than 50-75 words

Give information in bulleted or numbered lists
While they may appear similar on the surface, Internet writing is dramatically different from print writing in almost every way. The explosion of the Internet means that knowing how to SEO is a necessity for today's freelance writer.
For the freelance magazine writer or online writer, coming up with article topics is always difficult. Try overcoming writer's block with these writing ideas.
Generate ideas and start overcoming writer's block with these suggestions for article and essay topics. Anyone's life experience, past or present, can inspire writing that is interesting, valuable, and informative.
Writers Write About What They Are
Whether it's writing for magazines or the Internet, freelancers can find that everyday life provides a never-ending supply of article topics.
Occupation – whether a writer is (or has previously been) a podiatrist, a daycare provider, or an insurance adjuster, they have acquired a valuable set of skills and knowledge to share with others in an article or essay.
Roles – being a parent, step-parent, spouse, pet owner, or vegetarian makes a person an expert on various topics. Simply being either male or female gives a writer a wealth of topic ideas on personal health and beyond.
Religious affiliation – writers can write about religious holidays, religious practices, or clergy members of their faith. Controversial religious issues covered in the news can also inspire SEO articles.
Writers Write About What They Do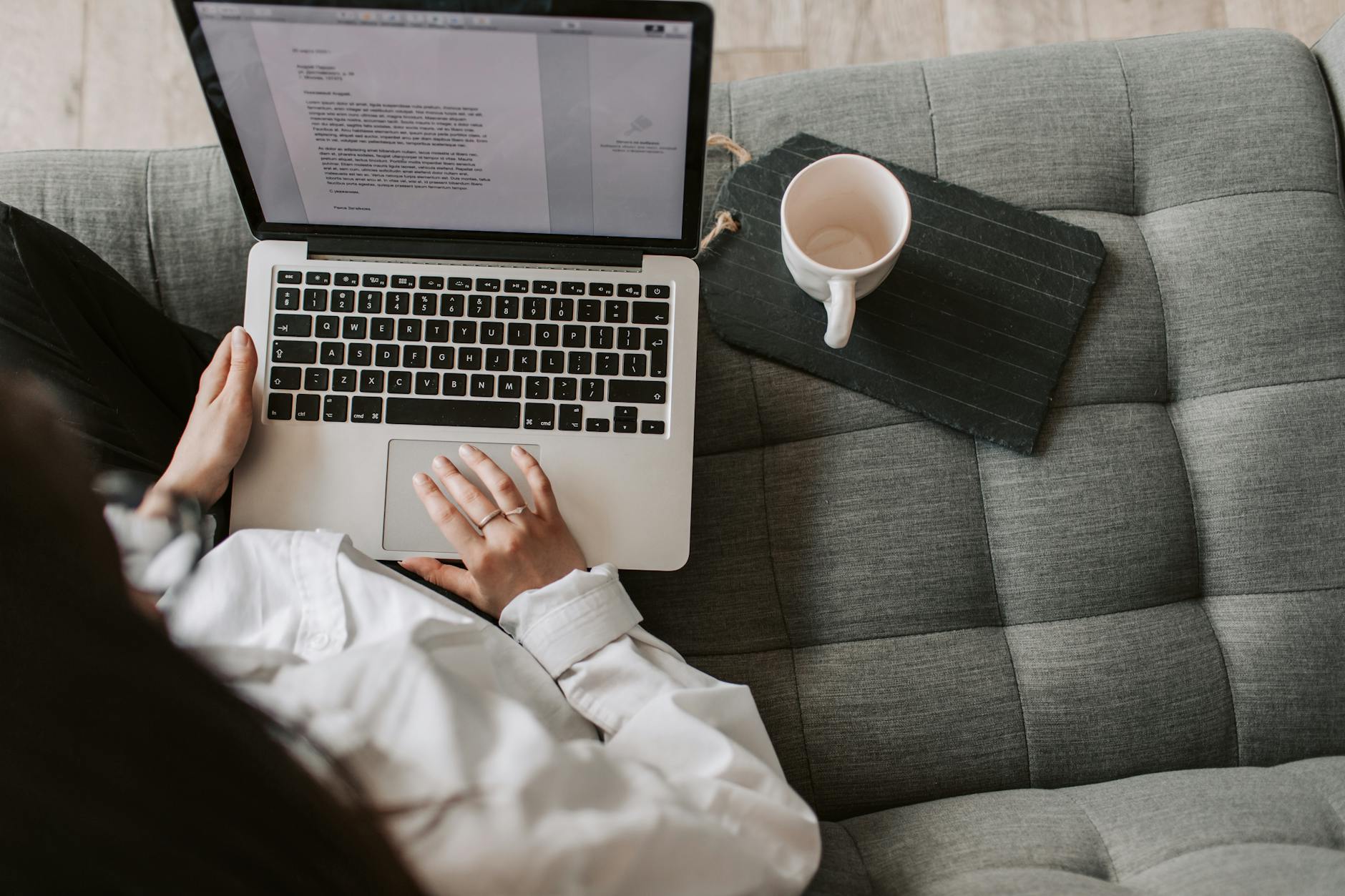 Internet writing is all about supplying people with the information they seek. The online or magazine writer needs to sit back and think about what he or she is interested in and try to provide that information to others in an article.
Hobbies – any hobby from sports to cooking to DIY home repairs provides excellent material for SEO article writing. Writers could describe techniques, give directions or recipes, or review products used in the hobby.
Favorite things – whatever a writer is passionate about, whether it's pets or celebrity fashion, is an easy article topic that is also fun to write. Also, other people are probably passionate about it too, making it a great SEO article topic.
Volunteer activities – volunteers could use their personal experience to write articles about how to join a certain organization, compare various charities to each other, list pros and cons of belonging, or simply about something inspired by the volunteer work they're doing.
Writers Write About What They've Learned
Writers should count every aspect of their personal lives when brainstorming article subjects, including anything they've recently learned about or learned how to do.
Recently acquired skills – learning something new places a writer in a great position to write a basic how-to article for beginners. He or she understands exactly what a novice needs to know about doing something for the first time.
Problems recently solved – if a writer has just figured out the best way to organize Tupperware or lose weight, chances are that others with the same problem would benefit from learning about his or her solution.
Writers Write About Their Life Experience
Successful writers are always on the lookout for good article topics. Becoming a writer means that a person puts his or her personal experiences to use, incorporating them into essays or nonfiction articles for future use.
Events planned – an article or series of articles can easily be put together just by listing the steps taken to plan a party, wedding, or another event. If possible, take pictures of the planning or the finished event to illustrate the article for readers.
Vacations have taken – people who have visited a place have the best information on where to stay, what to see, and the best places to eat. Travelers can write to help others plan a similar trip.
Medical conditions – writers with personal experience can easily write about how to cope with, treat, or recover from a specific illness or medical condition.
Writers Write About What They Know
Writers' heads are filled with facts and figures which a lot of people would be interested to know. Writers can share their thoughts or knowledge on:
Items of personal interest – everyone gets interested in topics and researches them out of curiosity; smart writers put that time to use by writing an SEO article with their newfound information.
Issues in the news – evergreen article subjects can be inspired by everyday local or international stories in any section of the newspaper.
Product reviews – any product the writer has used (books, movies, video games, restaurants, software, or electronic gadgets) is a perfect subject for an article.
The list of writing exercises outlined above is by no means exhaustive, but it should get the creative juices flowing for any writer wondering how to overcome writer's block. When a good article topic can't be found, try looking for inspiration in the ordinary events of everyday life.
About the author: Diane H. Wong is a search engine optimization specialist and freelance team manager. Besides, she is a writer at DoMyWriting so she prefers to spend her spare time working out marketing strategies. In this case, she has an opportunity to share her experience with others and keep up with advancing technologies.