Recently updated on October 25th, 2022 at 11:01 am
As researches suggest, many people with autism have food sensitivities and aversions. Many people also struggle with behavioral challenges, which makes meals particularly difficult. Parents and other caregivers worry about giving their kids a nutritious diet for a good reason. According to the study, persistent eating issues raise a child's chance for both social problems and subpar academic performance. 
This may also raise the risk of diet-related illnesses throughout adolescence and adulthood, such as obesity and cardiovascular disease. Many parents claim that when they cut out casein (a milk protein) and gluten (a wheat protein) from their children's meals, their children's symptoms of autism and other medical conditions improve. However, casein/gluten-free diets can make it more difficult to get enough nourishment. In this article, we shall discuss how to design the perfect nutrition diet that could improve neurological stability in autistic children.
What Is The Relationship Between Nutrition And Autism?
People with ASD frequently exhibit repetitive patterns of action or have specific, constrained interests. The following health issues can arise as a result of this kind of behavior that impacts eating patterns and dietary preferences:
Having little food options or having significant food dislikes, Autism can cause sensitivity to food's flavor, aroma, color, and texture. They might restrict or completely shun certain meals, even an entire food group. Strongly flavorful foods, fruits, and vegetables, as well as particular textures, such as slick or soft foods, are mostly rejected by autistic children.

Eating insufficiently is an additional issue. Children with autism may have trouble concentrating on one task for a long time. A child could find it challenging to sit down and consume a meal from beginning to end and may require additional autism supplements to help them meet their dietary needs and improve focus.

Constipation can result due to a child's limited dietary options, insufficient physical activity, or drugs. Usually, it can be treated by progressively increasing sources of dietary fiber, like bran cereals, fruits, and vegetables, combined with lots of water and regular exercise.

Interactions between certain drugs or stimulants that are used to treat autism can reduce appetite. As a result, a youngster may eat less, which could have an impact on their growth. 

Other drugs might make you hungrier or change how well some vitamins and minerals are absorbed. Ask your doctor about potential side effects if your child takes medicine.
Gluten And Casein-free Diet For Autistic Children
For a child under the autism spectrum, it is most important that they follow a diet free from gluten and casein. Here are some commonly asked questions on this matter:
Q1. What Is A Casein/Gluten-Free Diet?
A1. The term "GFCF diet" refers to a diet that is free of both gluten and casein. It is one of the many alternative therapies available for autistic kids. All foods containing casein, which is present in milk and dairy products, and gluten, which is present in wheat, barley, and rye, are prohibited from the child's regular diet when using this stringent elimination diet.
One of the noticeable improvements promoted by a GFCF diet is changes in speech.
Q2. How Does A Casein/Gluten-Free Diet Help Autistic Children?
A2. Dietary intervention is intended to lessen symptoms and enhance linguistic, social, and cognitive functioning. The rationale behind a diet free of gluten and casein may have some scientific support. Researchers have discovered irregular peptide levels in some individuals with autistic symptoms' body fluids.
Q3. Additional Tips To Help Neurological Stability In Autistic Children.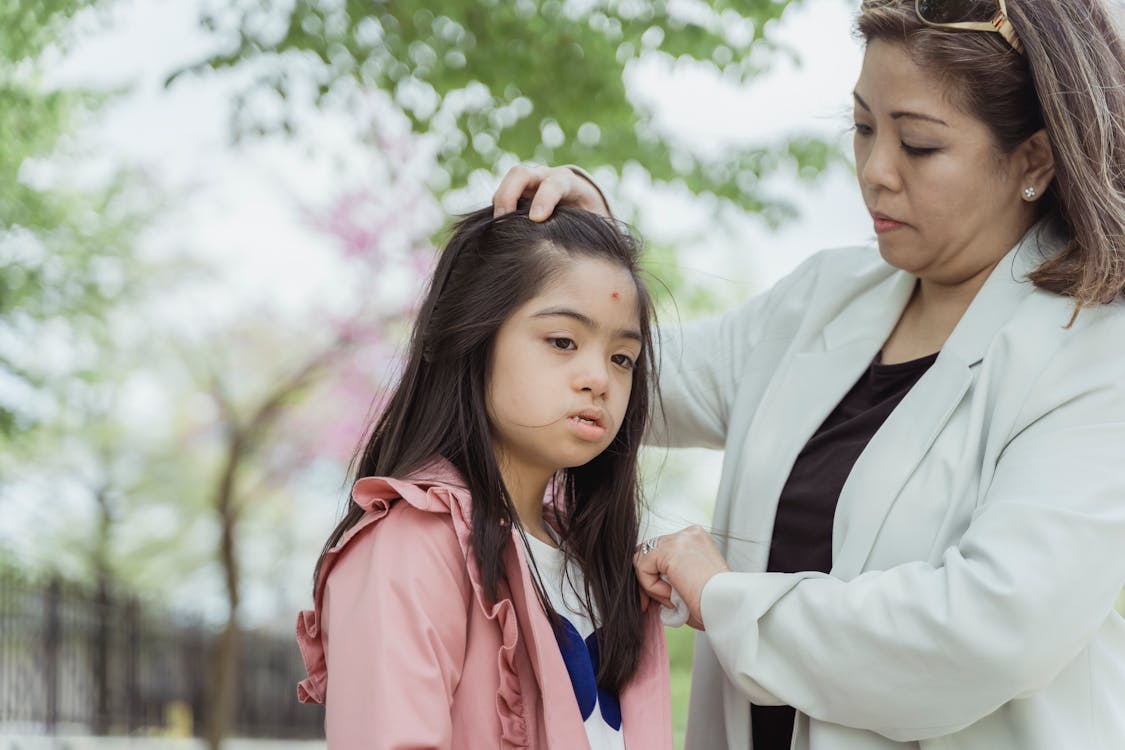 A3. Following are some of the additional dietary tips for any autistic child—
Maintain strict meal schedules.

Take care of any stomach disorders.

When adding new food items to the menu, be patient and expect resistance.

Pay attention to vitamin B12, omega-3, and important minerals like magnesium when planning the diet. 

Take care of additional aspects beyond food, like their sleep cycles and exercise. 
Conclusion
Nearly one in five children with autism are on a special diet, according to the Autism Network. Although there is no special diet for ASD, cutting out some proteins may help with symptoms. The dietary intervention with the most study is the gluten-free, casein-free (GFCF) diet, which is also one of the most popular. Taking care of an autistic child will need special efforts and an understanding of their nutritional needs. Consult doctors and dieticians to get the best results.