Recently updated on May 23rd, 2023 at 06:57 pm
Did you know that liposuction is the second most common cosmetic surgery? People are still turning to surgery to get rid of stubborn fat and achieve their dream bodies.
But surgery comes with high risk, long recovery times, and leaves behind scars.
There's a new-comer on the market that permanently removes fat cells without any of the nasty side effects.
Check out these benefits to SculpSure body contouring. 
1. It's Non-Surgical
What is body contouring? It is a fat reduction treatment using lasers to eliminate fat cells.
The most important benefit of non-invasive body contouring is that it doesn't require anesthesia or any incisions. This not only reduces the risk of the procedure, but you can immediately return back to your daily life after the treatment.
You may experience some slight after-effects such as tenderness and swelling, but nothing that will take you off your feet.
Check out avantaesthetics.com for more information. 
2. The Treatment is Quick
Following on from the fact that it is non-surgical, the SculpSure treatment sessions are rapid, taking only about half an hour. Some patients choose to have multiple sessions and others achieve their desired results after only one or two treatments with your sculpsure toronto technician.
It usually takes about six weeks after your final treatment to see visible results.
3. Versatile Treatment
A body-contouring machine works on multiple areas of the body. And you'll be happy to know that it can target all of the problem areas.' You can receive non-invasive treatment on your abdomen, inner and outer thighs, back, flanks, neck, and chin.
If you're interested in targetting multiple areas of your body, you can do it all at the same time in the same session.
4. No Nasty Scars
Unlike traditional plastic surgery, SculpSure body contouring doesn't leave behind scars or any external and internal tissue damage.
Your skin will not be affected at all and there won't be any bruising, either.
5. Minimal Number of Treatments Needed
The typical number of treatments is around one to three sessions. It's an incredibly efficient process as the treatments are only 25 to 30 minutes long.
This means that if you get the typical maximum number of treatments (three) you'll have spent an hour and a half in total, which is minimal.
6. Long-Lasting Effects
SculpSure body contouring removes fat cells (up to 24% in one session) and they won't come back if you maintain a healthy lifestyle. This treatment permanently decreases the number of fat cells you have in your body rather than just decreasing the volume of the cells.
It's important to note that you can create more fat cells through overeating and lack of exercise. However, keep up with a nutritious diet and incorporate exercise into your life and you'll maintain your physique.
In addition, the treatment builds elastin and collagen which results in tighter feeling skin and less loose skin.
7. More Cost-Effective
Body contouring cost depends on how many sessions you choose and the location of your treatment. However, in general, it is more cost-effective than other options such as liposuction.
This is particularly true because it requires no hospital or recovery time.
Achieve Your Desired Physique with SculpSure Body Contouring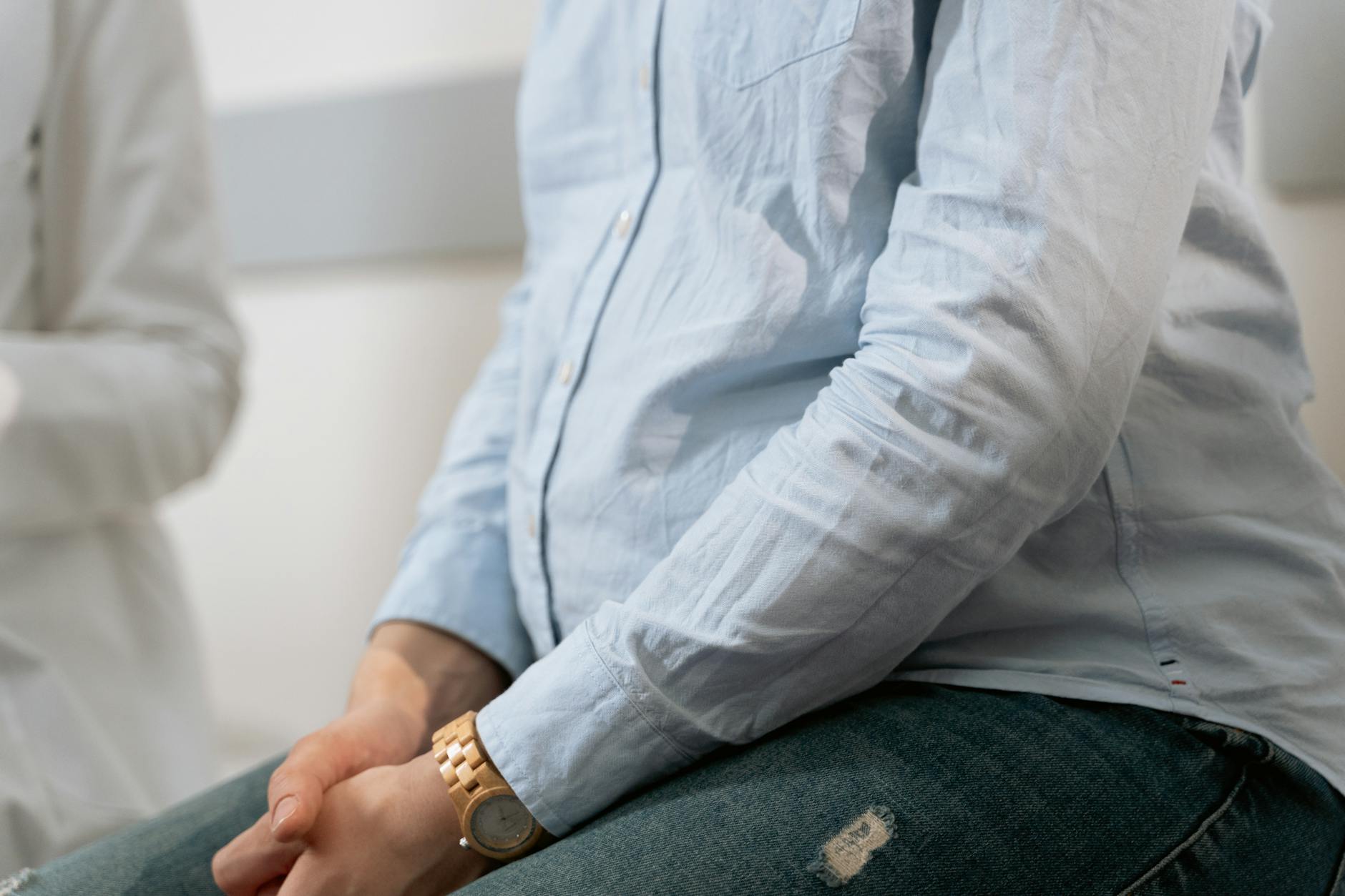 If you've been trying to get rid of stubborn fat but you're not prepared to turn to surgical procedures, body contouring is a great option. It's non-invasive, has quick treatment times, and fantastic results. 
Did you find this post informative? Keep exploring our site for more health and lifestyle tips!