Recently updated on October 25th, 2022 at 11:28 am
Around 18 million Americans undergo plastic surgery every year, whether it's a nip tuck or receiving botox. 
Plastic surgery is a great way to restore confidence while improving your appearance and physical health. Perhaps you're eager to book a procedure but you want to find the best plastic surgeon for the job.
Sounds familiar? Don't worry, you've come to the right place. Here is how to find the best plastic surgeon in your area. 
1. Ask For Their Certifications 
As you browse candidates, make sure each one is a board-certified surgeon. Each candidate must have a certification from the American Board of Plastic Surgery.
Conducting plastic surgery procedures is specialist and highly complex, often requiring years of training. It's also important that each plastic surgeon stays atop of new techniques and technology so they can provide the best treatment to their patients. 
2. Check the Surgeon's Past Work
To find the best cosmetic surgeon, check out each candidate's past work. Although being an expert in each treatment is a must, it's also important that the plastic surgeon has a style that you admire. 
For instance, if you're getting breast augmentation, then ask to see past clients so you can achieve your aesthetic goals. The difference between a "good" and "great" plastic surgeon is they can customize the treatment to align with your needs. Their results must be consistent, so ask to see a selection of similar results. 
You should also ask the plastic surgeon questions so you understand more about the procedure. For instance, find out whether the results of the procedure will match your goals. 
Further, ask about how many times the plastic surgeon has undertaken this procedure, especially in the last 12 months. And don't forget to ask about the aftercare and recovery time so you have enough time to heal before returning to work. 
3. Consider the Office
Aside from the operating facility, factor in how the plastic surgeon staff treats you. Are they friendly and helpful? You should also evaluate how clean and professional the office is as it's a reflection of the plastic surgeon. 
4. Pay Attention to Your Feelings
During your hunt for the best local plastic surgeon, consider how you feel around them. Having surgery is life-changing so it's crucial you completely trust the surgeon and their team. 
Ask yourself whether you enjoy spending time around them and decide whether they're the right fit for you. You must be comfortable disclosing your full medical history so that you are both transparent with one another.  
Find the Best Plastic Surgeon Today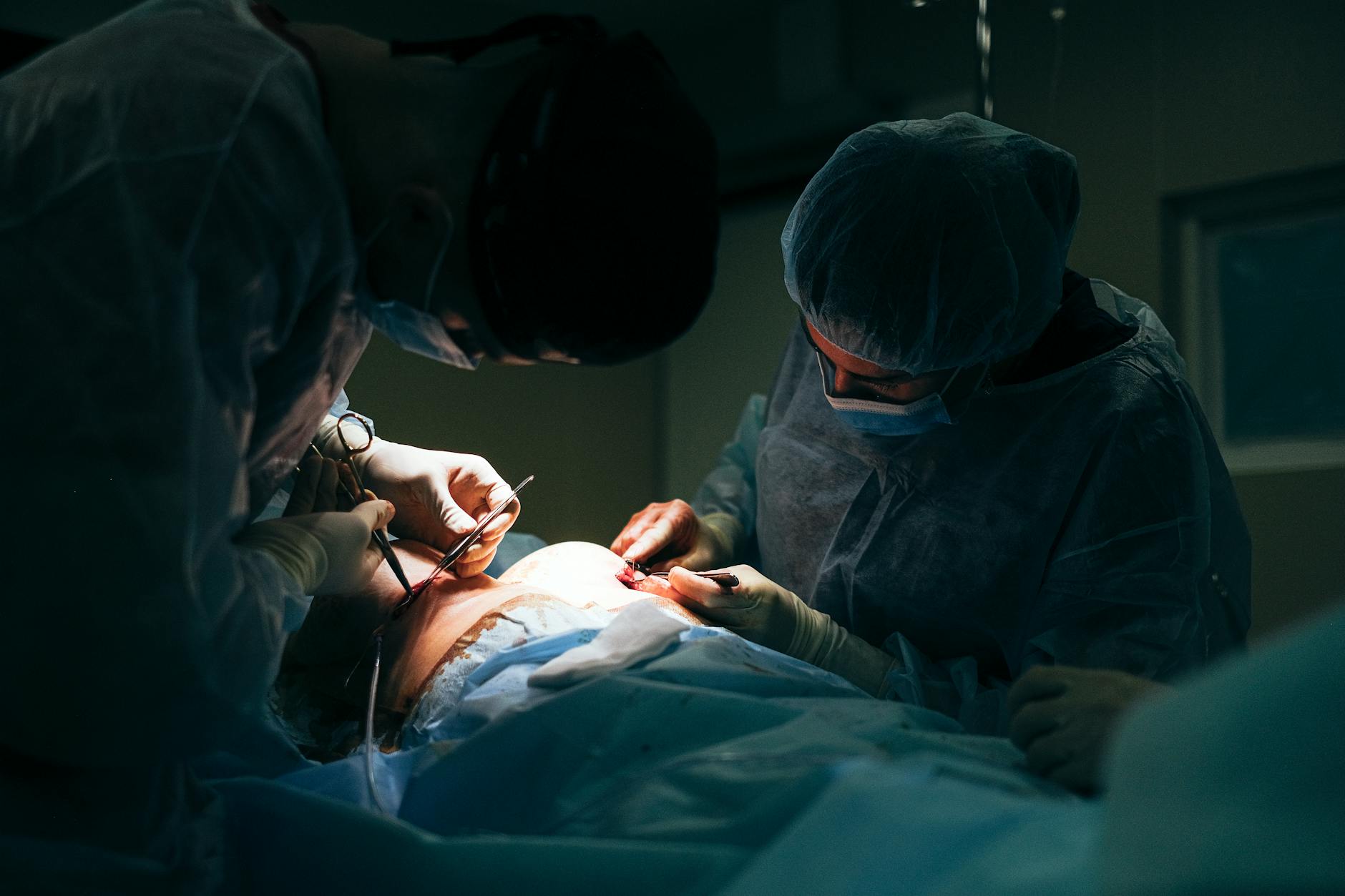 Hopefully, after reading our article, you'll now find the best plastic surgeon in your area. 
Make sure you ask about the candidate's certification, look at their past work, and consider how the staff treats you. It's also crucial that you're comfortable with the plastic surgeon, so go with your gut and don't be afraid to ask plenty of questions. Good luck!
Found this article helpful? Great! Then check out our posts on everything from fashion to fitness.