These days, every business needs technology to operate. Servers, computers are part and parcel of every business. The problem is that any disruption in any of these machines or servers can disrupt your business as well.
If you experience such disruption and then call a professional, it will take a long time to fix the problem. So instead, you can hire managed IT services. They will be available for you every day to fix problems like computers going down, problems with the operating system, servers going down, Internet going down, and so on.
Today, we will share with you reasons why your business needs managed IT services. Instead of thinking about the cost of the same, you have to understand why your business needs the same.
1. Affordable cost:
Instead of calling an IT professional every time, there is a problem, when you go for IT services, you will pay an annual fee. The annual fee covers almost everything. That is why; the cost is more affordable in the longer run.
When you have an annual contract, the company is bound to provide you with IT services in a timely fashion. Since the problems are fixed in a timely fashion, the business disruption cost is on the lower side.
That is why; managed IT services are certainly more affordable in the longer run.
2. No tech disruption:
Since you will always have an IT company to call, the disruption will be minimal. They can fix the problem for you in no time. It means that there will be no tech disruption as well.
In today's age, your clients will not appreciate your systems going down. However, with the help of managed IT services from companies like MCG Managed Resources, you can minimize these downtimes as well. That is why it is easier to keep clients happy.
3. Easy migration and transitions:
Sooner than later, you will need some or other kind of migration and transition. In that case, you will need IT, professionals. However, if you hire professionals at that time, it will cost you a lot.
On the other hand, with these services, the professionals can help you with migration as well as a transition like:
1. Cloud migration:
Businesses sooner than later need to migrate their systems to the cloud. When you opt for IT services, it becomes easier to undertake such a migration.
2. Server migration:
Many times, you might have to migrate from one server to another. If you have hired a company for IT services, it can help you with server migration as well.
3. Operating system migration:
Sooner than later, you might have to migrate to a more advanced operating system as well. A company offering managed IT services can help you with the same as well.
Irrespective of the transition of migration you are looking for, a company providing managed services can help you.
4. Easy scalability: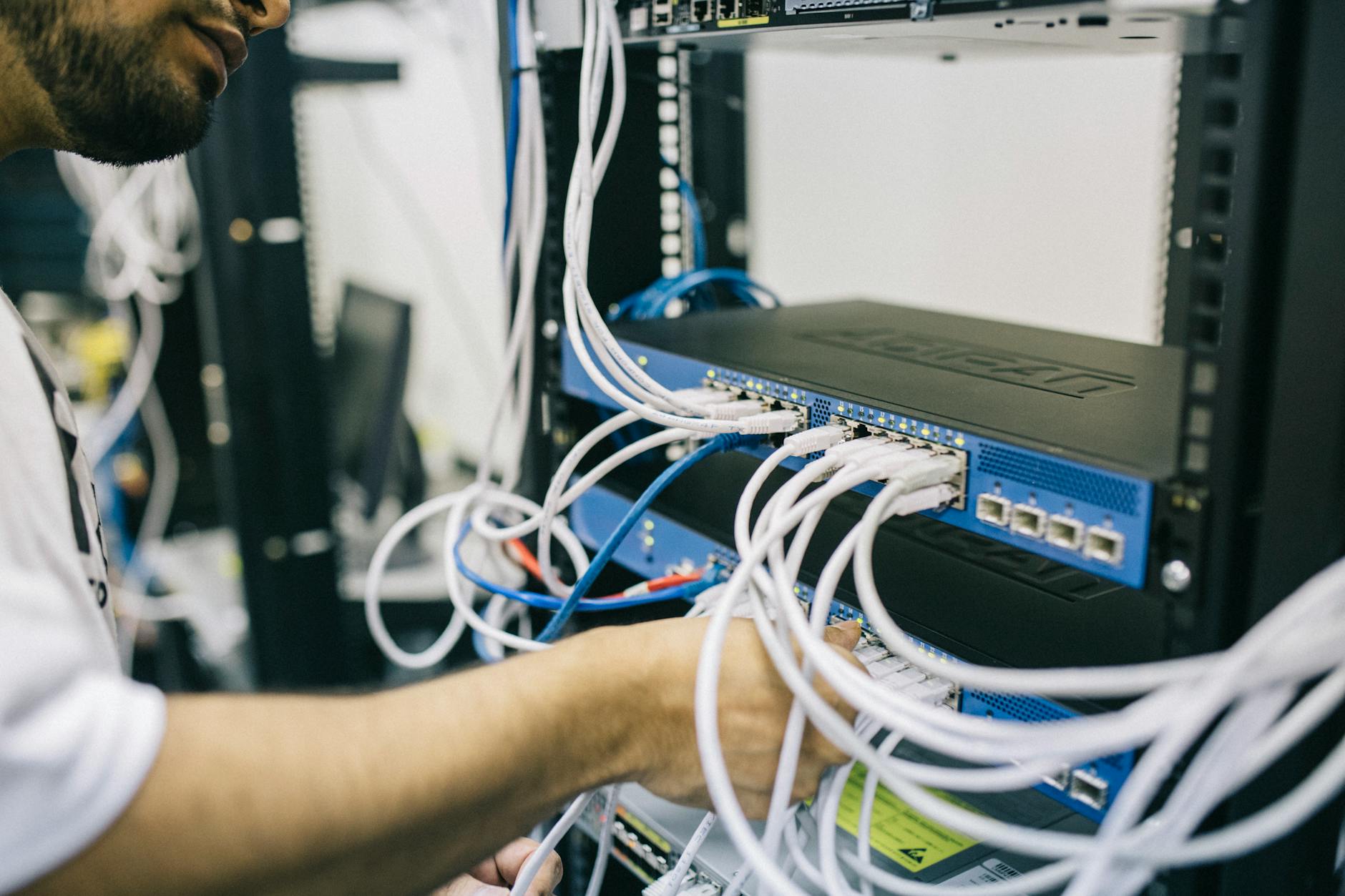 Businesses need to scale up pretty fast these days. So they need to have strong technology infrastructure for the same as well.
When you hire a company, they can help you with such scalability. Fast scalability can help you grow faster as well. That is why it is necessary to hire a company which provides such services.
So, if you're in 2 minds regarding hiring a company offering managed IT services, it is actually a necessity for your business. We have highlighted the reasons why you should choose such a company to support your business in the technology realm.