Recently updated on October 25th, 2022 at 11:33 am
The average hospital stay in ICU can cost over $10,000 per day, so it's good to know that help's at hand for US citizens in the form of Medicare.
Those who qualify for Medicare benefits can save a considerable amount on healthcare when they most need it by applying for Medicare. That is, once they're reached the age of 65.
In some cases, people who haven't yet reached this milestone may also apply for Medicare. Are you one of those?
Here's how to know if you qualify for Medicare or not.
1. How Do You Qualify for Medicare?
All US citizens and permanent residents of the United States, aged 65 or older, automatically qualify for Medicare. Anyone under 65 with End-Stage Renal Disease or a permanent disability also qualifies for Medicare.
Medicare consists of two main parts, known as original Medicare. These are:
Part A for inpatient hospital stays, nursing facility care, and some home care

Part B covers additional preventive care, doctor's services, outpatient care, and medical supplies
If you've paid Medicare taxes for ten years or more while you or your spouse were employed, you qualify for premium-free Medicare Part A.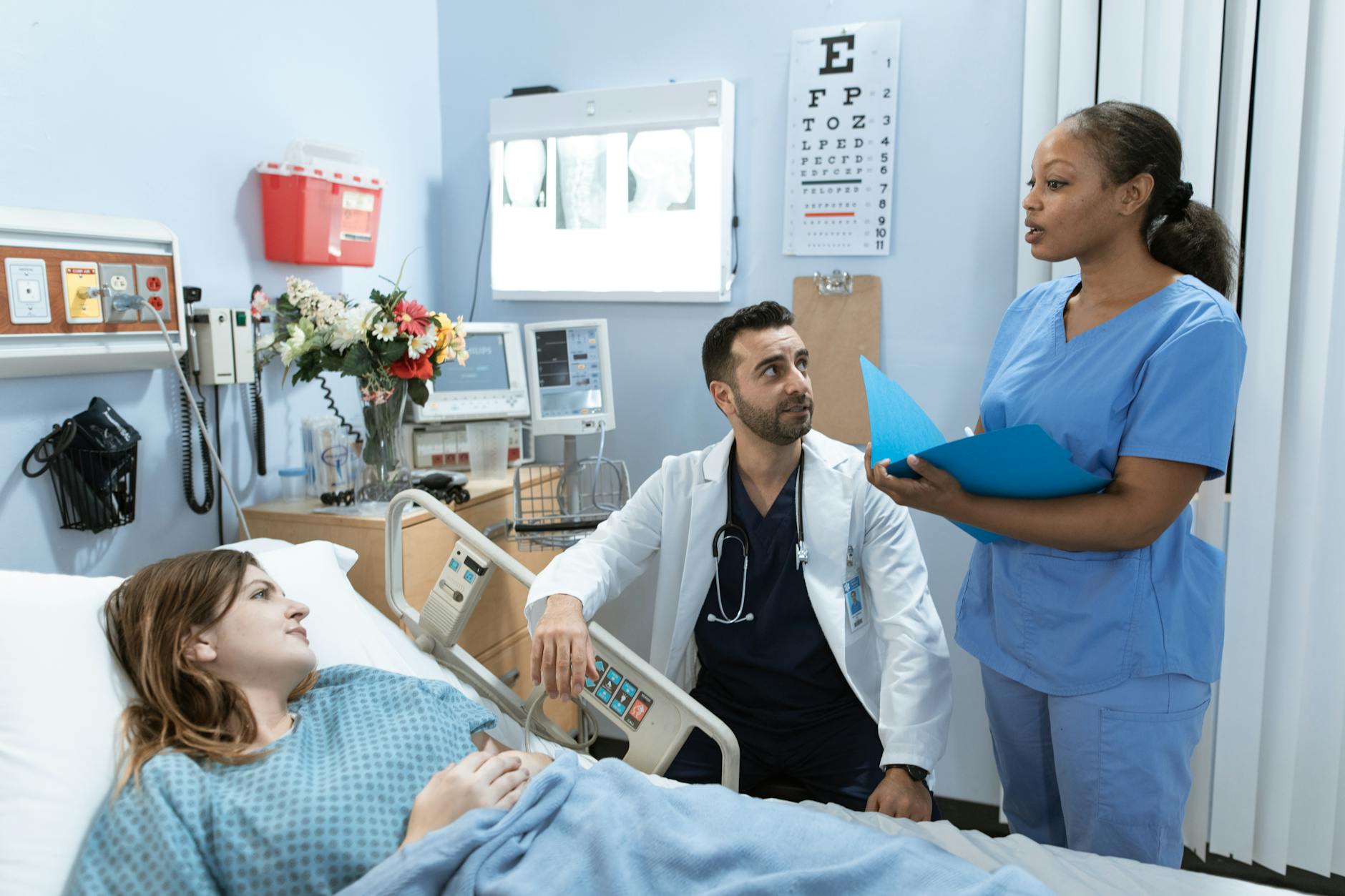 Provided you meet the age requirement for Medicare, you can also get Part A without having to pay premiums in the following circumstances:
You or your spouse had government employment covered by Medicare

You're eligible for Railroad Retirement Board (RRB) or Social Security benefits but haven't filed for them yet

You receive retirement benefits from the RRB or Social Security
If you didn't pay Medicare taxes while employed, you can usually still buy Medicare Part A as long as you meet the other age and residency criteria.
Citizens and residents under 65 can qualify for premium-free Medicare Part A if they've been receiving RRB disability or Social Security benefits for at least two years. Those with Lou Gehrig's disease or those who need kidney dialysis may also qualify.
While many US citizens qualify for free Medicare part A, everyone pays for Part B. 
2. Choosing Medicare Plans
Apart from original Medicare, you may also opt for Medicare Part C, provided by private insurers. These plans cover a host of extra medical services. 
Anyone who qualifies for Medicare's also eligible for choosing Medicare supplement plans, which pay for many of the out-of-pocket expenses associated with Original Medicare.
There are ten different types of Medigap plans available, so always compare Medicare supplements side by side to see which is the best fit for you. 
Everyone who meets Medicare qualifications may also apply for prescription drug coverage. Everybody pays premiums for these plans too.
3. Stay Healthy and Stress-Free
If you're fortunate enough to qualify for Medicare, you can enjoy your retirement without having the stress of excessive medical costs. 
There's another way to cut down on your worries about healthcare though. Following a healthy lifestyle can help you prevent many of the ailments common to aging.
For more tips on how to stay healthy all your life, browse some more of the articles in our health section.