Recently updated on October 25th, 2022 at 11:33 am
Losing a tooth, whether in the front or back, can feel more than uncomfortable. 
You might be able to hide your missing molar, but it can change your face's shape over time. When you lose a front tooth, you also lose your confidence. Each tooth is essential, and with a couple or two gone, it can even have a negative impact on the way you eat.
Dentures are great at fixing all these issues. It goes beyond restoring your beautiful smile and also protects your remaining teeth.
Are you still holding yourself back from getting dentures? Here are ten benefits of dentures that may help you think otherwise:
1. Restores the Functions of Your Teeth
You don't have to lose most of your teeth to experience issues with eating. A missing molar can cause you to exert more effort when chewing. You can end up frustrated and give up eating steak altogether.
While you can still force your way to chew tough meat, other parts of your body will have to compensate. What happens if you're not able to break down food into smaller pieces? Your intestines will have a hard time extracting the nutrients.
With dentures, you won't have restrictions on what you can eat. You can enjoy all the foods you used to indulge in as if you have complete natural teeth.
Furthermore, you won't need to gobble up your meal. You'll be able to prevent choking or indigestion.
2. Improves Your Smile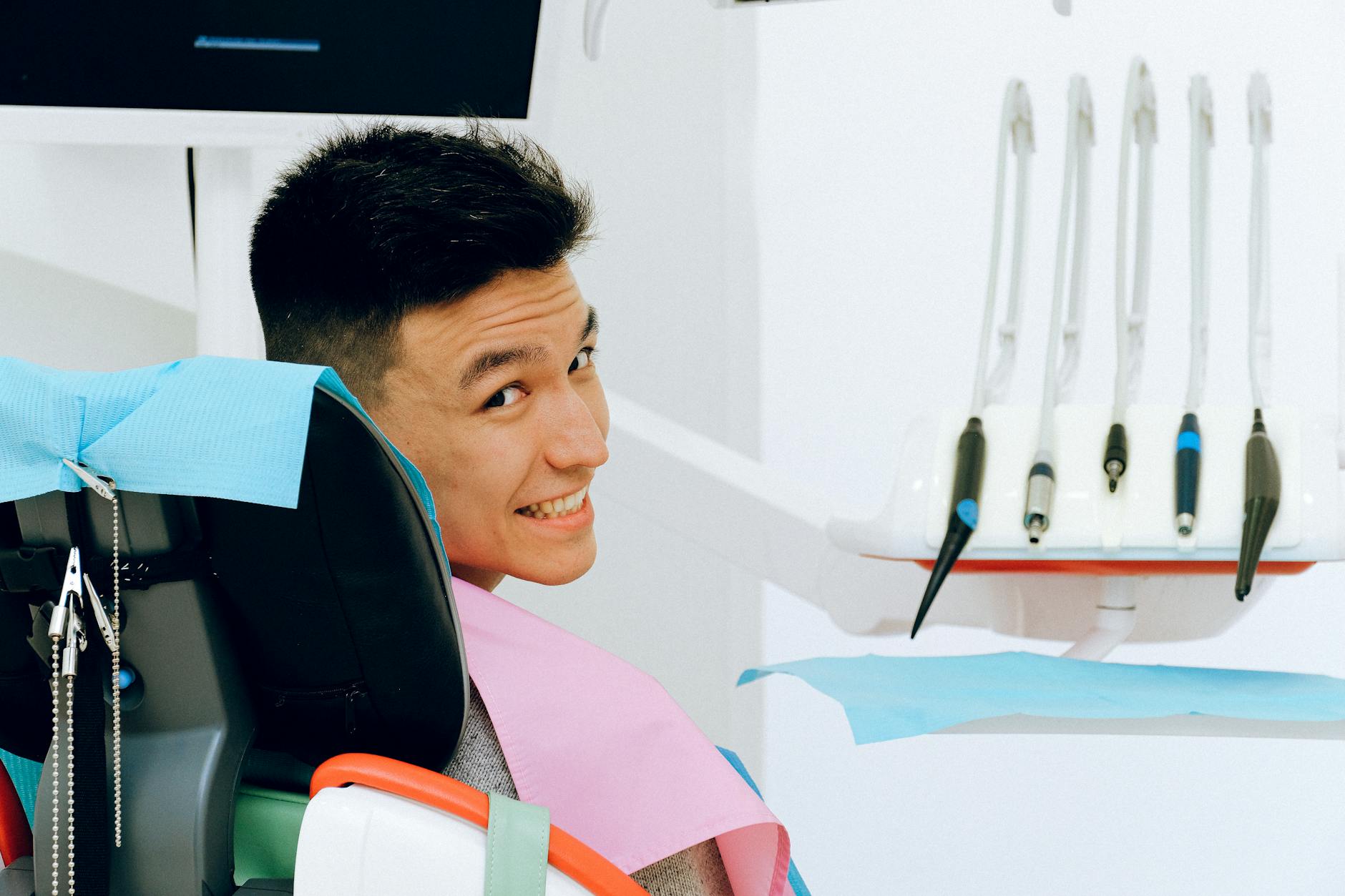 With fitting dentures, you'll not only get your smile back. You can have an even more beautiful smile since your teeth have better alignment.
Dentures may be false teeth, but their color replicates that of your natural teeth. Your dentist can determine the degree of whiteness of your remaining natural teeth. He or she will match it with your partial dentures' colors.
Are you going to have a full denture? The color won't look too bright, so you won't have to worry about it being too obvious that you have false teeth. 
3. Boosts Your Confidence
Smiling with missing teeth is not an option for most people. You may feel left out when everyone else is laughing while you try to cover your smile. Aside from that, it can also cause you to give up social activities altogether.
Are you wondering, "Should I get dentures?" Its ability to restore your self-esteem can make wearing it more crucial.
You can enhance both your personal and professional life with dentures. You won't feel embarrassed about your smile anymore. This means no more smiling with your mouth closed in photos.
4. Improves Your Facial Shape
Missing a couple of teeth, especially those in the back, may not be evident at first. However, as time goes by, it will cause the muscles on your jaws to sag. This drooping is more common in older people.
While our facial muscles sag with age, it can happen even when near middle-age. Most people overlook the fact that missing teeth can cause this. Aside from a sagging face, not having molars can also cause it to become asymmetrical.
With a complete set of dentures, your face can have a more defined look. Your jawline will start to become more chiseled.
False teeth can add support to your face the way your complete natural teeth did. Wearing dentures can also help you look younger than your actual age.
5. Prevents Further Oral Problems
A missing tooth can leave that area of the gum open. Gums do not have the same level of strength as tooth enamel. Chewing crunchy foods may damage exposed gum, leading to other serious health issues.
Dentures can help you reduce the risk of oral infections. It can protect the gums where you used to have your missing teeth. You won't have to worry about damaging your gums while you indulge in crispy potato chips.
6. Tailor-made for Your Mouth
Dentures are not pre-made. Each one of them is unique because they mimic the wearer's gums and teeth. A dentist will take a mold of your mouth, creating a replica of your natural teeth.
Because of this process, you can be sure that your dentures are a comfortable fit for you.
Are you thinking, "Are there any same day dentures near me?" You can always consult the dental office you often visit. While not all can give you dentures within 24 hours, they'll recommend you to a colleague who can do so.
7. Protects Your Remaining Natural Teeth
Your remaining teeth can wear down faster if it has to work harder to compensate for the missing tooth. The wear and tear become rapid if there are more teeth gone. For instance, the pressure of chewing can cause your back teeth to shift.
In time, even your front teeth will have to adjust. Gaps may start to appear between each tooth. It may also result in having crooked teeth.
You may also start to experience pain as your remaining teeth shift. It's due to exposing the sensitive parts under the gum.
8. Improves the Way You Talk
Teeth play a vital part in our speech. Most people wouldn't realize its significance until they start to slur or speak with a lisp. Even if you're able to hide your missing teeth as you smile, you can still make it obvious with your speech.
Dentures can help you improve the way you talk, restoring your natural speech. Your tongue will be able to push against the false teeth as you make the sounds essential to form words.
9. Minimal Effort to Clean
Maintaining oral hygiene with dentures requires minimal effort. Since they're removable, you can take them off and use a soft-bristle toothbrush to clean them.
While you need to take off dentures when you sleep, you can use a special cleaner to soak them overnight. It will help remove plaque and bacteria as you rest for the night.
10. The Most Cost-Effective Solution
Compared to other treatment options for missing teeth, dentures are the most cost-effective. You won't have to go through dental surgery to restore your smile. While implants help you achieve the same results, dentures are not as costly.
Enjoy the Benefits of Dentures
These ten benefits of dentures can help you get your smile back. Trying to find where to get dentures don't have to be that hard as most general dentists can make them for you. For one, this dentist in sun city is a good option if you're living in Arizona.
Do you want to learn more about oral hygiene? Check our related articles about dental health.