Also known as inpatient rehab centres, residential drug and alcohol rehab facilities provide necessary therapeutic and medical care to people with SUD 24/7. There's a team of specialists who create a custom treatment plan to ensure individualised care for each patient at the facility. 
Patients get to live within the facility for the entire course of addiction-related treatment. They go through detox from alcohol or drugs, individual counseling sessions, group meetings, etc. They may also be prescribed medication. Because of a lack of everyday triggers, stressors, and close supervision; relapses don't happen.
Residential rehabs are best for people with a long history of substance abuse as well as those with a dual diagnosis. Dual diagnosis is when you have a co-occurring mental health disorder along with SUD.
How to Determine If You Need Rehab?
People most likely to benefit from residential addiction treatment generally belong to one of these three categories – 
People carrying a high risk of exposure to drugs and alcohol withdrawal

Individuals going through relapses

People who tried less intense addiction treatment but were unable to achieve and/or maintain sobriety.
Most people who opt for inpatient substance abuse programs generally suffer from some kind of mental health condition as well. It could be anxiety, depression, bipolar disorder, or post-traumatic stress disorder. During the treatment, the team of specialists addresses those as well. 
While determining whether or not you need inpatient rehab treatment, think about the kind of home environment you have. Do you have healthy relationships with family members and a strong support network to help you during the recovery period? If you do, then an outpatient treatment might be just as good for you. If not, it's best to go for residential treatment.
What Do Residential Drug Treatments Offer for Women?
Typically, the program begins with an early assessment to determine the level of addiction and draw an initial plan. After that, the patient is made to go through medically assisted detox.
Here's what happens during the detox:
Detox rids the body and brain from substances. It starts with nurses and doctors determining whether or not medical intervention might be needed. The goal is to flush out chemicals and toxins from the body to give the body a fresh start. Without proper medical care, this can be an uncomfortable experience for a lot of people.
If the period is too painful and/or uncomfortable, then medications may be prescribed to ease the transition. During the detox period, patients are medically monitored around the clock. Staff would determine whether or not you're fit and stable enough to continue with rehab activities and remaining programs.
Post detox, the patients are moved to a residential treatment unit where they get to participate in rehab activities/services. They also get to meet and spend time with their peers.
Common activities at typical residential addiction rehab centers are –
Chemical health assessment of each individual

Group therapy sessions

Regular medical appointments 

Mental health sessions by certified practitioners such as group, family, or individual therapy sessions

Fitness activities such as pilates, yoga, and stretching exercises.

Family participation programs

Spiritual care such as deep-breathing, mindfulness exercises, and guided meditation

Nutritional assessment

Experiential and educational workshops

Continuing care planning 
Benefits Of A Women's Rehab Program
There are several benefits to gender-specific treatment programs, such as drug rehab for women or alcohol abuse treatment for women. The thing is, women face a unique set of challenges when it comes to achieving sobriety and addiction recovery. A woman's program caters specifically to those unique challenges.
Here are some of its benefits –
A more comfortable and relaxed atmosphere makes sharing with other women a lot easier.

The same-sex participants tend to form lasting friendships while going through recovery. This connection offers emotional support to quicken the recovery.

A sense of safety and connectedness.

There's room for maintaining children's custody while going through treatment.

Focus on unique issues that women go through which traditional rehabs may fail to address.
There are fewer distractions than there would have been with a mix-gender treatment setting. A woman may feel more relaxed when they are in other women's company going through similar struggles. All of these things come together to amplify the success of therapy and improve the chances of long-term recovery.
Common Programs/Therapies Offered at a Women's Rehab
There are many therapies and programs which most women's addiction rehabs tend to offer. Some of them are –
Individual Counselling – During counselling, the expert focuses on unearthing and working on any personal and unique issues that a woman might be going through during their journey.
Parenting Classes – Many of the women receiving addiction treatment are mothers. For them, it's important to learn how to raise kids while maintaining sobriety. During parenting classes, women learn those coping mechanisms unique to motherhood so they can live a drug-free lifestyle with their children.
Family Therapy – Family dynamics play a crucial role in long-term sobriety. During family therapy, family members learn how to be supportive and more involved with the patient. In a healthy home environment, sobriety becomes easier.
Behavioural Therapy – Motivational interviewing and Cognitive Behavioural Therapy are all part of behavioural therapy. They teach women how to better manage their emotions and handle stress without resorting to drugs and alcohol.
Trauma Therapy – Sometimes a trauma can further or fuel a woman's addiction. During the therapy, a specialist works through the trauma which is essential for achieving physical and mental strength to maintain long-term sobriety.
Crucial Things to Consider Before Picking a Facility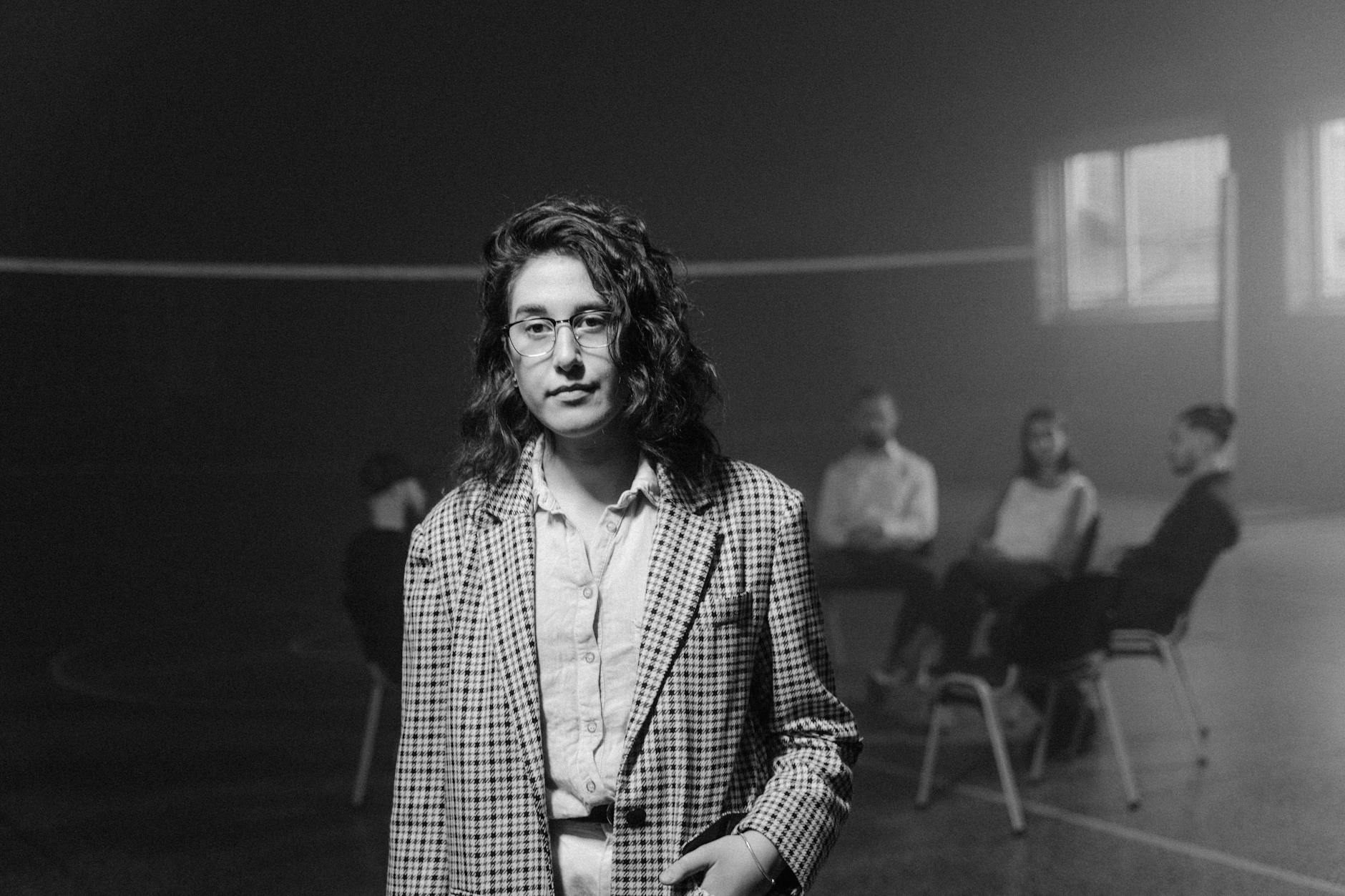 Available Treatments – Does the facility offer short-term and long-term treatment plans? Does it provide mental health treatment and treat co-occurring issues as well? What all treatment types can you expect?
Substances Treated: See whether or not there are inpatient programs to treat a specific kind of substance. For example, if you are addicted to heroin, you must look specifically for heroin rehab centers.
Cost – How much is the rehab going to cost? How will you pay for it? Does the facility accept private insurance, Medicaid, Medicare, scholarships, and other financing options? Do you have the budget for luxury addiction treatment or do you need a state-funded facility?
Certifications and Credentials – Do the facility hold necessary accreditations? Is the staff qualified with proper certifications?
Aftercare – What happens when the initial stay is over? Is there an aftercare planning and relapse prevention program? Aftercare is crucial for maintaining sobriety after the patient has left the facility.
In Conclusion
Women-specific residential rehabs are a great option for women battling substance abuse disorder. By catering to their special needs, these treatment programs may offer overall better success rate and long-term sobriety.