Recently updated on January 29th, 2023 at 12:41 pm
Vue.js developers for hire have been myriad but finding the right one was a daring task for a long time now. It's one thing to hire vue.js developer, and another to find vue.js developer for hire who would do the job. In this article, we will show you what to look for when "hunting" for a professional and how to hire vue.js programmer who won't disappoint.
What is Vue js?
Vue.js is an open-source JavaScript framework for creating user interfaces. Popularized by its native support for progressive web apps and single-file component architecture, it has become a widely used and popular choice for developing interactive, fast, and data-driven interfaces. It is used all over the world, and most notably in the following instances: Behance, GitLab, Keap, Instacart, Alibaba.
Advantages of Vue js
Before you decide to look for Vue js developers for hire, you definitely need to know why.
1. Lightweight
Nobody likes lag. And when it comes to software, that is often caused by the amount of data the software downloads. With Vue.js, you can address this problem fairly easily. Vue.js is a framework for building user interfaces and is fairly lightweight at about 21 kilobytes. Because of this, it loads extremely quickly and requires minimal data to download, saving users valuable time and energy when developing their applications.
2. Easy to learn
Vue is easy to learn. It's simple, from the basic principles to the advanced features. Plus, it's designed for single-page applications, so it's easy to cultivate advanced SPAs (single-page applications) with Vue. Vue is a little difficult to learn at first, but its advantages become clear when you start building a large app with it. It's especially good for devs who have built a lot of SPAs.
3. Well-documented
Vue.js is known for having excellent documentation that can help developers who know HTML and JavaScript to start working on their project immediately. Not only does the documentation have detailed information about the framework, but it also has tons of examples that you can use to learn more about Vue.
Process of finding the right way to hire Vue.js developer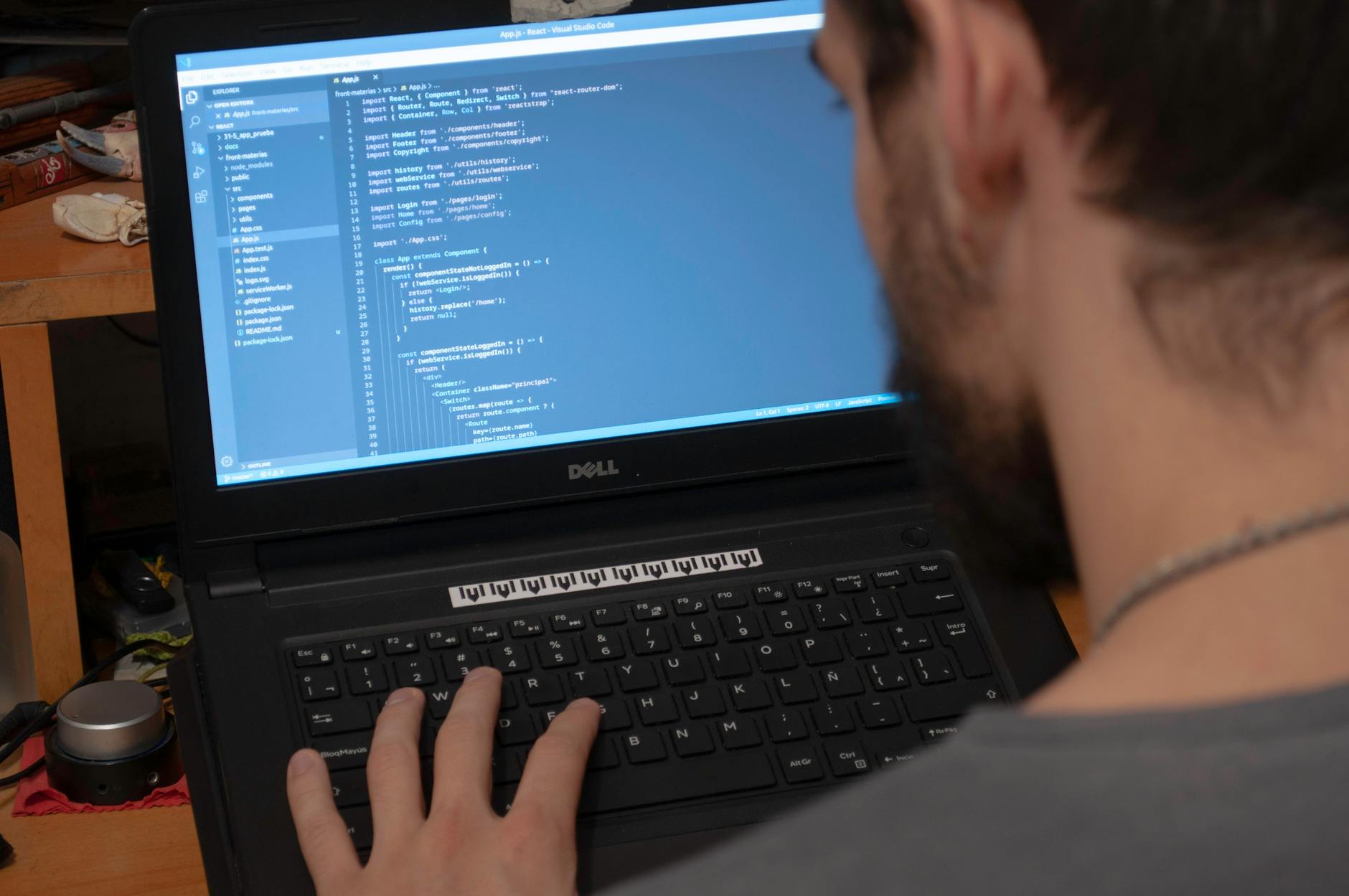 Before you hire vue developers, you should be aware of the market. The process of hiring a Vue.js developer takes time, but there are simple steps you can take to accelerate it. First, develop a project overview that contains all the details about your job opening. Ensure the overview is thorough enough for the company to determine what kind of developer you need and how long it will take to complete your project. After this step, the company studies your project, develops a list of deliverables, and decides on team size.
1. Look for experience
Finding vue.js developers for hire is the first part of the story. When hiring a Vue.js developer, it's important to look at the quality of a candidate's experience as well as the length of it. This means looking at their projects and results, not just how long they've been working. It's also beneficial to look at a candidate's transferrable skills from previous projects. In addition to their work history, you should also look at a candidate's transferrable skills from previous projects.
2. Certifications
Certifications demonstrate that a person has the necessary knowledge to do the job. As development is an ever-evolving field, it's important to keep learning new concepts and improving your skills. Certifications are one way of guaranteeing that you have the technical background to do your job well.
3. Skillset
Every developer is unique in their own way, especially in the skills they bring to the table. Before hiring a Vue.js developer, it's important to figure out all the skills required for the job and matching each one with the candidates' abilities. Do this for both hard and soft skills.
Summary
Choosing a Vue.js developer is a big decision. Many factors are at play, including the hiring company's needs, the developer's level of experience, and what your project's time frame is. While there are many factors to reckon when choosing Vue.js developers, one of the most important is whether the developer is remote or in-house. But no matter what you do, hire Vue.js developer who knows what they can do and are quite capable of evaluating each part of your project.