Recently updated on October 25th, 2022 at 11:33 am
Do you struggle with substance abuse? Or perhaps someone you love is an addict.
Whatever the case, suffering from addiction is a terrible way to go through life. Fortunately, you've come to the right place for help.
This article takes a look at advice for choosing detox centers. After all, the life of addiction is stressful and overwhelming, thus it can be hard to figure out exactly what to look for.
Here you'll learn about different detox offerings, treatments for addictions, and how to find the right facility for detoxing for alcohol addiction. Keep reading to discover insight that can help change your life.
1. Are They Licensed and Accredited?
The first thing you should always check before picking a detox facility is to make sure they are licensed and accredited to do business in your area. This shows they are professionals and have the training required to offer quality rehab services.
When a detox program doesn't have the necessary licenses for the services you need, it's a clear sign that you should look elsewhere.
2. What Types of Programs Do They Offer?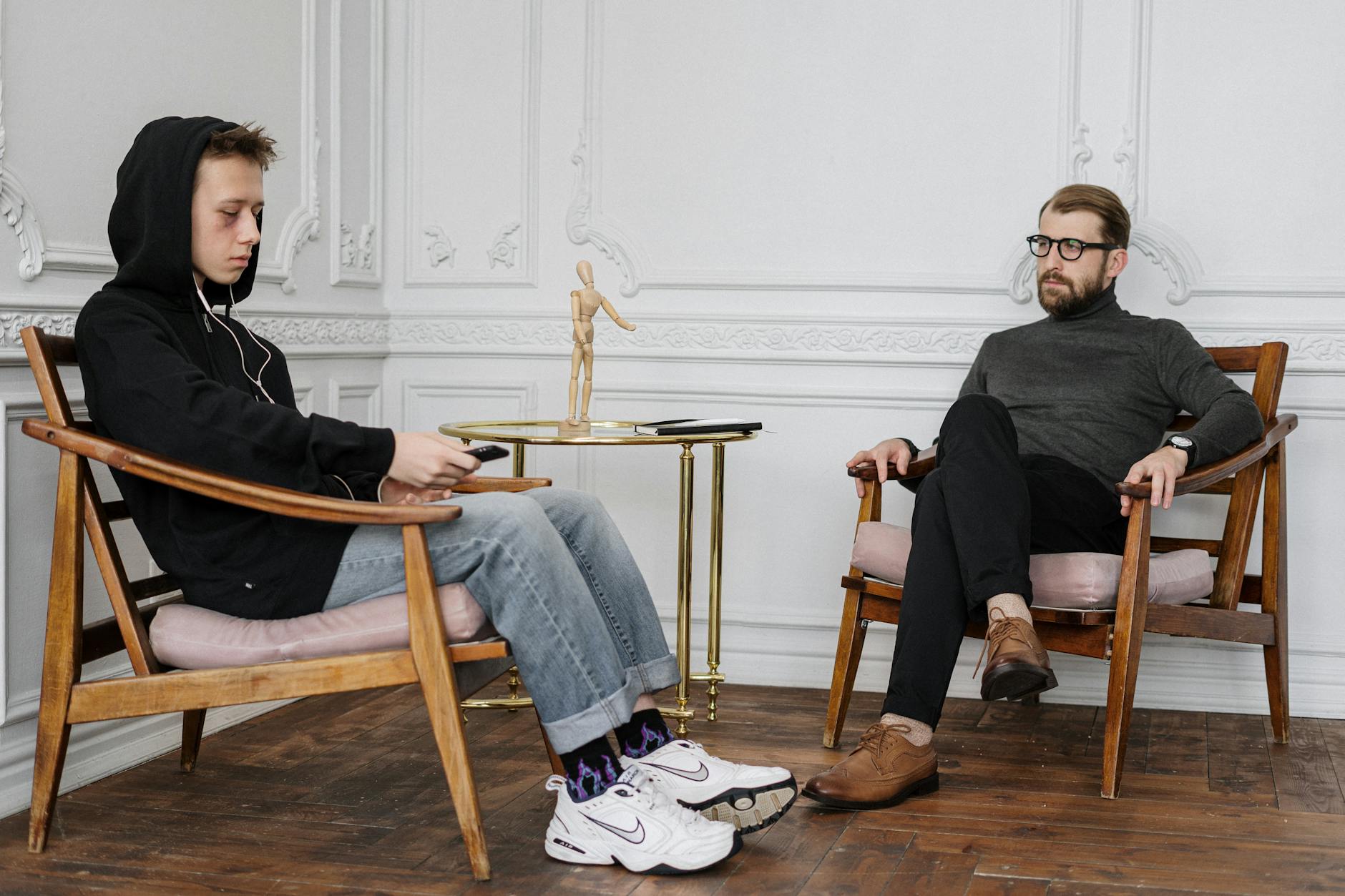 It's also important to understand the types of services that each rehab center offers. That's because each facility will likely specialize in a different type of treatment.
For example, they might specialize in a variety of drugs or alcohol, or might have a general type program that will cover the overall philosophy of addiction and recovery. Just make sure that the programs they offer are designed to help your specific type of addiction.
3. What Is Their Success Rate?
Next, you should ask about their success rate. After all, not every rehab facility is created equal. 
And treating addiction is a tricky business. Every individual addict will respond to treatment in a unique way, and not every addict in treatment will successfully overcome their disease.
It's valuable to look at the recovery success rate before being admitted to the program because it will give you a good idea of the likelihood that you will receive the help that you need to overcome your addiction.
4. Do They Offer Inpatient Care?
Again, every rehab facility is different. Some are designed for short-term care only. This means that you will go through the intake process and then participate in detox before being released to seek ongoing recovery care in another program.
Just keep in mind that serious addiction requires serious treatment. This means you should never expect detox alone to be enough for a successful recovery from drugs or alcohol. And yet detox is definitely a crucial part of the overall recovery process. 
Every patient is different and will have different needs, thus you should specifically ask about the length of treatment and what to expect so that your time at the facility will be as effective as possible.
5. Does the Environment Feel Safe and Secure?
Most addicts need to feel that they are in good hands. That's why you need to know that the environment for detox is safe and secure in order to minimize anxiety.
What exactly do we mean by safe and secure? That's actually a great question. Basically, you need to be assured that you'll fully be protected from any possible threat to your peace of mind during this very crucial point in your recovery. This means knowing that the staff will take care of you, your fellow patients won't be a threat, you'll be protected from toxic outside influences, and you'll have the support you need to get clean with minimal anxiety.
It's also important to know that you can trust everyone at the facility to give you the full attention you need without hostility or judgment. All of these factors will contribute to you being able to focus on recovery without being distracted.
Be sure to take a look at Hope Rising detox.
6. How Do They Prepare You For Life After Treatment?
One of the most important factors in selecting the right rehab facility is how they prepare you for life after inpatient treatment. That's because treatments for addictions are only useful if you're able to maintain your sobriety in the long run.
Thus you need to have a conversation about their strategy for recovery once you've returned home. Will they find you a halfway house to live with other recovering addicts? Will they continue to monitor your recovery? Will they remain actively involved in your recovery for a period of time in order to provide ongoing counseling and encouragement?
The more you know about their post-treatment philosophy, the most confident you can be that your recovery will be successful.
7. What Is the Cost of Treatment?
Next, you'll need to make sure that they are clear about the cost of treatment. After all, there's a wide price range from facility to facility. 
In fact, there is no limit to the amount of money you can pay at the exclusive and luxury treatment programs. The key is to understand your finances and then choose a facility that fits into your budget.
8. How Close to Home is the Treatment Location?
Location is more important to some people than others. Do you remain as close to home as possible during treatment? If so, it's important to research the treatment programs in your area. Otherwise, you will have a wide range of great programs to choose from across the country.
9. Are Visitors Allowed?
Do you want to have the flexibility for family and friends to visit during your stay in treatment? If so, you'd be wise to make sure that the facility you choose allows visits, especially during the initial stages of detox from substance abuse.
An Addict's Guide to Choosing Detox Centers for Drugs and Alcohol
Getting sober is never easy. That's why it's so important to get help from addiction specialists. Fortunately, this guide to choosing detox centers will point you in the right direction to get the care you need to start living the life you deserve.
Keep scrolling to discover more useful lifestyle tips and advice on this blog.