Recently updated on October 25th, 2022 at 11:32 am
Everything from lack of sleep to second-hand smoke can damage your skin. That's why skincare is a $4.2 billion business. Who doesn't want to do all they can to keep their skin looking younger?
From your cleansing routine to make-up to moisturizers, there's a lot that goes into having beautiful skin. Are you looking for the latest in skincare to rejuvenate your skin and keep it looking its best?
Have you ever heard of sonic tools? Sonic beauty tools are a great addition to your skincare toolbox. Keep reading to learn more about these skincare game-changers.
What Are Sonic Tools for Skincare?
The term "sonic" refers to a product that vibrates and/or oscillates to complete a certain task. You're probably familiar with sonic toothbrushes. Sonic tools for skincare work the same way.
4 Ways to Use Sonic Tools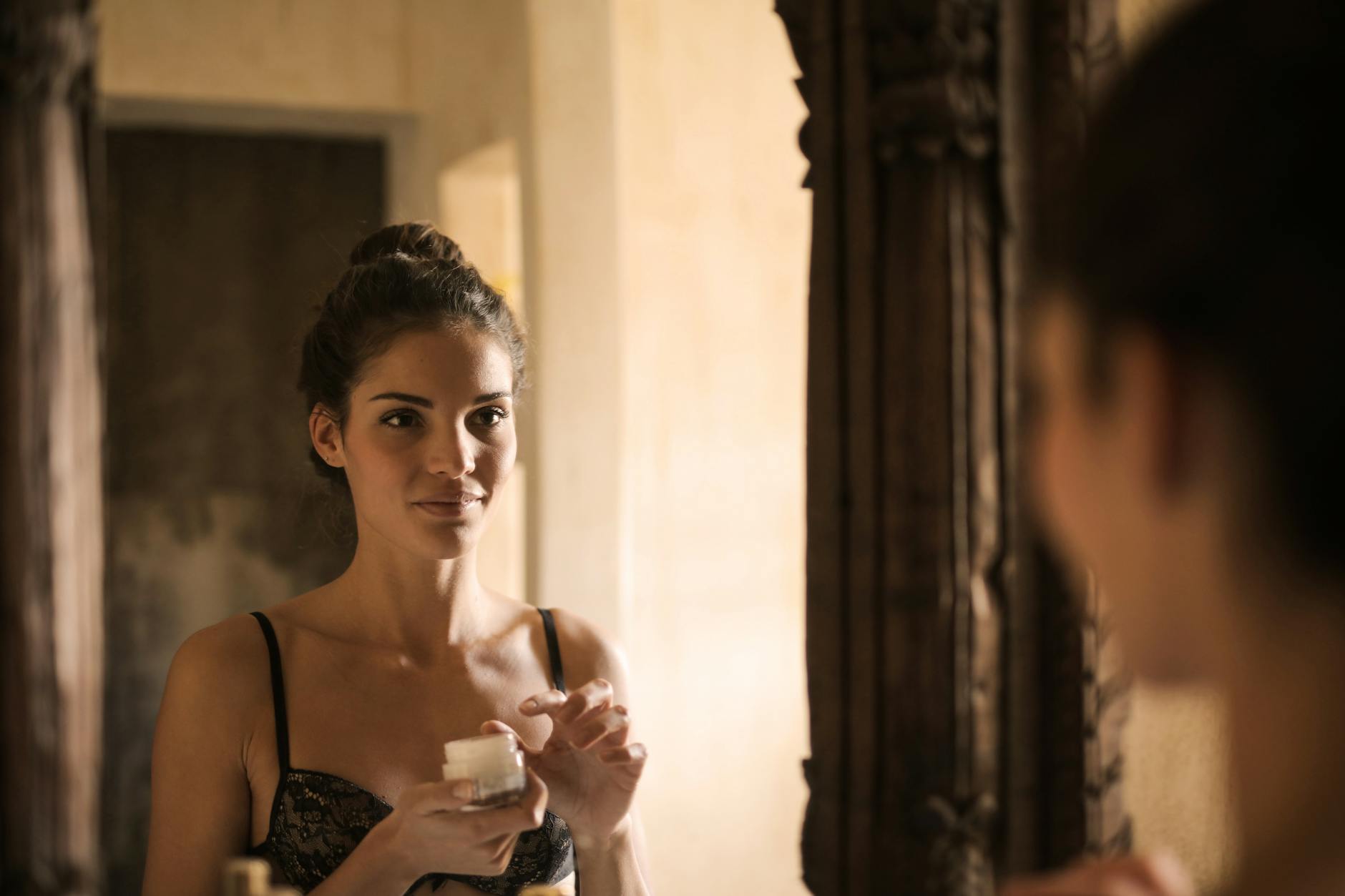 Sonic tools for skincare perform a number of tasks to give you more beautiful skin. They are designed to be gentle while thoroughly cleansing your pores and exfoliating your skin.
1. Exfoliate the Skin
These tools are used to remove dead skin, dirt, and debris from the surface of your skin to give you a beautiful glow.
2. Massage
Give yourself a facial with a gentle massager. You can also use the sonic tool massager on other areas of the body like elbows, neck, and chest.
3. Skincare Product Application
After exfoliating and cleansing the skin, you can use the sonic tools to apply moisturizer or other nutrients to your skin.
4. Skin Firming
Using pinpointed massage techniques with sonic tools, you will firm, tighten and rejuvenate your skin.
Sonic skincare tools encourage your body to naturally regenerate new, healthy skin without abrasion, granular exfoliants that can damage your skin, or harsh chemicals you should avoid. You'll love your younger-looking skin.
What's in a Sonic Tool Box?
The first tool you'll use in your new skincare routine is the sonic cleansing brush to gently clean the skin and remove makeup.
The exfoliating brush attachment gives you a deep cleaning while removing dead skin. The sponge attachment helps your skin absorb the nutrients in your moisturizer. The massage head helps reduce wrinkles and fine lines.
You'll love your sonic skincare tools so much, you'll want to add sonic mini tools to your travel bag.
Add sonic tools to your daily skincare routine. Learn more about the future of skincare here.
Sonic Tools Review
Now that you know more about sonic tools, you have to see for yourself how effective and easy to use a sonic toolset is. You'll get professional results at home. An added bonus: they are dermatologists recommended.
Be sure to bookmark our site for easy access to our platform which strives to share knowledge from one to another and change the world. In addition to in-depth reviews, you can also find guides and changing trends in tech, business, lifestyle, and health.