Did you know that 53% of girls in the U.S. feel unhappy about their bodies? 78% of teen girls feel the same way.
26.2% of women aren't satisfied with how their body looks. 70% of college-aged women reported feeling lower self-esteem after looking at pictures of women online or in magazines. 
Feeling beautiful is something many women and men struggle with. If you're stuck at home you might feel less confident about your beauty. Keep reading to learn some tips that can help you feel beautiful again. 
1. Wear a Fun Outfit 
If you're wondering how to feel beautiful even when you're spending most of your days at home, the best tip you can follow is dressing up every day. This will help you feel a semblance of a normal life. 
Whether you wear a suit during your work hours when taking Zoom calls or wear your favorite dress for a night watching movies, dressing yourself up can help you feel beautiful. 
2. Try a DIY Hair Mask 
It's easy to develop a bedhead if you spend most of your days working from your bed. Sometimes a quick brush or styling your hair after a shower is all you need to feel great.
Another thing you can do to practice self-care at home is a DIY hair mask. If your hair's feeling a bit dry, especially at the ends, a hair mask can give your hair the moisture it needs to look healthy and beautiful again. 
The natural fats found in coconut oil and avocado are great at providing the hydration you need. 
3. Do Your Makeup
You might be used to doing a killer makeup look for nights out but those are so rare these days. You can still create awesome looks if you're staying inside. 
Do something light and natural for the workday and something a bit more bold for a date night at home. Doing your makeup from time to time is one way of boosting confidence at home. 
Don't forget to get a lash pump for cleaning your eyelash extensions and to remove your makeup at the end of the day. 
4. Get a Workout Each Day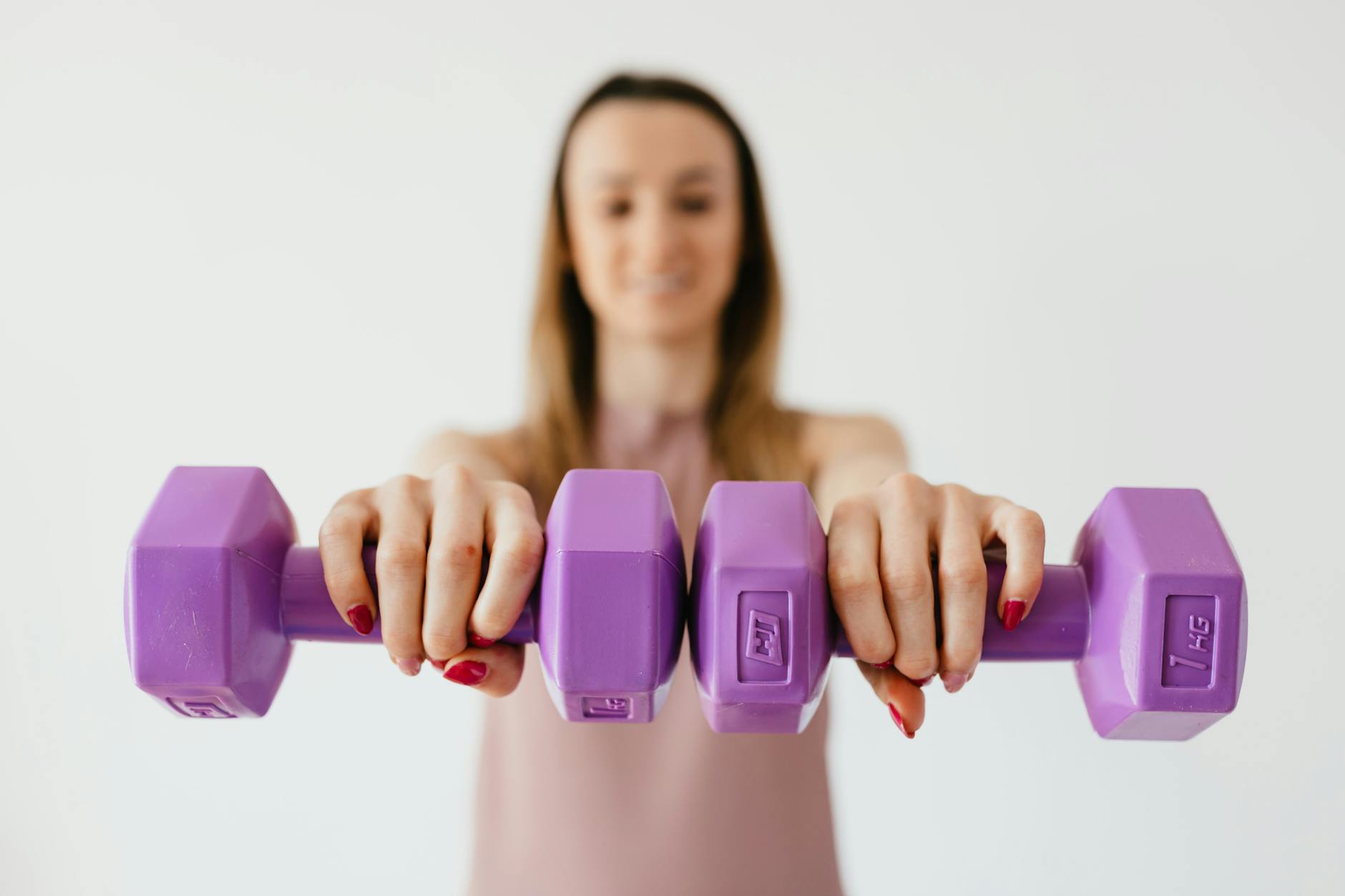 While working out should always be about maintaining good health, it can help you feel beautiful and confident too. Staying at home has made it difficult to maintain a normal schedule when it comes to working out though. 
You should take some time to find creative ways to workout each day. Staying healthy and strong is great for your health and helps you feel good about yourself too. 
5. Pamper Yourself 
Other ways to practice beauty at home include finding ways to pamper yourself. You can spend a day at your own DIY spa. Run a bath, give yourself a DIY facial, and paint your nails to finish off the day. 
Follow These Tips for Feeling Beautiful 
Feeling beautiful is all about improving your confidence. There are things you can do while at home to help. Do your makeup and wear your favorite outfit to help you feel beautiful. 
Make sure to check out some of the other fashion and beauty blogs on our site to learn more.