Recently updated on October 25th, 2022 at 11:15 am
Are injuries standing in the way of your pursuit of athletic excellence?
If you're getting injured often during exercise, it can be discouraging and deflating. This is especially true if you're training for an important athletic event or performance. 
Though injuries aren't completely avoidable, there are steps you can take for sports injury prevention. 
To help keep you physically fit and healthy, this is everything you need to know. 
1. Get an Annual Physical 
A pre-season check-up before the sports season begins gives you a good idea of where your fitness is at. Sports physicals assess areas of concern for athletes. 
By knowing where there could be potential injuries, athletes can proactively treat and rehabilitate these areas.
2. Practice Cross-Training 
Another tip to keep you physically fit while preventing injury is to incorporate cross-training. Cross-training involves doing various sports, so you aren't putting the same stress on the same muscles. 
For example, if you're a runner, mixing in bike and elliptical workouts as part of your cardio routine can reduce the possibility of injury. 
3. Warm Up and Strech
One of the best ways to prevent injuries like muscle strains is to warm up and stretch before exercise. Avoid working out when your muscles are cold and stiff. 
Warming your muscles up and stretching gets your body ready to work out. You can warm up by doing both static and dynamic stretching.
The amount of time you should take to warm up depends on the type of exercise you're participating in. However, you should always warm up for a minimum of 10-15 minutes. 
4. Eat Healthy 
Nutrition is critical when it comes to sports injury prevention. A well-balanced diet is full of fruits, vegetables, lean proteins, and a regular eating schedule. 
Healthy eating habits help you build stronger muscles and increase the likelihood of a successful athletic performance. 
5. Use the Proper Equipment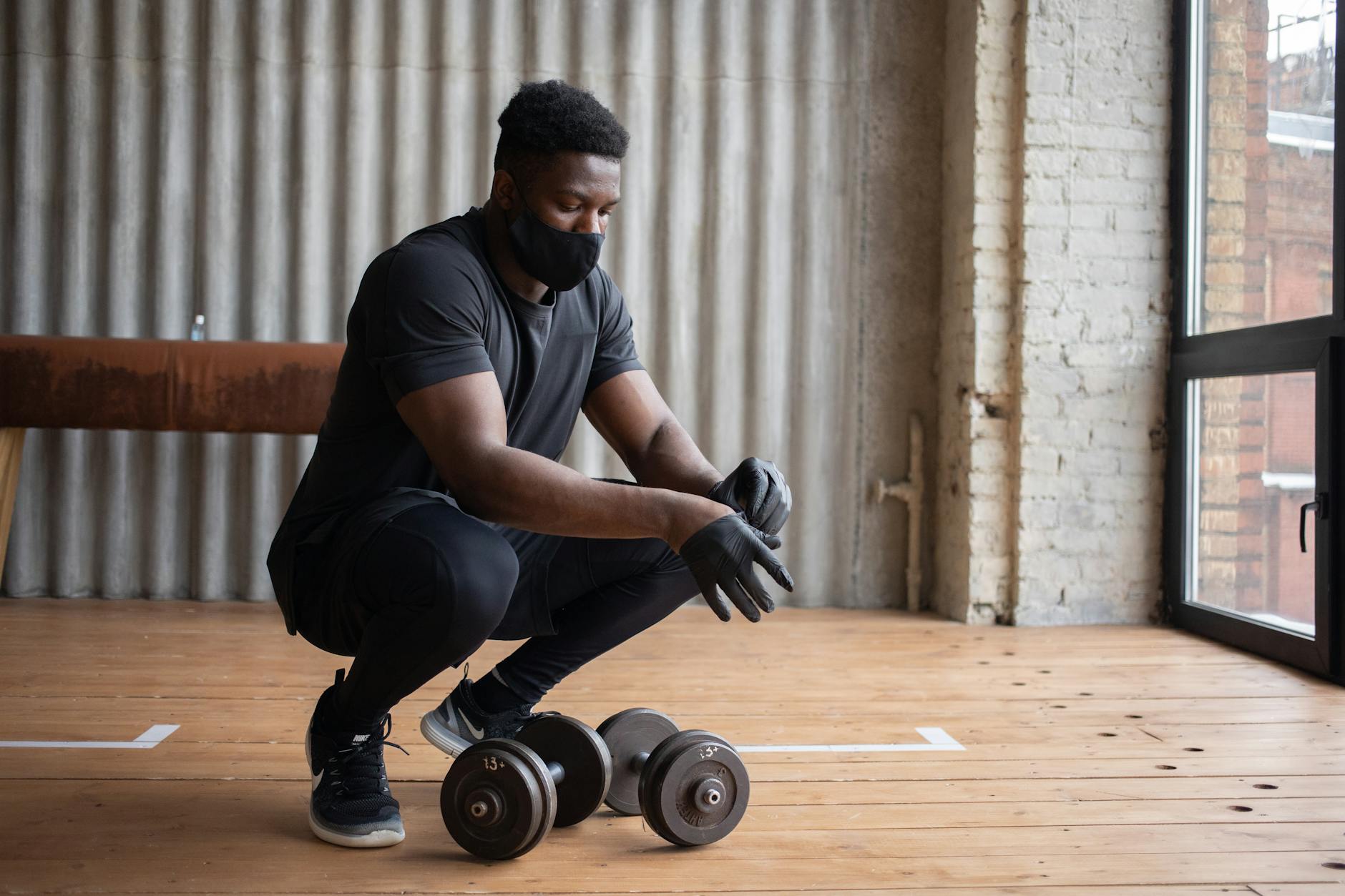 One of the most important ways to reduce sports injury is to play safe. This involves using proper equipment like helmets, pads, and shoes. 
You should also be sure that you use the equipment properly. 
6. Don't Overtrain 
One of the most common mistakes athletes make is overtraining. Though it can be tempting to train as much as possible, it's often counterintuitive. 
Overtraining puts your body at significant risk for injury because your muscles don't have time to recover properly. 
Rest is critical for your muscles to repair and to prevent chronic injuries like tendonitis or shin splints. On rest days, athletes may consider a sports massage or physiotherapy to speed up recovery. 
Sports Injury Prevention Is Key to Athletic Success
These are all essential tips that can make a huge difference in sports injury prevention. The most important thing is to take your health seriously and watch out for any pain you're experiencing. 
If you're recovering from a sports injury, be sure to rehabilitate it properly and consult with your trainer before jumping back into it. 
Being proactive about injury prevention and listening to your body will keep you healthy and fit. You won't regret it!
And for more health and fitness tips, be sure to check out the rest of our blog. We have a bunch of other helpful articles that you're sure to love!